---
published: 30 / 8 / 2023
---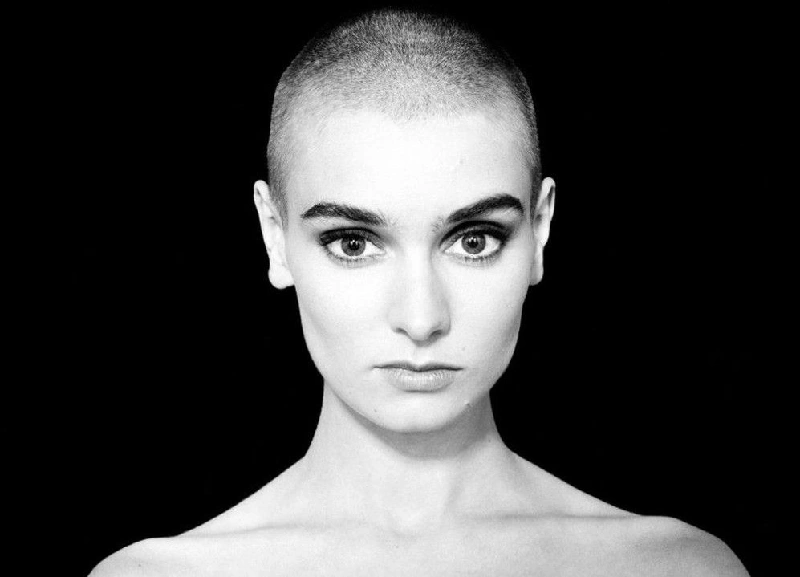 Born in 1966 in the affluent Dublin suburb of Glenageary, Sinead O'Connor was the third of five children of parents married early, their stormy relationship ending when she was a child. Her mother was described by O'Connor's brother as a very unhappy person, often inclined to both physical and emotional abuse, O'Connor's turbulent childhood lead her to leave and stay with her father, only to play truant and shoplift. Being placed in one of the notorious Magdalene Nurseries, set up to incarcerate young women suspected of being promiscuous, was ironically the move which transformed O'Connor's life, with one of the nuns buying her a guitar and arranging a music teacher. Attending boarding school in Waterford, O'Connor's musical talent was recognized by a teacher and she was given the opportunity to do a demo tape of her own compositions. This resulted in a meeting with the composer and musician Colm Farrelly and her becoming part of a new band Ton Ton Macoute. O'Connor then made the move to London, where she found a manager Fachtna O'Ceallaigh, who had worked with U2, marking the start of an impressive musical career. Never one to conform, O'Connor preserved her punk image at a time when female singers were pressured to appear feminine, in spite of the efforts of her record company: "What they were describing was actually their mistresses. I pointed that out to them which they didn't take particularly well." 'The Lion and the Cobra', her first album, self-produced after she persuaded her record company, was released in 1987. It cemented her distinctive sound, Celtic-inspired, overdubbed harmonies, atmospheric sonic backgrounds, accentuating her striking voice, winning her a Grammy nomination for best female rock vocal performance. This was followed up by the Grammy-winning 'I Do Not Want What I Haven't Got', which featured O'Connor's iconic rendition of Prince's 'Nothing Compares 2 U', the video famously a close-up of O'Connor's tear-swept face. True to her principles, O'Connor refused to perform at a venue in New Jersey until they stopped playing the national anthem, which led to her songs being boycotted by several US radio stations. On NBC's 'Saturday Night Live' she gave an interpretation of Bob Marley's 'War', changing some of the lyrics to make it a protest against child sexual abuse in the Catholic Church and holding up and tearing in half a photo of Pope John Paul II, which led to a torrent of complaints, with many of her records being destroyed and a subsequent live appearance being booed to the extent she was unable to perform. Her career, as well as her personal life, fluctuated, with a diagnosis of bipolar disorder and fibromyalgia in 2021. She unexpectedly sought solace in religion, becoming a priest in the independent Tridentine Catholic Church then later converting to Islam. In 2014 'I'm Not Bossy, I'm The Boss', an album of original material, briefly reignited her career, while not reaching the earlier spectacular heights, and in 2021 she released a memoir. The following year O'Connor was hit by the sudden suicide of her seventeen-year old son Shane, the third of her four children, leading her to think of taking her own life, resulting in a hospital admission. Shortly before her death at 56, O'Connor was looking to bring out a much-anticipated new album and likely new film version of her book 'Rememberings' as well as considering tour dates for the coming year. Never afraid to show vulnerability and with an unflinching honesty and commitment to speaking out against injustice, O'Connor is leaving behind a silence which will resonate.
Band Links:-
https://en.wikipedia.org/wiki/Sin%C3%A9ad_O%27Connor
Play in YouTube:-
Picture Gallery:-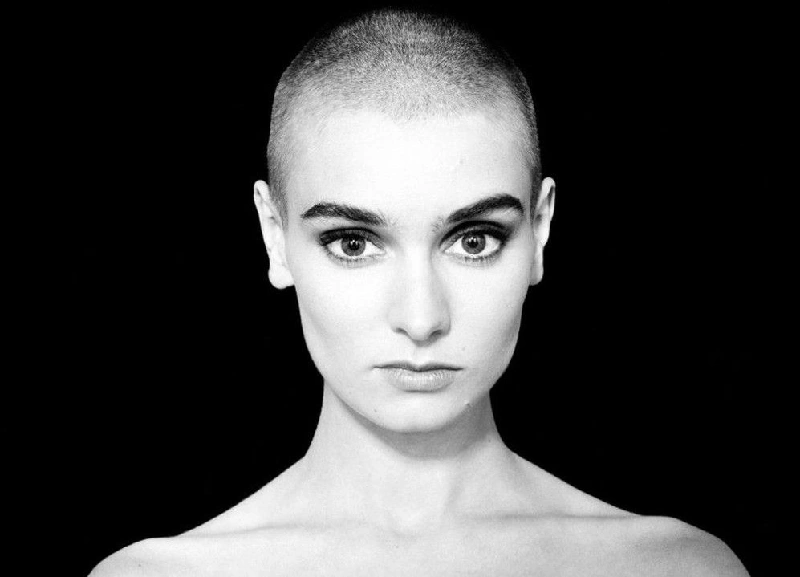 Visitor Comments:-
5039

Posted By: Amanda, Manchester on 02 Oct 2023
Beautifully written. I was a huge fan and was lucky enough to watch her perform at the Manchester International Festival. Love the closing line: "Never afraid to show vulnerability and with an unflinching honesty and commitment to speaking out against injustice, O'Connor is leaving behind a silence which will resonate."
---
intro
Zena Greig reflects on the career of Sinead O: Connor, who died aged 56 in July.
favourite album
---
Sean-Nos Nua (2013)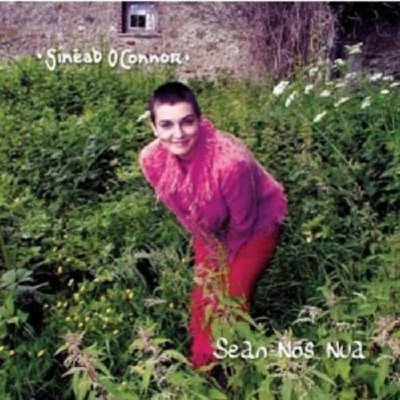 Paul Waller reflects on Sinead O' Connor's under-rated 2002 album, 'Sean-Nos Nua', which has recently been reissued
reviews
---
Theology (2007)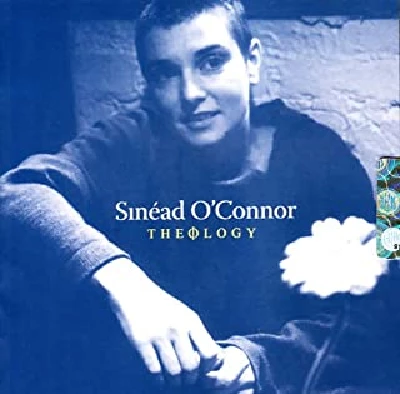 Spiritual latest album from Sinead O' Connor which appears in two CDs, oner acoustic, one electric
Pennyblackmusic Regular Contributors
---