---
published: 24 / 3 / 2013
---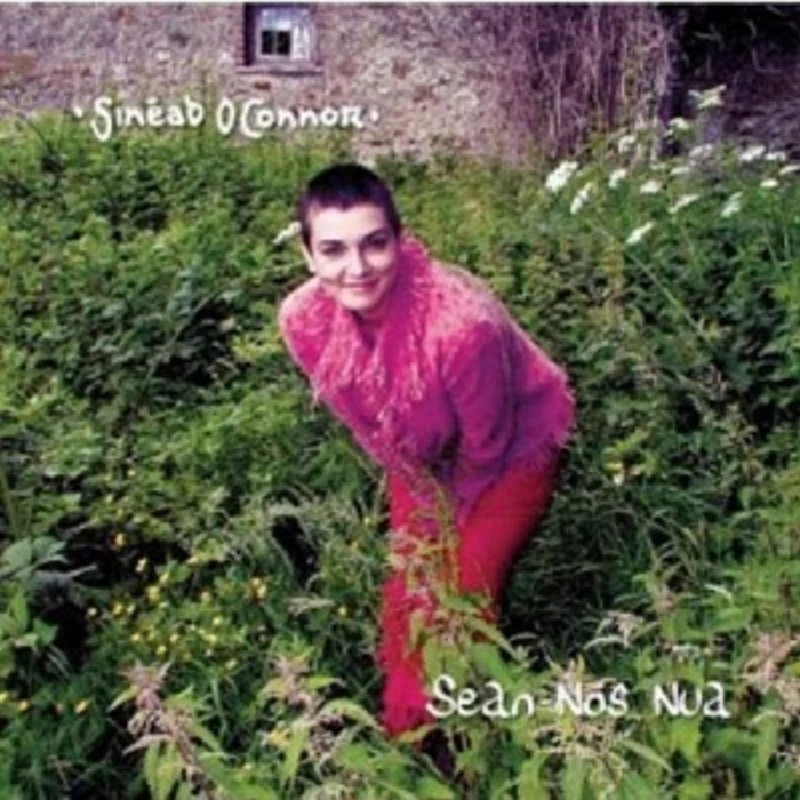 intro
Paul Waller reflects on Sinead O' Connor's under-rated 2002 album, 'Sean-Nos Nua', which has recently been reissued
An album that slipped under many a radar in 2002 was this traditional Irish flavoured platter from Glenageary's finest singer Sinéad O'Connor. Just a cursory glance at the front cover will give you a clue into why so many chose to ignore it. O'Connor stands bent over smiling at the camera dressed in a mismatched pink outfit. What is worse is that she is standing in some shrubbery so it looks as if she's about to take a sneaky wee in the bushes. 'Sergeant Pepper' it ain't, and yet with that image out of mind the music within it is quite beautifully executed and ranks amongst her very best work. The title 'Sean-Nos Nua' translates as "Old songs made new" yet only the crisp production clues the listener into it being a creation of the 21st century. Opener 'Peggy Gordon' is traditionally sung by men in Ireland, but the homosexual twist Sinéad lends it by delivering her delicate vocal brings me to tears. Christ, this is a beautiful version of the song, and whilst the rest of the album doesn't hold the same majesty or weight as this opening moment there is not a lot of recorded music of any kind by any artist that would. There is something about her wonderful voice that carries so much power and yet manages to enchant the listener at the same time. Listening to 'Peggy Gordon' is as close to a spiritual experience that I imagine I will ever get to, and revisiting this song ten years after its initial release has not harmed it in any way; its impact is still as powerful. Elsewhere I still think the banjo in 'The Singing Bird' should be the only instrumentation in the song. The traditional Irish arrangement is pleasant enough but doesn't allow Sinead's voice to soar as it should. 'Molly Malone' is as enchanting as ever, a love song which is dedicated to the streets and traders of Dublin in days gone past. In fact each song here has its merit and deserves its place on this album of traditional Irish music but everything is dwarfed by the majesty of 'Peggy Gordon'. Is that reason enough to by this record ten years after the fact? Probably, but in these days of digital downloading a 79p purchase would alone buy one of the greatest songs ever recorded by anyone ever. Imagine that! What are you waiting for?
Track Listing:-
Picture Gallery:-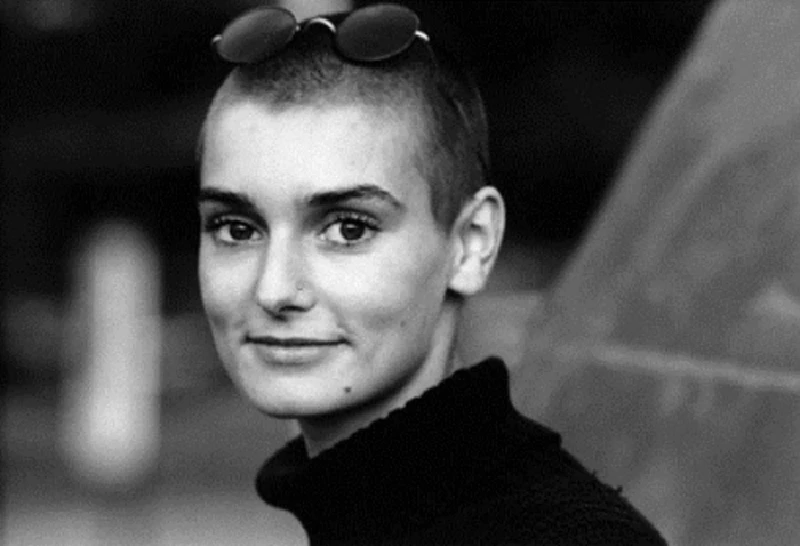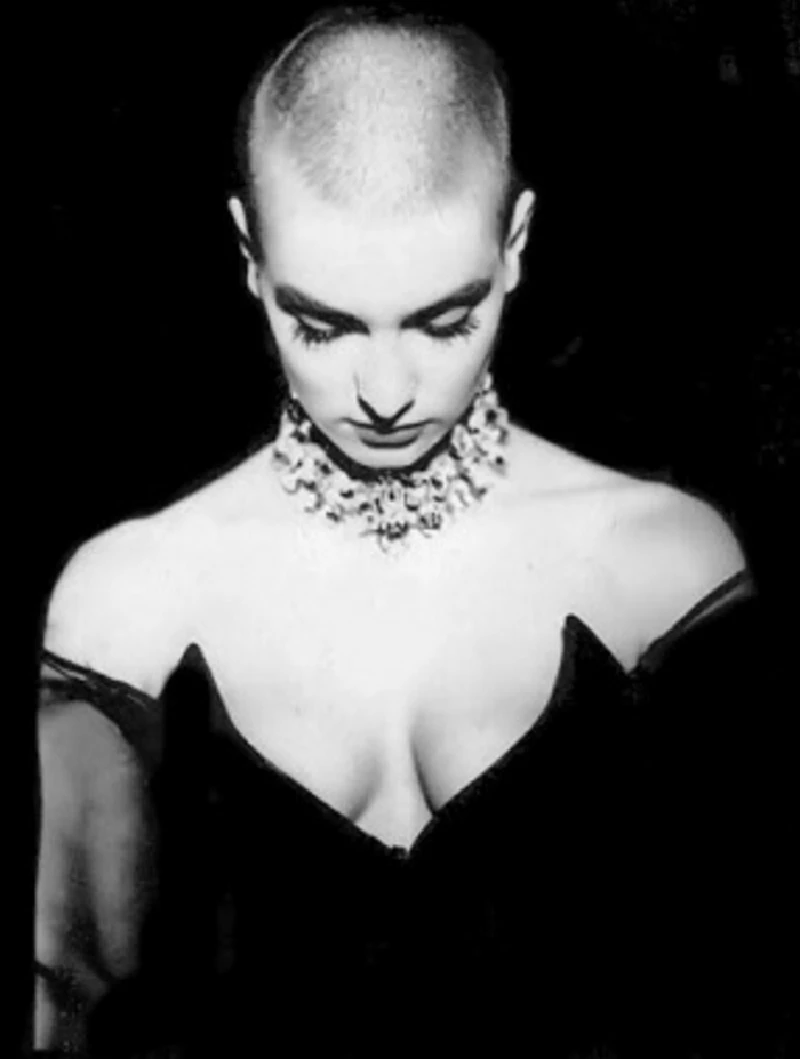 Visitor Comments:-
2112

Posted By: Mac Lacy, Kentucky, USA on 28 Dec 2021
Is there any way currently to pay for and download this album? I have the CD, but would like a digital version for easier listening. It is a beautiful collection of Irish songs.
---
Pennyblackmusic Regular Contributors
---