---
Sting
-

The Bridge
published: 23 / 12 / 2021
---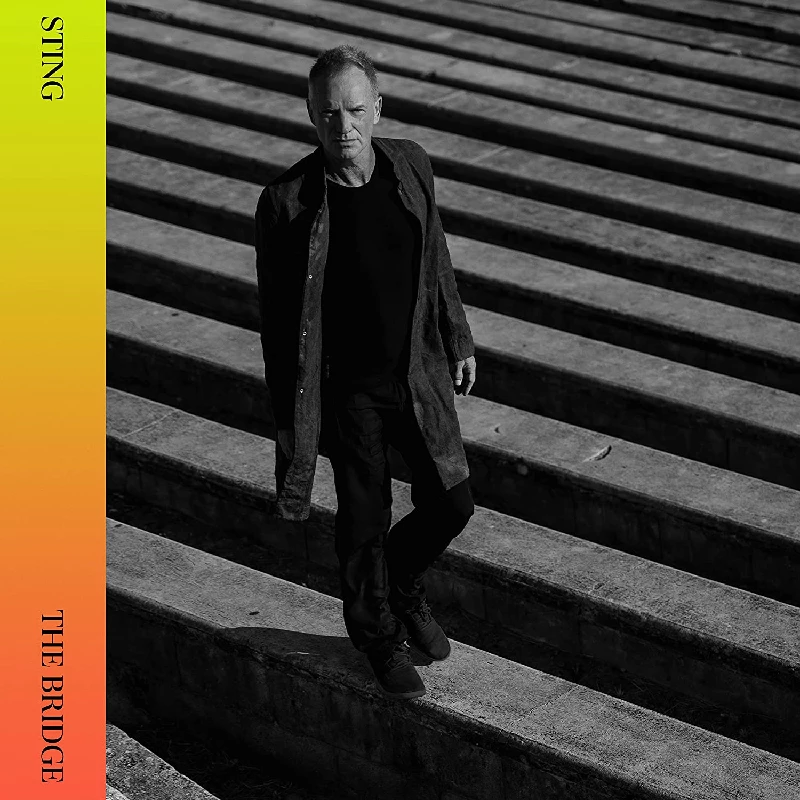 Label: UMC
Format: CD
intro
Impressive latest album from former Police frontman Sting on which he displays his versatility
Sting has said that his big mission on his latest album, 'The Bridge' is to display his versatility. He is certainly highly accomplished and plays some fine jazz, sings folk plus even includes an electronic ballad. Yet he is still at his best performing his own brand of breezy pop. Sting's voice rings out brightly on the Police-like 'Rushing Water' and he deftly compares his romantic feelings to an ailment in need of urgent medical attention on 'If It's Love'. Delightfully, 'For Her Love' evokes 1993's 'Shape Of My Heart'. But, undoubtedly, for many Sting fans, the highlight of the new album will be kitchen sink drama 'Loving You'. With powerful beats supplied by techno DJ Maya Coles, this track casts Sting as a jealous husband intent on revenge - and it revisits the sinister undercurrents of 1983's classic mega-hit 'Every Breath You Take'.
Track Listing:-
1
Rushing Water
2
If It's Love
3
The Book of Numbers
4
Loving You
5
Harmony Road
6
For Her Love
7
The Hills on the Border
8
Captain Bateman
9
The Bells of St. Thomas
10
The Bridge
11
Waters of Tyne
12
Captain Bateman's Basement
13
(Sittin' On) The Dock of the Bay
Band Links:-
https://www.sting.com/
https://www.facebook.com/sting/
https://twitter.com/OfficialSting
Play in YouTube:-
Have a Listen:-
related articles
---
Damian O'Neill: Interview (2018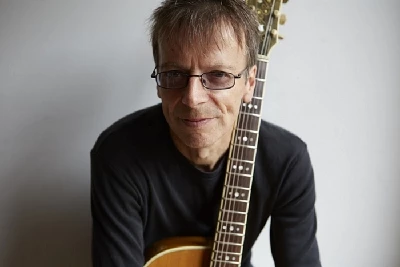 Denzil Watson talks to Undertones and That Petrol Emotion guitarist Damian O'Neill about his debut solo album 'Resit Revise Reprise', which is being released under the moniker of Damian O'Neill and The Monotones.
Pennyblackmusic Regular Contributors
---