---
published: 8 / 12 / 2021
---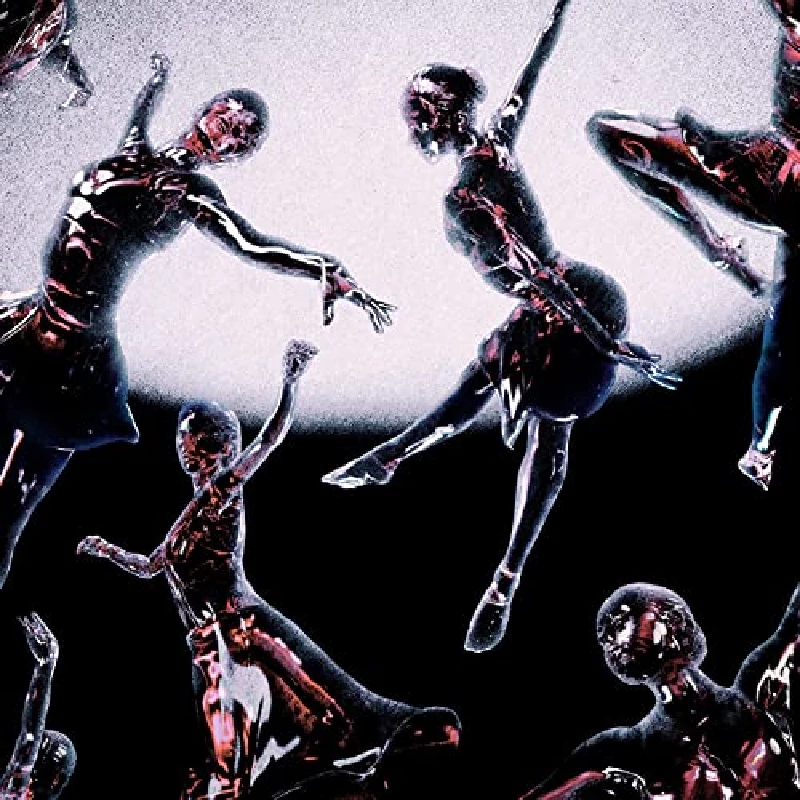 intro
Versatile debut album from Californian producer and multi-instrumentalist Finneas, who is the brother of Billie Eilish
Finneas O'Connell is one of American pop's hot properties. He produced and co-wrote his sister Billie Eilish's two studio albums and, with Billie, helped create the latest Bond film theme. Deservedly, this Californian backroom boy is now starting to edge more into the limelight in his own right. For Finneas has launched his own first solo album, 'Optimist'. At 24, Finneas is an accomplished multi-instrumentalist with particular ability playing keyboard, piano and guitar. He has in the past shown great originality as a producer, too. In fact, he is a significant talent - and 'Optimist' combines a sense of musical adventure with heartfelt lyrics that balance Generation Z angst with the sunnier moods the album's title suggests. 'A Concert Six Months From Now' is a pandemic love story that builds from an acoustic groove to a grunge-like climax with Finneas yearning for the post-lockdown normality of taking his girlfriend to see a band at the Hollywood Bowl. - "I've already purchased two seats for their show, I guess I'm an optimist". Another track, 'The 90s', longs for what Finneas sees as a more innocent age. - "You could sign me up for a world without the internet," Finneas sings wistfully. Finneas is already well-respected in the US music business. He has co-written for Justin Bieber and many more and is a sought-after producer. But the release of 'Optimist' is an interesting side-step for him. With all his talent and his range of abilities, Finneas certainly deserves this album to be a major success.
Track Listing:-
1
A Concert Six Months From Now
2
The Kids Are All Dying
3
Happy Now?
4
Only A Lifetime
5
The 90s
6
Love is Pain
7
Peaches Etude
8
Hurt Locker
9
Medieval
10
Someone Else's Star
11
Around My Neck
12
What They'll Say About Us
13
How It Ends
Band Links:-
https://www.finneasofficial.com/
https://www.facebook.com/FINNEASOFFICIAL/
https://twitter.com/finneas
Play in YouTube:-
Have a Listen:-
Pennyblackmusic Regular Contributors
---