---
published: 13 / 7 / 2020
---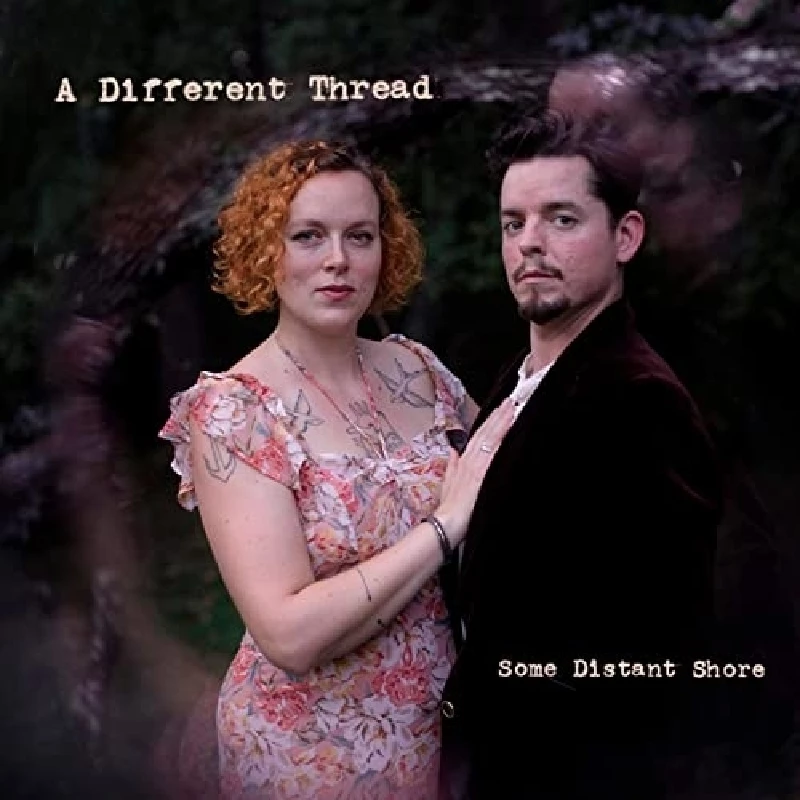 intro
Hauntingly beautiful but melancholic new EP from 'British Americana' duo A Different Thread
A Different Thread employ only the barest of instrumentation but their music is immensely powerful. The 'British Americana' duo of Staffordshire musician Robert Jackson and North Carolina native Alicia Best released their debut album, 'On a Whim', in late 2018, which consisted largely of original material. Now they have followed this up with 'Some Distant Shore', a five track EP of traditional songs which Jackson and Best have rearranged. All of the tracks are centred around Robert Jackson's stark acoustic guitar and his and Best's glorious harmonies and vocals. To this they add at points either Jackson's pealing harmonica or Best's weaving fiddle. The subject matter of these five songs is bleak and focuses on the darker elements of humanity. The opening track 'Red is the Rose' tells of the brief love affair between an Englishman and Irish girl. He swears to love her forever but is soon dead. The pregnant title character of 'Pretty Polly' is murdered and buried by her young lover, who does this rather than face up to his promise of marrying her. 'Cruel Mother' tells of another pregnancy, this time of that of a rich young woman who gives birth secretly to twins in the woods after a fling with her father's clerk, and then kills them both instead of being shamed and forced to abandon her lavish lifestyle. The hapless anti-hero of 'Long Black Veil' is hung for a crime that he did not commit and because he is not prepared to admit that he was in bed at the time with his best friend's wife. The closing 'The Blackest Crow' meanwhile tells of the dying last moments in a collapsing romance. At one level alluringly beautiful with its delicate arrangements and Jackson and Best's fine harmonies, at another deeply melancholic in its tone and view of human nature, the misfortunes of its characters is to our advantage. This bittersweet EP is one of the most haunting and compelling of the year.
Track Listing:-
1
Red Is The Rose
2
Pretty Polly
3
Cruel Mother
4
Long Black Veil
5
The Blackest Crow
Band Links:-
http://www.adifferentthread.com/
https://www.facebook.com/adifferentthread/
https://twitter.com/adiffthread
interviews
---
Interview (2018)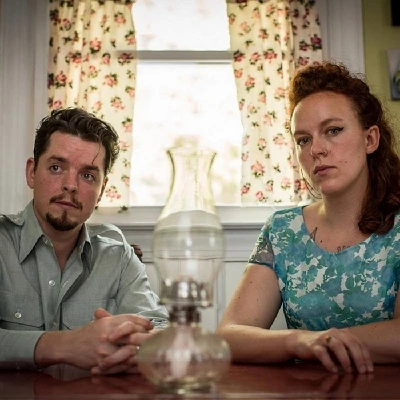 John Clarkson speaks to Robert Jackson and Alicia Best from self-described 'British Americana' duo A Different Thread about their debut album 'On a Whim'.
Pennyblackmusic Regular Contributors
---