---
Clash
-

Tribal Stomp, Monterey, California, 3/9/1979
published: 24 / 12 / 2018
---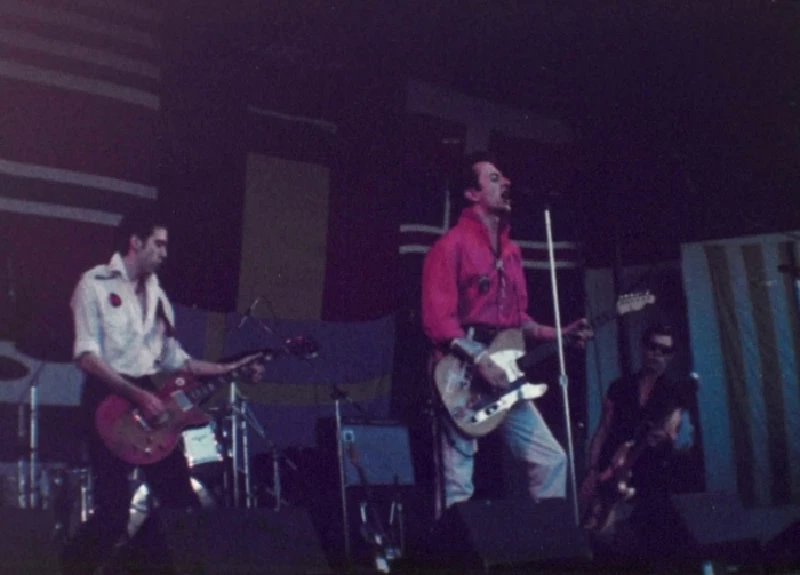 intro
Our photographer Andrew Twambley in this two part gallery presents some rare photos which he took of the Clash at Tribal Stomp Festival in Monterey, California in 1979.
In September 1979, our then 21 year old and now Manchester-based photographer Andrew Twambley, while living in California, took these rarely seen photographs of The Clash at Tribal Stomp Festival in Monterey. The photographs, while undoubtedly raw, capture The Clash at a pivotal moment in time just three months before the release of their classic 'London Calling' album. "When I finished my degree I needed time away so went blindly to LA looking for work," Andrew recalls. "The summer of 79 was spent working at a telephone exchange in Santa Monica but took time out to drive up to Monteray to see The Clash at Tribal Stomp Festival." "Having spent every weekend of the previous years at Eric's in Liverpool I was sold on punk so any chance to see the Clash again was not to be missed. I happened to have a rubbish camera with me. I would love to claim that this event turned me onto photography...... but alas that was Spandau Ballet some years later." "I had see the Clash 3 times at Eric's once at Manchester Apollo and Victoria Park London in the famous Rock Against Racism event supported by Tom Robinson and Sham69 The California event was a few months before London Calling. As I recall they only did 3 or 4 new songs. The crowds owere more interested in the standards. Believe it or not there were less than 100 people there!" "I wish I could go back in time and shoot it again..." Photos by Andrew Twambley http://twambley.com/
Band Links:-
http://www.theclash.com/
https://www.facebook.com/theclash/
https://twitter.com/theclash
https://en.wikipedia.org/wiki/The_Clash
Picture Gallery:-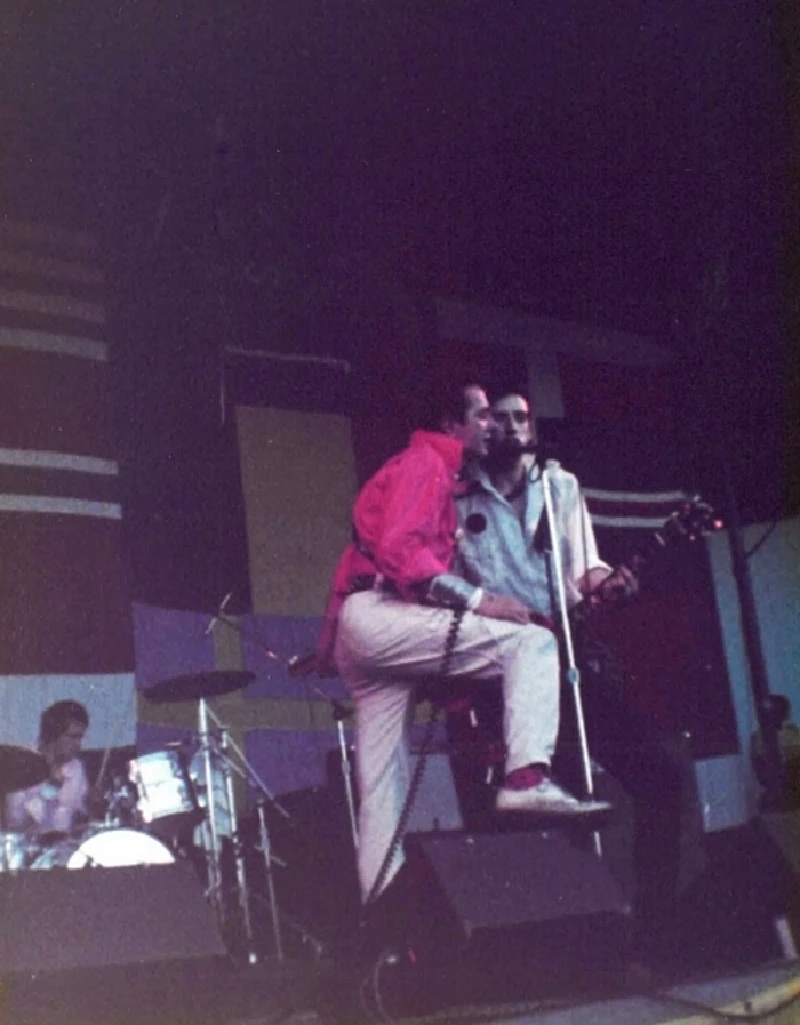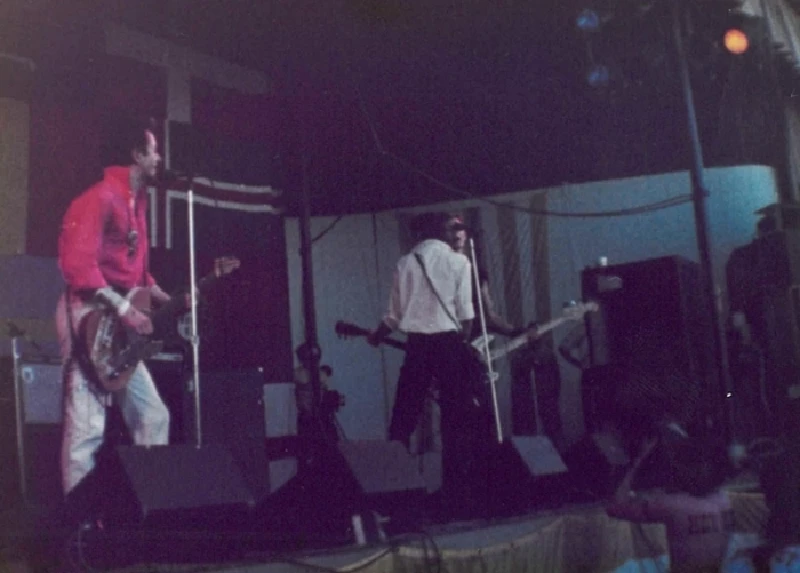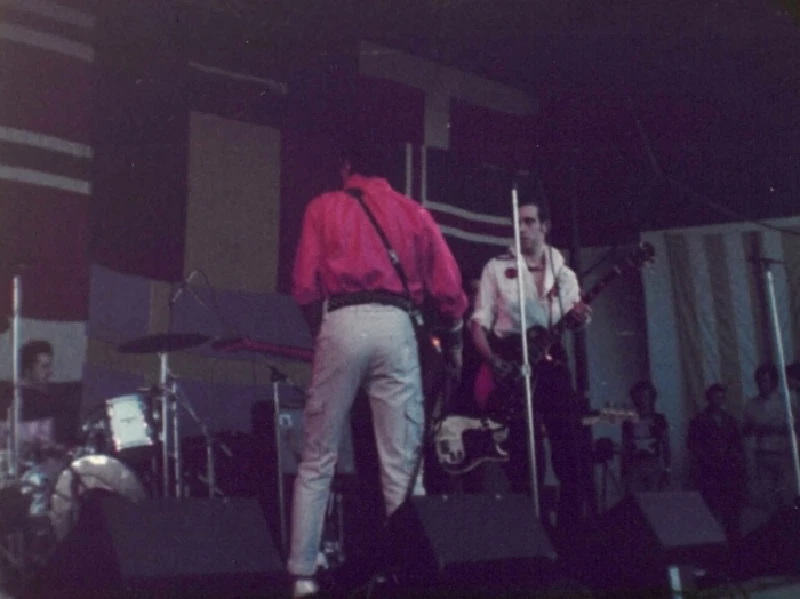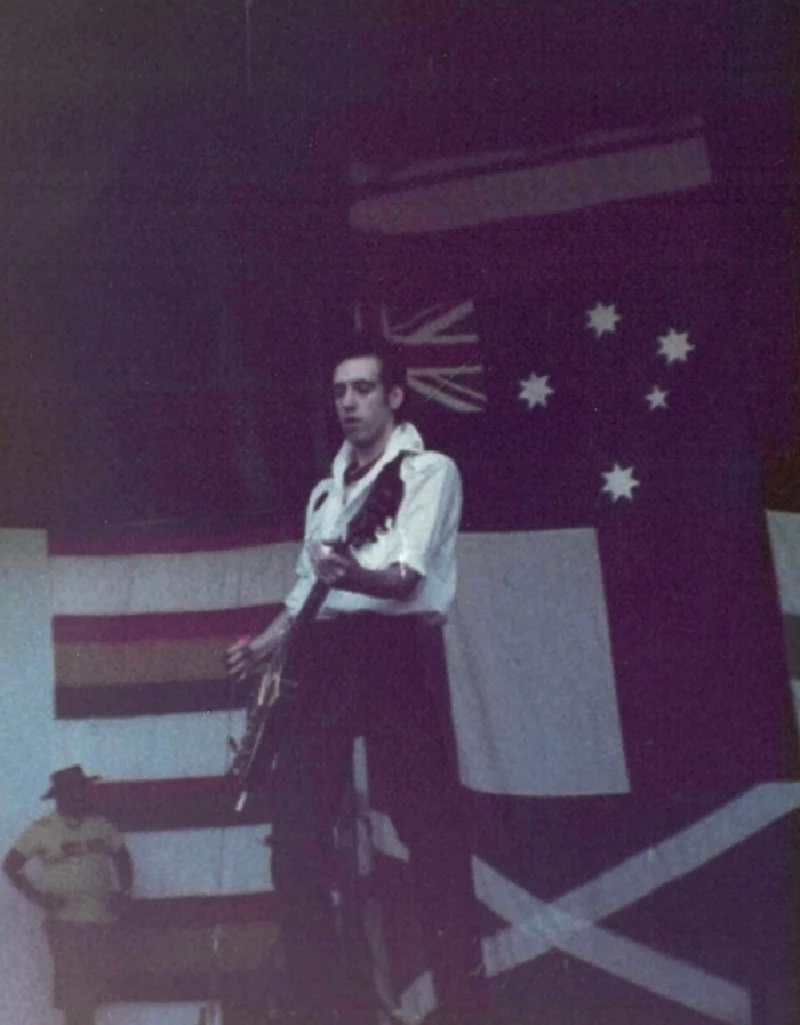 favourite album
---
Sandinista (2003)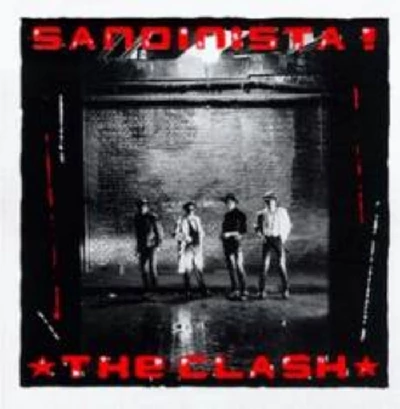 In the last of our Favourite Albums series, in which a different one of our writers each month writes about an album of his or her choice, Richard Mather writes about the impact on him of the Clash's controversial triple-album, 'Sandinista'
features
---
Ten Songs That Made Me Love (2020)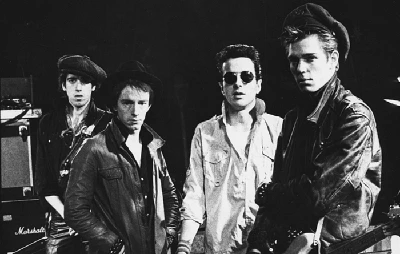 Eoghan Lyng selects tracks by punk legends The Clash for this month's edition of 'Ten Songs That Made Me Love...' Following the band's progress, the cuts chart the outfit's progress from London upstarts to their incorporation of many of the musical trends that came to define the 1980s.
The Image That Made Me Weep (2020)
Pennyblackmusic Regular Contributors
---