---
published: 8 / 2 / 2017
---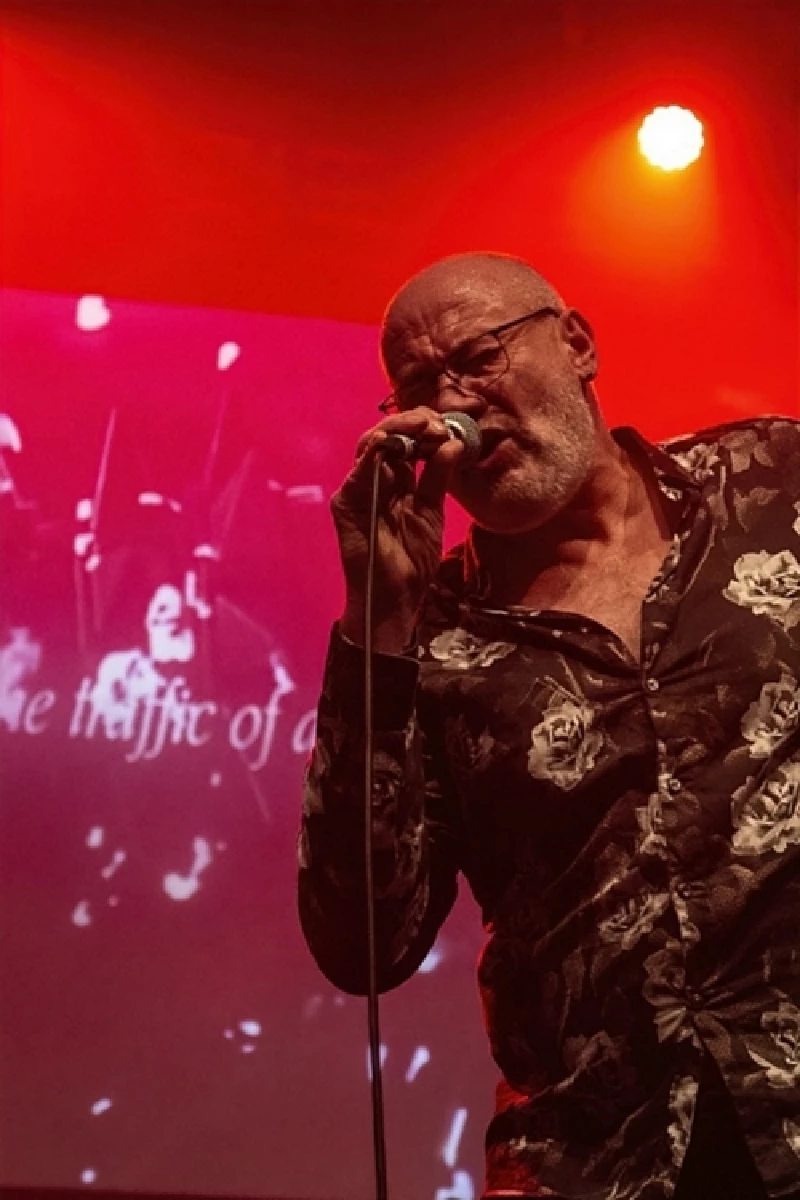 intro
Fantastic second solo album from the Libertines and Babyshambles Peter Doherty
Peter Doherty released 'Grace/Wastelands' in 2009 as his debut solo album and, now after albums with both the Libertines and Babyshambles, has brought out his second solo album. This May, he did an extensive tour of the UK, toured Mexico and South America in October and also completed an eight-day tour of France. His new album, 'Hamburg Demonstrations' was produced, recorded and mixed by Johann Scheerer in Hamburg, using an 8-track machine. The sound quality is spot on. He sounds like an angel and the instrumental parts sound as if they could be coming from your living quarters. The set starts off with 'Kolly Kibber,' featuring Doherty's soulful vocals, underscored by authoritative instrumental progressions that bleed lustfully underneath his breath. He waxes about "ghost trains" and casts a spell as he delivers French verses with elegance, whilst showing off a sultry falsetto. In 'Down for the Outing,' he utters, "I'm sorry for the good things that I've done/That give you hope when there is none." His casual phrasing adds an offbeat twist, offset by brilliant strumming. The stunning duet 'Birdcage' conveys another bittersweet tale. This is not a light album; it is an ultra-deep one. 'Hell to Pay at the Gates of Heaven' features a wry, Americana arrangement. The theme was inspired by the tragic Paris shootings in November. Doherty laments the fact that many of today's youth are substituting guns for guitars. 'Flags from the Old Regime' is a tearful and impassioned Amy Winehouse tribute. 'I Don't Love Anyone' also tugs at the strings due to Doherty's delightful sway. His natural sound recalls Dave Davies and his most recent recordings. 'A Spy in the House of Love' is offset by fierce, mangled guitar and fantastic, thematic transitions. With a title pinched from Anais Ninn, how can one lose? 'Oily Boker' is both playful and tender and veers from wrenching blues harp to lush lullaby to chaotic madness before it cycles back again. 'I Don't Love Anyone' (But You're Not Just Anyone) V.2', being such a catchy bugger, certainly deserves an encore. The second time around it is more fully orchestrated and considerably more upbeat, although both versions are compelling and heartfelt. 'The Whole World is Our Playground' has a folky, Brechtian interior as well as a stormy veneer. The closer, 'She is Far' evokes tremendous emotion. Doherty sings tenderly of "photographs in paper bags" and we want to grant him his every wish. 'Hamburg Demonstrations' is a stylistically diverse album which puts Doherty's superb vocals upfront where they belong.
Track Listing:-
1
Kolly Kibber
2
Down For The Outing
3
Birdcage
4
Hell To Pay At The Gates Of Heaven
5
Flags From The Old Regime
6
I Don't Love Anyone (But You're Not Just Anyone) V2
7
A Spy In The House Of Love
8
Oily Boker
9
I Don't Love Anyone (But You're Not Just Anyone)
10
The Whole World Is Our Playground
11
She Is Far
Band Links:-
https://www.albionrooms.com/
https://www.facebook.com/peterdohertyofficial
https://twitter.com/petedoherty
live reviews
---
Hangar 34, Liverpool, 27/1/2018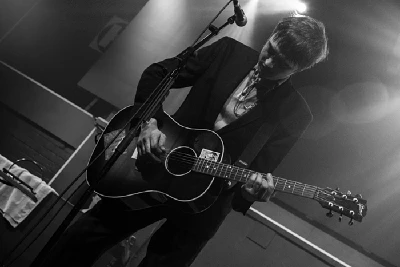 Andy Gordon at Hangar 34 in Liverpool enjoys an improvised set from Libertines' and Babyshambles' Peter Doherty. Photos from Amanda J Window.
Pennyblackmusic Regular Contributors
---