---
published: 18 / 5 / 2011
---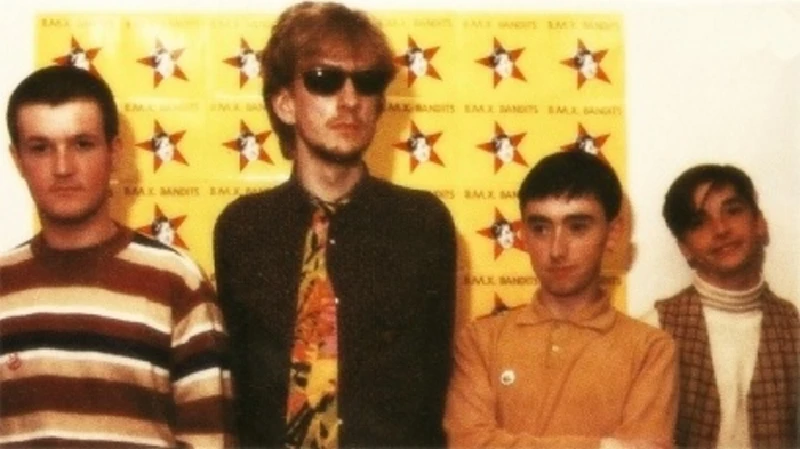 intro
Tony Gaughan looks back at the early career of Glaswegian indie outfit the BMX Bandits, who to celebrate their 25th anniversary, have just re-rleased on one CD their first two albums, 1986's 'C86' and 1991's 'Star Wars'
The BMX Bandits have just released on one CD their first two albums, 'C86' and 'Star Wars', to celebrate their 25th anniversary. 'C86', which was released in 1986 and features fellow Bellshill musicians Norman Blake and Francis McDonald, was allegedly named as a dig at the then indie bible NME's free giveaway after they had spurned the band for a track on their infamous compilation, sparking the wrath of the BMX Bandits' front man, Duglas T. Stewart. Duglas T Stewart is the principal songwriter, and other members of the group have included Sean Dickson, Sushil Dade and Jim McCulloch, all from the Soup Dragons, and Joe McAlinden from Superstar amongst many others. 'C86' features some great pop songs including 'Top Shop Girl', 'Rimbaud and Me' and early single 'Disco Girl'. The reissue also features a very rare bonus track with the early home demo version of 'Disco Girl 2'. 'Star Wars', which came out in 1991, signaled the arrival of Vaselines frontman Eugene Kelly, and has been unavailable for over a decade,. The Bandits have always had their detractors. The Nursery Rhyme-esque delivery of quite simply great simplistic pop songs are delivered by Duglas in a scolding but very charming manner, but undoubtedly 25 years on Stewart is having the last laugh. The irresistible vocal delivery on 'Do You Really Love Me?', 'The Sailors Song' and' Students of Life', which appear to horrify musical purists ,make me want to crank it up as loud as possible. Duglas's love of simple song structures, lo-fi recording technique and deliberately understated instruments (although this release has been re-mastered) make this release a worthy one. The band are currently working on a brand new studio album 'Bmx Bandits in Space' and a film 'Serious Drugs', both of which are also to be released as part of the 25th anniversary celebrations.
Band Links:-
https://elefantrecords.bandcamp.com/album/bmx-bandits-in-space
http://bmxbandits.net/
https://twitter.com/DuglasTStewart
Picture Gallery:-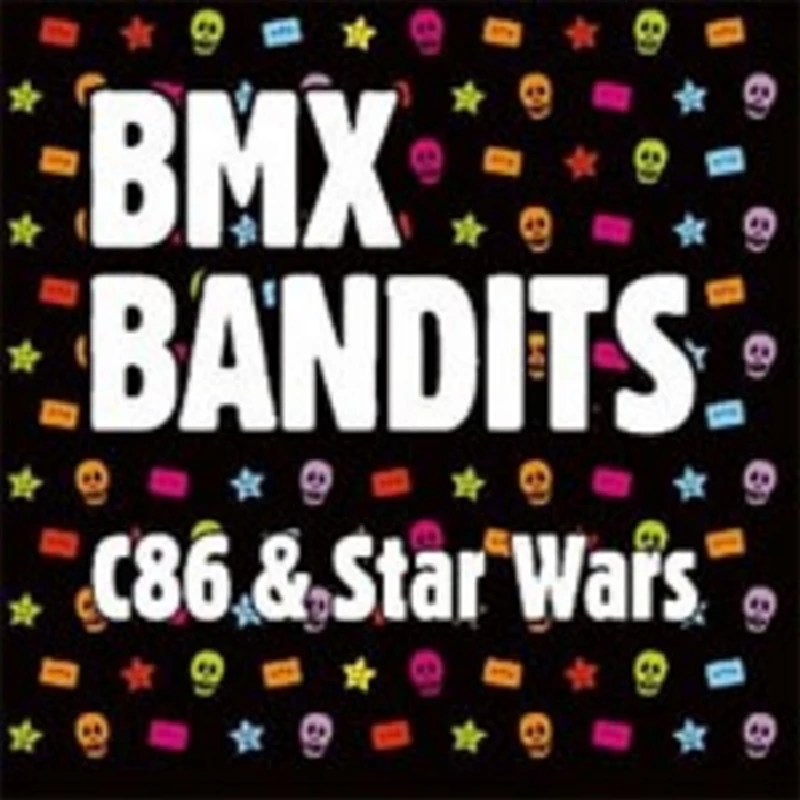 Visitor Comments:-
451

Posted By: Wally, Ottawa, Canada on 11 Jul 2011
The BMX Bandits can blend perfectly the Beach Boys with the Velvet Underground while retaining the innocence of Jonathan Richman - how cool is that! They are also a supergroup in that they have had come through their ranks so many amazingly talented people that they can be linked to at least 100 other bands (Teenage Fanclub, The Pearlfishers, St Deluxe, Primary 5, Speedboat, Astro Chimp, Cheeky Monkey, Michael Shelley, Nom, Green Peppers, Future Pilot AKA, The Soup Dragons, The Vaselines, The Radio Sweethearts, to name a few and I would list them all here but your mind might blow up - as Steven Wright would say).
---
interviews
---
Interview Part 2 (2012)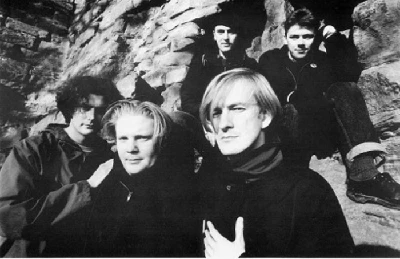 In the second part of our two part interview with Duglas T. Stewart from Scottish indie legends BMX Bandits, Anthony Strutt talks to him about the band's years on Creation Records and change of direction in recent years with the addition for the first time of a female co-singer, Rachel Allison
Interview Part 1 (2012)
Interview (2012)
live reviews
---
Oran Mor, Glasgow, 23/1/2011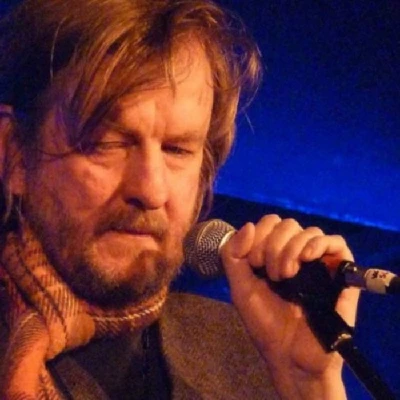 Tony Gaughan finds indie local pop legends on exuberant form as they celebrate their 25th anniversary with a gig at the Oran Mor in Glasgow
reviews
---
BMX Bandits in Space (2013)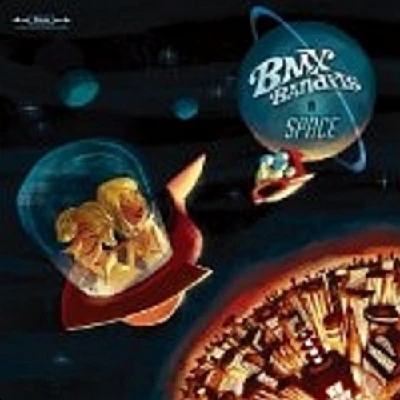 Excellent first album in five years from seminal and much acclaimed Scottish indie pop veterans, BMX Bandits
Pennyblackmusic Regular Contributors
---