---
BMX Bandits
-

Oran Mor, Glasgow, 23/1/2011
published: 21 / 1 / 2011
---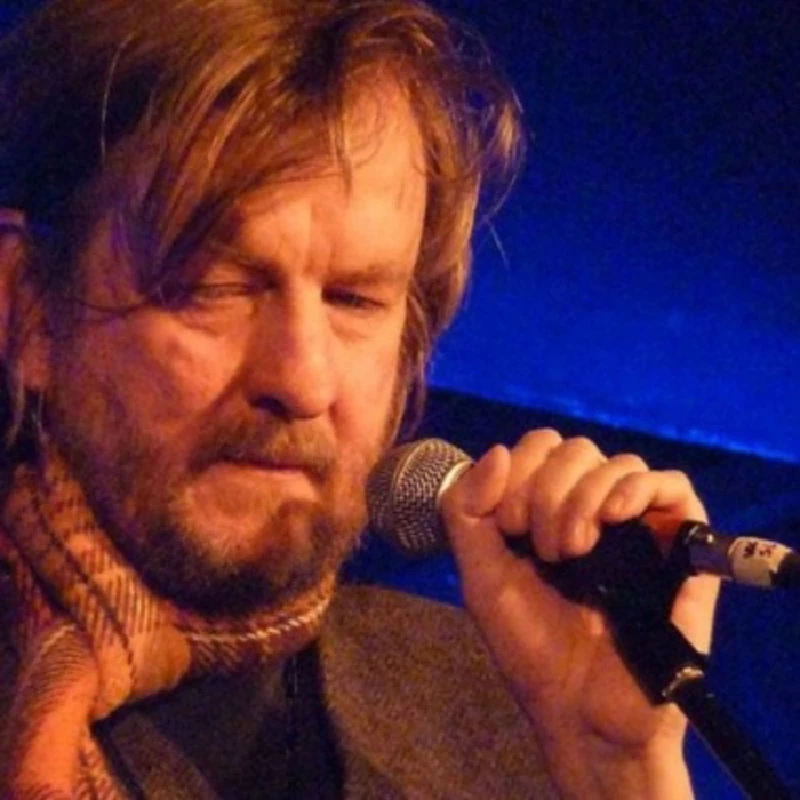 intro
Tony Gaughan finds indie local pop legends on exuberant form as they celebrate their 25th anniversary with a gig at the Oran Mor in Glasgow
BMX at 25! Yep ,the 25th Anniversary Banditos show and tonight's gig is crammed with an enthusiastic audience keen to see what treats enigmatic front man Duglas T Stewart has for us. Let's face it anything could happen, as newish recruit and Pearlfisher David Scott announces before proclaiming rather proudly he is the 345th band member, but then claims every other band in Scotland could also be a member, his tongue entrenched firmly in his cheek. The Bandits have indeed had many members over the years and the family tree could be an everlasting on. Tonight's line-up, as well as Stewart and Scott includes Jinky Gash, the Soup Dragons' Jim McCulloch, Rachael McKenzie and there's more.... The band kick of with 'Students of Life'. With Duglas it's never a dull moment with hearty guffaws aplenty for the crowd as he introduces 'Mr Apple'. The band are clearly up for this as they sail through 'Gettin Dirty' and 'The Sailor's Song' before tonight's first guest is announced, Teenage Fanclub's Norman Blake takes to the stage to a huge cheer for 'Serious Drugs' and promptly picks up duties for brand new song 'Like the Morning Sun' before there is more audience banter from Duglas. 'Take Me to Heaven' from 2007's 'Bee Stings' album is next. Further guests include support band members from Randolph's Leap (perhaps new recruits) and Soup Dragons' front man Sean Dickson' The Bandits are on the form of their lives and enjoying every minute of this. Encores of 'The Day Before Tomorrow' and the classic' E102' end an epic event.
Band Links:-
https://elefantrecords.bandcamp.com/album/bmx-bandits-in-space
http://bmxbandits.net/
https://twitter.com/DuglasTStewart
Picture Gallery:-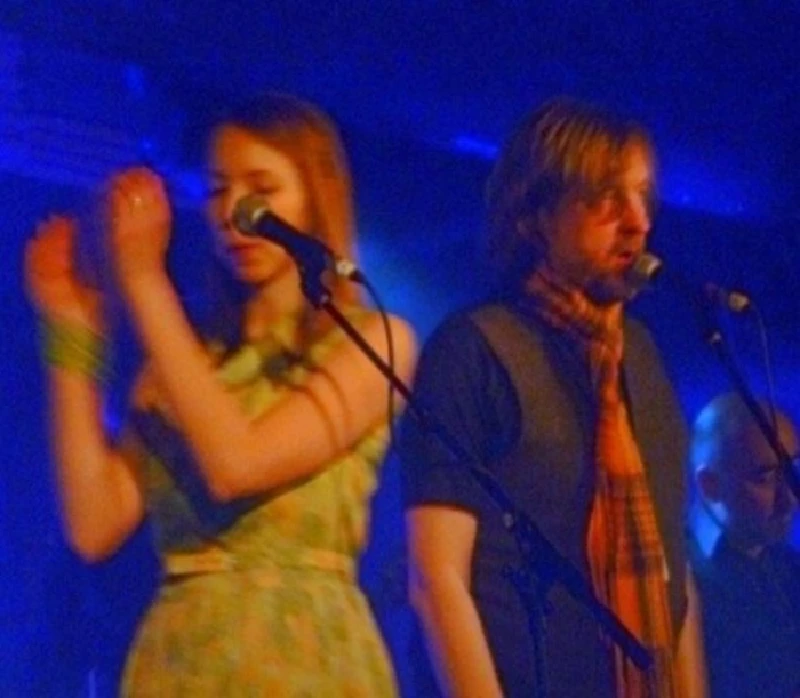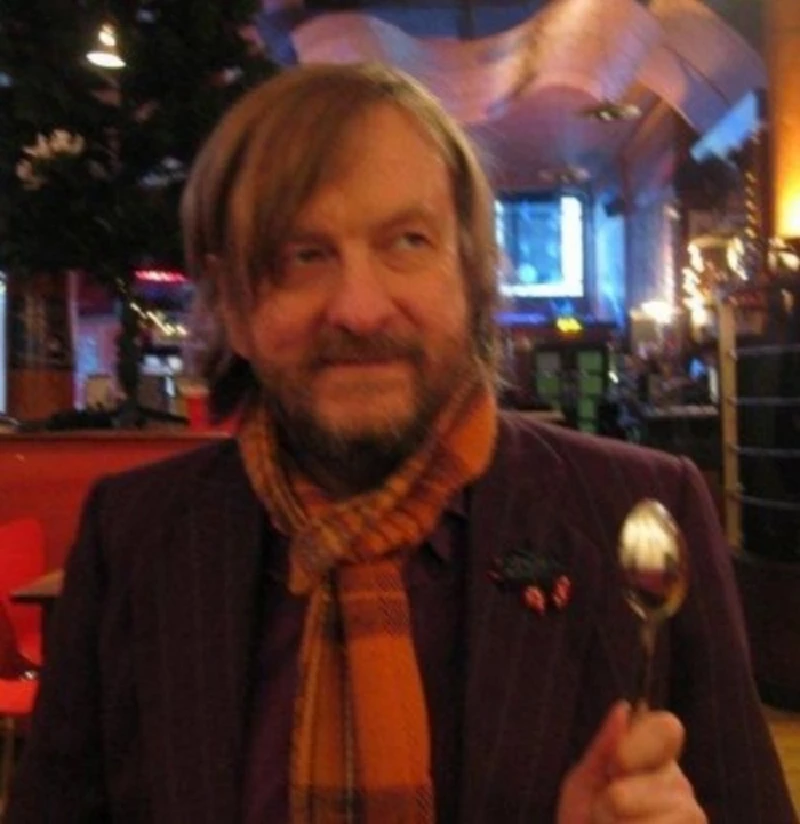 Visitor Comments:-
399

Posted By: Myshkin, London on 07 Feb 2011
The BMX Bandits??? The BMX Bandits??? They were terrible the first time around - and they're still going? Just shows that Alan didn't always get it right when he was signing bands.
---
interviews
---
Interview Part 2 (2012)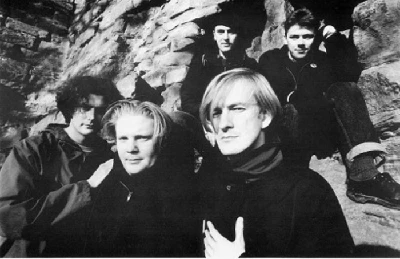 In the second part of our two part interview with Duglas T. Stewart from Scottish indie legends BMX Bandits, Anthony Strutt talks to him about the band's years on Creation Records and change of direction in recent years with the addition for the first time of a female co-singer, Rachel Allison
Interview Part 1 (2012)
Interview (2012)
profiles
---
BMX Bandits (2011)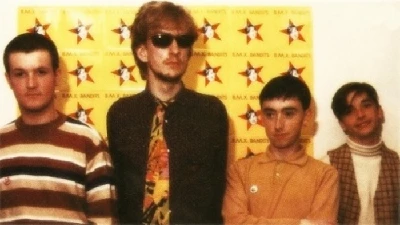 Tony Gaughan looks back at the early career of Glaswegian indie outfit the BMX Bandits, who to celebrate their 25th anniversary, have just re-rleased on one CD their first two albums, 1986's 'C86' and 1991's 'Star Wars'
reviews
---
BMX Bandits in Space (2013)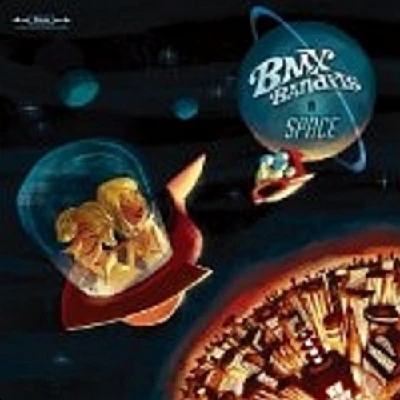 Excellent first album in five years from seminal and much acclaimed Scottish indie pop veterans, BMX Bandits
Pennyblackmusic Regular Contributors
---