---
published: 11 / 11 / 2010
---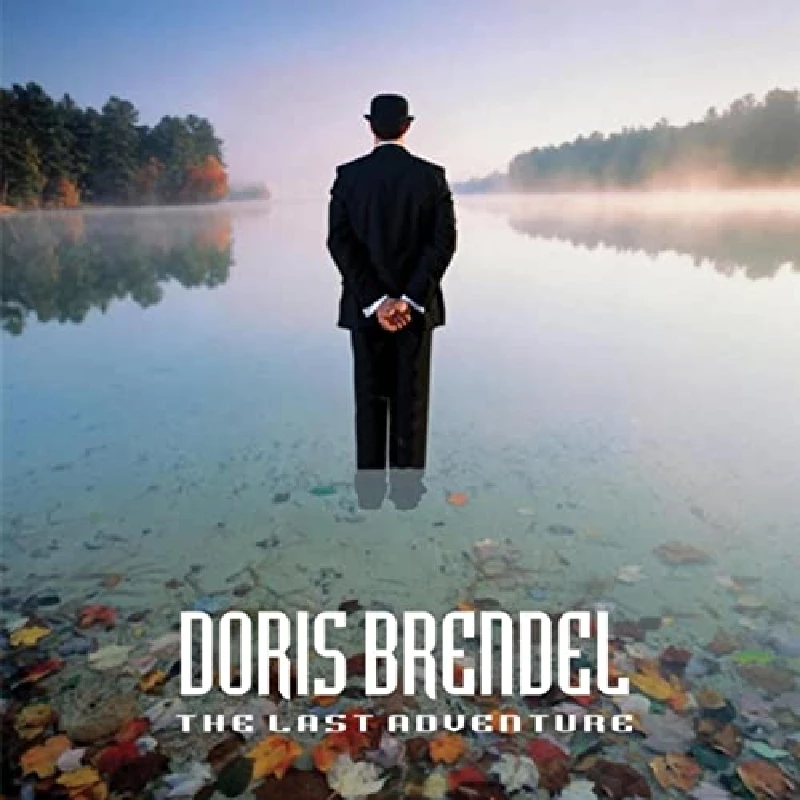 intro
Fantastic folk-tinged debut album from angst-torn former front woman with 1990s rockers the Violet Hour, Doris Brendel
Doris Brendel did not come from humble beginnings. Her father, Alfred Brendel, is a highly acclaimed classical pianist. But, the apple did fall far from the tree. Brendel did not go the classical route. The vocalist fronted the 1990s rockers the Violet Hour, whose album 'The Fire Sermon' became a classic in '91. Two decades later, Brendel has stormed ahead with 'The Last Adventure.' The album includes Dave Beeson, producer of her previous record, 'DB Driving.' Brendel's strength is a commitment to venturing vocally into other realms. Besides expressing herself with a smokey timbre, Brendel plays the "flageolet" which is a member of the flute family. The instrument keeps the project genuine and rooted with a Celtic tinge. 'What Are You Saying' has a searching quality. 'The Last Adventure' is piano-driven and supple. Cascading backing vocals flesh out the arrangement. "Did she float off in the breeze?" Brendel asks, amidst these inflections. 'I'm not Old I'm Experienced' has a clackity-clack introduction which the singer toys with teasingly. "Your tee-shirt is tight/No, no, no, I won't leave you alone," she snipes. 'Latest Fantasy' features bristling arpeggios, twin flutes and Brendel's strong call and response as she trades measures with well-executed instrumental lines. "You're my latest fantasy, so much better, better than reality," she drones, much like Astrid Williamson. "There is thunder in the corner of your eyes," she sizzles, in 'What Have I Done?' 'Work in Progress' explores darker whims. "What did your lover say/She compared you to her sister?" 'Get A Life' is new wave/punk and delightfully precocious. "Go, I'm out of sympathy/Oh, not you, again!" 'You're Almost Perfect' hinges on the surreal with dark, throbbing bass and Brendel's undercutting wails of "I wanna die for you." 'Be My Guitar' is rapid-fire, rhythm and the cryptic cry, "you're nothing without me" follows. The twelve tracks consist of mind-games, genre-blurs and a colossus of smoldering female angst. 'The Last Adventure' is a stunning showcase for an honest songwriter and vocalist.
Track Listing:-
1
What Are You Saying
2
The Last Adventure
3
I'm Not Old I'm Experienced
4
Latest Fantasy
5
What Have I Done
6
Work In Progress
7
Get A Life
8
You're Almost Perfect
9
Be My Guitar
10
Why Are You Still Here
11
My Town
12
Memory
Band Links:-
http://www.dorisbrendel.com
https://www.facebook.com/pages/Doris-Brendel/130204340368274
https://twitter.com/dorisbrendel
Label Links:-
http://www.skyrocketrecords.co.uk/
Have a Listen:-
interviews
---
Interview (2020)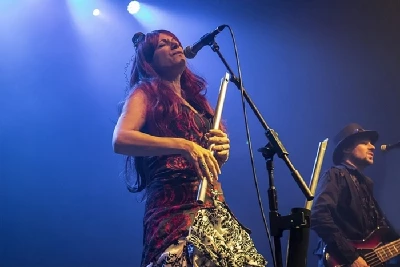 With 'Mass Hysteria', her fourth album with Lee Dunham, due for release in early September, ex-Violet Hour frontwoman Doris Brendel talks to Nick Dent-Robinson about her unusual upbringing and long musical career.
Interview (2017)
Interview (2015)
photography
---
Photoscapes (2018)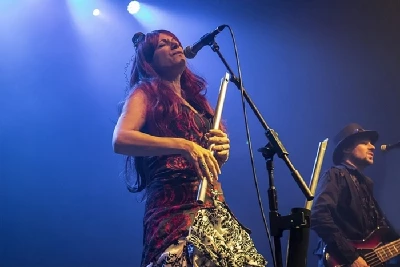 Andrew Twambley photographs Oxfordshire-based singer-songwriter Doris Brendel at a show at The Ritz in Manchester.
Pennyblackmusic Regular Contributors
---