---
Mission
-

Live and Last
published: 23 / 4 / 2009
---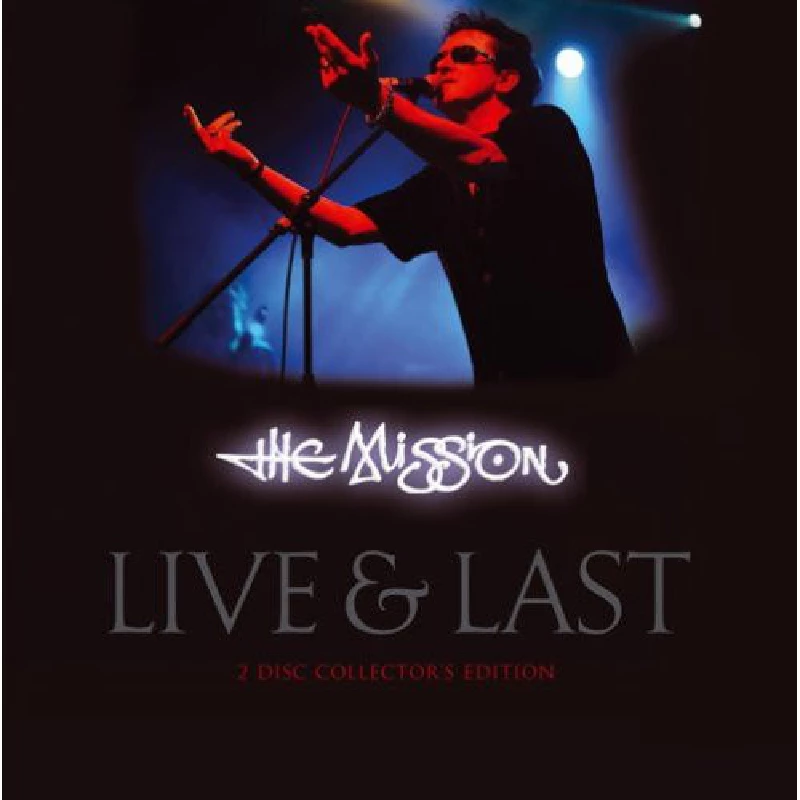 intro
Allegedly final live offering on double CD from Gothic group the Mission, which was recorded at one of the bands' final shows in London in 2008
This is the recording of what is alleged to be the last night of the last ever Mission tour. I say alleged, but I am always somewhat sceptical about last gigs and final tours, because it's not been unknown for bands to reform - just ask Mission frontman Wayne Hussey. The four final Mission gigs took place at Shepherd's Bush Empire in London in February and March 2008 with each night themed around a different album. The recording of 'Live and Last' is supposed to be from the night of 1st March (which featured 1990's 'Carved in Sand' album followed by a second set of tracks from all nights), though cross-checking with a set list posted on the band's forum does show some discrepancies. Whether that is with the album or the memory of the poster is debatable though, and posted set lists aren't usually something I rely on. On first listening I was under the impression that the sound was very muddy, but that appears to be limited to the first track so that a sing-a-long with the crowd can be heard. After that the quality improves somewhat, but it is not as good as the sound on the tracks on the bonus CD. It sounds like it was a great gig, and as live CDs go this is a good one for all Mission fans to remember them by - until the next time that is. The bonus CD has an interview by Janice Long, where Wayne Hussey explains his thinking behind ending the Mission, and four tracks recorded in Cologne on the German part of the last tour. Wayne Hussey hasn't gone away. He is embarking on a solo career and has already released a solo album.
Track Listing:-
1
Like A Hurricane
2
Over The Hills And Far Away
3
Bridges Burning
4
Dance On Glass
5
Stay With Me
6
Island In A Stream
7
Love Me To Death
8
Dream On
9
Fabienne
10
Severina
11
Wake (RSV)
12
Forevermore
13
1969
14
Shelter From The Storm
15
Tower Of Strength
16
Interview With Janice Long
17
Butterfly On A Wheel
18
Naked And Savage
19
Hungry As The Hunter
20
Serpent's Kiss
Label Links:-
http://www.eyeswideshutrecordings.com/
live reviews
---
West End Centre, Aldershot, 28/5/2003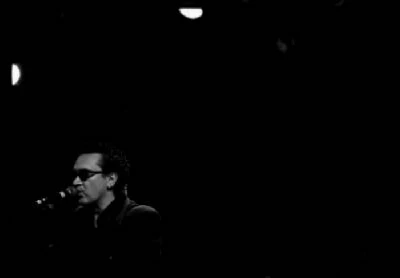 Julia Willis has been a fan of both Wayne Hussey and the Mission for years, but at the West End Centre in Aldershot she is forced to reflect on how some things aren't meant to last...
Pennyblackmusic Regular Contributors
---