---
Mission
-

Shine Like The Stars
published: 22 / 2 / 2002
---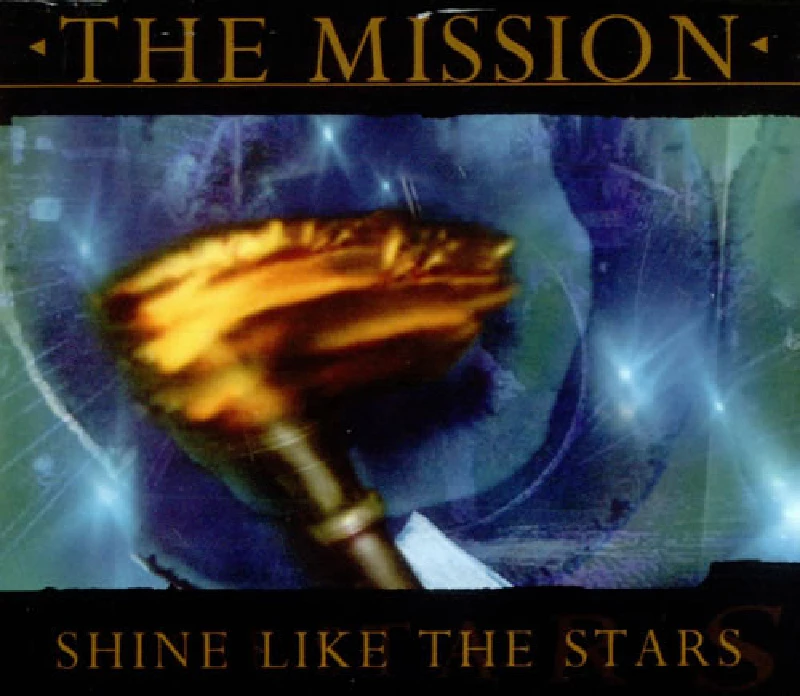 intro
Impressive second single taken from the Mission's recently released "comeback" album 'Aura'
'Shine Like Stars' is the second single from the Mission's recently released album 'Aura'. To be honest, after the greatness of that so called "Comeback" album, and their powerful live performances on their recent British tour, the Mission have nothing left to prove. On 'Shine Like Stars', they are, however, as great as ever. Each song is performed with confidence and style. The second track is a cover of an old Depeche Mode song, but the band make it their own. On the live front, they also delivered the goods with a blistering two hour set of back catalogue, and most of 'Aura', which they played both to the faithful, and also to a few new converts, some so young that they weren't born when the Mission formed. Some of these live songs live did cut an edge that went into metal , but fortunately it was old metal rather than nu- metal. The four songs on 'Shine Like Stars' explore life, its meaning, love, sex and obsession, real life really. On the final track 'Sorry', you really do believe Wayne that he genuinely is. This is a cracker of a record.
Track Listing:-
1
Shine Like The Stars
2
Never Let Me Down
3
Spider and The Fly (In The Ointment)
4
Sorry
live reviews
---
West End Centre, Aldershot, 28/5/2003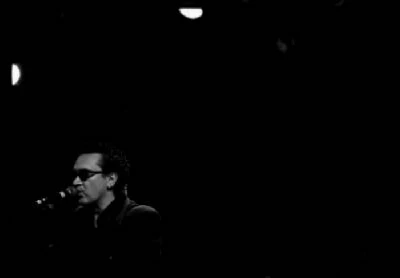 Julia Willis has been a fan of both Wayne Hussey and the Mission for years, but at the West End Centre in Aldershot she is forced to reflect on how some things aren't meant to last...
reviews
---
Live and Last (2009)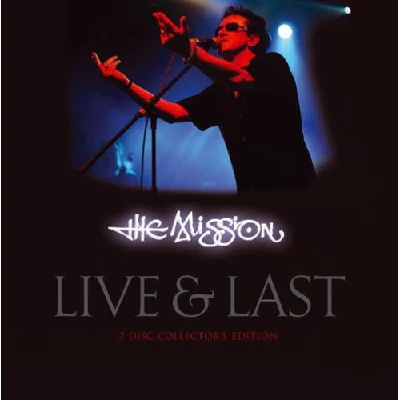 Allegedly final live offering on double CD from Gothic group the Mission, which was recorded at one of the bands' final shows in London in 2008
Aura (2001)
Pennyblackmusic Regular Contributors
---