---
published: 26 / 11 / 2008
---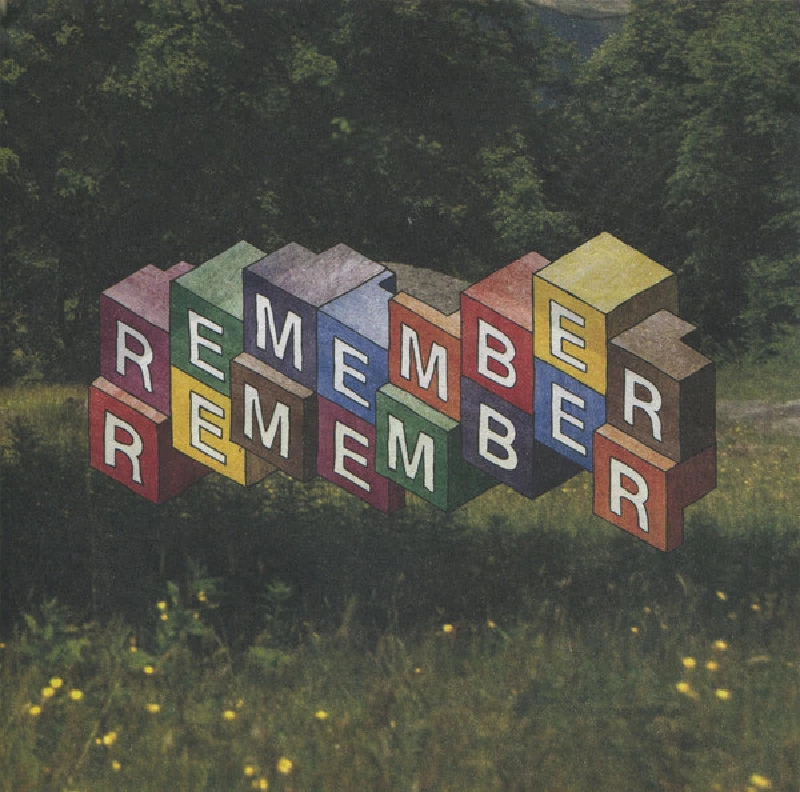 intro
Oddly appealing debut album from enigmatic Glaswegian musician Remember Remember whose brand of would-be intellectual minimalism brings back happy memories of the Penguin Café Orchestra and the Durutti Column
From the Rock Action label run by Mogwai comes this peculiar blend, initially of morris dancing and pseudo intellectual minimalism. Though acts with names from a single word repeated twice should be mistrusted at any cost-think of Duran Duran and The The-Remember Remember probably aims to brings back happy memories of the Penguin Café Orchestra and the Durutti Column and he delivers the goods here . This eponymous album is one big lovely cascade which is rimmed to the top with tingling melodies. Verging on the edge of would-be intellectualistic muzak, its quiet streams show hints of hidden compositional talents. As per usual, the album track titles are very vague in a traditional nonsensical hippy manner. Positive mention must go out to the layers of brass music lying underneath these recordings. This is most excellent music to digest your Christmas dinner on.
Track Listing:-
1
And The Demon Said...
2
The Dancing
3
Genie (For Amaya)
4
Fountain
5
Mountain
6
The Swimming
7
How Did You End Up Like This?
8
Imagining Things (I)
9
Imagining Things (II)
10
Up In A Blue Light
Label Links:-
http://rockaction.co.uk/
https://twitter.com/rockactionrecs
https://www.facebook.com/rockactionrecords
https://www.youtube.com/user/RockActionRecords
https://plus.google.com/113113409810019288488
interviews
---
Interview (2008)
Alternative comedian and actor Adrian Edmondson has recently formed the Bad Shepherds, a band that plays folk versions of punk songs with a group of acclaimed fok musicians. He chats about the beginnings of his new project with Mark Rowland
reviews
---
The Dancing (2009)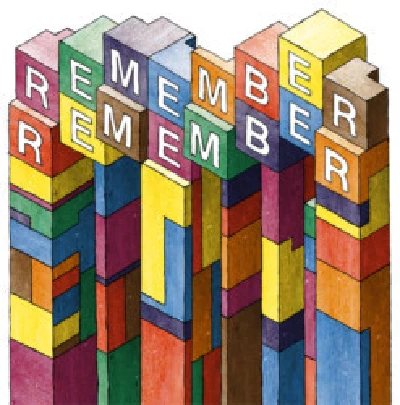 Radio friendly, but ultimately disappointing post-rock on vinyl only single from Glaswegian-based musician, Remember Remember
Pennyblackmusic Regular Contributors
---