---
published: 10 / 10 / 2007
---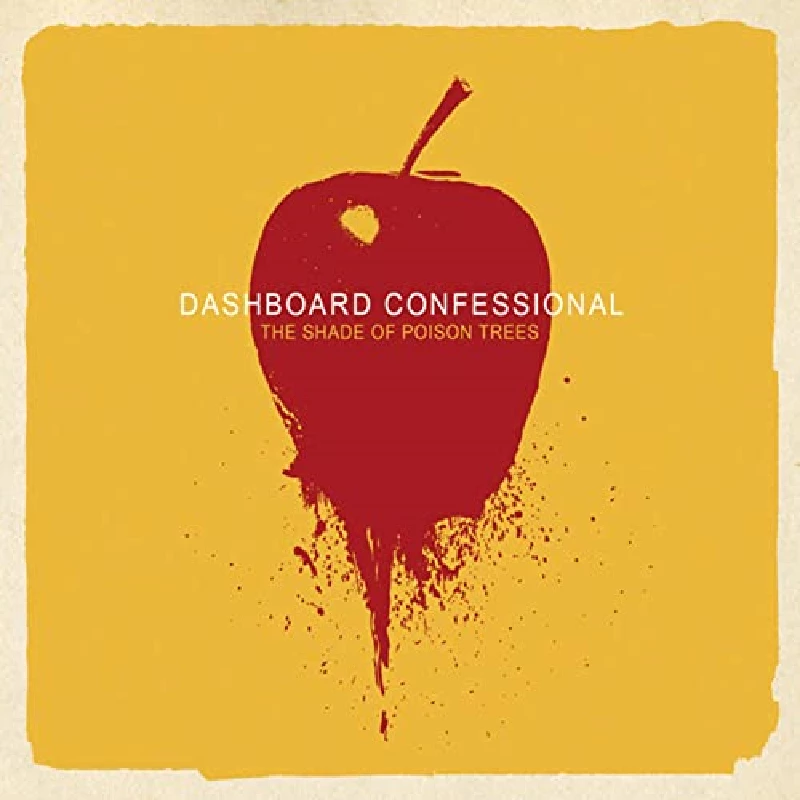 Label: Vagrant
Format: CD
intro
Stripped down, but powerful fourth album from Dashboard Confessional, which finds frontman Chris Carebba rejecting the overly polished sound of the recent past, and going back to his acoustic roots making a return to form
Two bars into the new Dashboard Confessional record and I'm smiling. Gone are the shiny electric guitars and overly polished sound of their previous effort (the good-but-not-great 'Dusk And Summer') and back comes the stripped down acoustic stylings of Chris Carabba's early work. Harking back to his finest hours ('The Places You Have Come To Fear The Most' is, for my money, one of the albums of the decade), Carabba shows that, four albums in, he's still the tortured poet he started out as, his words still as loaded with emotion as ever, his voice still sounding like it bypassed his mouth and came straight from his heart. It becomes obvious fairly early on somebody has left a bad taste in Carabba's mouth. 'Where There's Gold' tells of a mistress being left behind by her lover, exploring a side of a situation usually ignored in favour of judgmental bad-mouthing in a sensitive, heartfelt way. 'Keep Watch For The Mines' wouldn't sound out of place on the first Dashboard record ('Swiss Army Romance'), a staccating acoustic guitar providing the backdrop to an acrobatic vocal which warns of backstabbers and gravediggers. The symbolism used throughout is a trademark of Carabba, and his lyrics are always as loaded with meaning as they appear straightforward. A complicated fella from the start, it's good to hear him in such fine voice, and still finding the inspiration to make music as emotional as this after the success he's experienced. 'Fever Dreams' marries the acoustic guitars to a synthetic drumkit to fine effect, adding a new dynamic to the sound without abandoning the basic principles of it. As a song it's possibly the most commercial sounding track on here with its soft harmonies and lyrical hook ("Fever dreams can only haunt you / 'til the fever breaks"). The title track is the beautiful centrepiece of the album, a synth-touched lament to time lost and chances forgone. I'd put this one up there with 'Hands Down' and 'Screaming Infedilities' as one of Dashboard oinfessional's greatest moments. 'The Rush' has a sound of it's own, brushed acoustics building over a rumbling drum line and a low pitch vocal, before a classic Dashboard chorus lifts us as Carabba declares "I'll know I'm alive". Carabba's emotions seem to stem from hurt a lot of the time, and how he addresses this hurt determines the sound of his songs. 'Little Bombs' is acidic in it's attack – "I've heard enough of your forked tongue / How do you know when the cuts are deep enough ?" and uncompromising in it's warning "You ought to know better / Than to bait your jailor". It's a highlight of the record, recalling 'Saints And Sailors' from 'The Places You Have Come To Fear The Most'. The record ends on 'The Widows Peak', which starts off piano ballad and ends up sky-scraping anthem. One of Carabba's best ever vocals perfectly articulating the determination of two lovers to be strong when it's hard to be strong. Moving and melodic? Why not? I really should stop talking about Dashboard Confessional as if it's just one man, as that isn't the case anymore. But understand that the reason I do is because this is a true return to form, revisiting old ground whilst always treading new. Carabba's songwriting is as strong as ever, and 'The Shade Of Poison Trees' will I'm sure be looked on as, if not his finest, then certainly one of his best pieces of work. Like every Dashboard Confessional record there is so much to take out of it. An album truly worth investing your time and emotion in. And one that this reviewer is still smiling about.
Track Listing:-
1
Where There's Gold
2
Thick as Thieves
3
Keep Watch for the Mines
4
These Bones
5
Fever Dreams
6
The Shade of Poison Trees
7
The Rush
8
Little Bombs
9
I Light My Own Fires Now
10
Matters of Blood and Connection
11
Clean Breaks
12
The Widow's Peak
interviews
---
Interview (2007)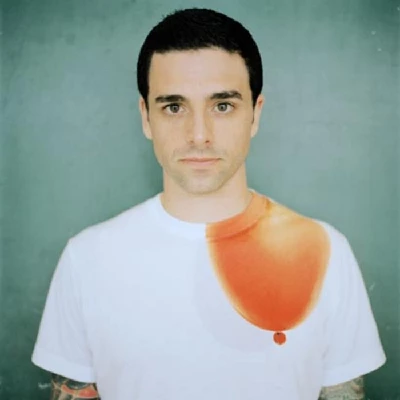 Starting as a solo project for Chris Carabba and soon expanding into a full-band, Dashboard Confessional have just released their fourth album, 'The Shade of Poison Trees'. Jonjo McNeill speaks to Chris Carabba about his decision to return to his acoustic roots with it.
favourite album
---
The Places You Have Come To Fear The Most (2004)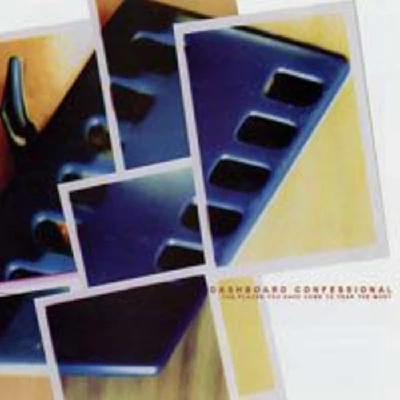 An odd encounter with a Vagrant records sampler plunged Jonjo McNeill into the beginning of a love affair with emo group Dashboard Confessional. He writes about the hold the band's second album 'The Places You Have Come To Fear The Most' has on him
features
---
Dashboard Confessional (2006)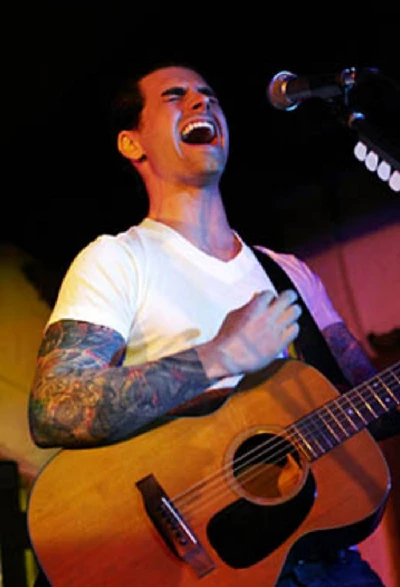 American acoustic/electric guitar emo outfit Dashboard Confessional have recently released their fourth album,the Daniel Lanois-produced 'Dusk and Summer'. Anna Gudaniec photographs them at a lunchtime fan club gig at the Borderline in London
Pennyblackmusic Regular Contributors
---