---
published: 17 / 10 / 2004
---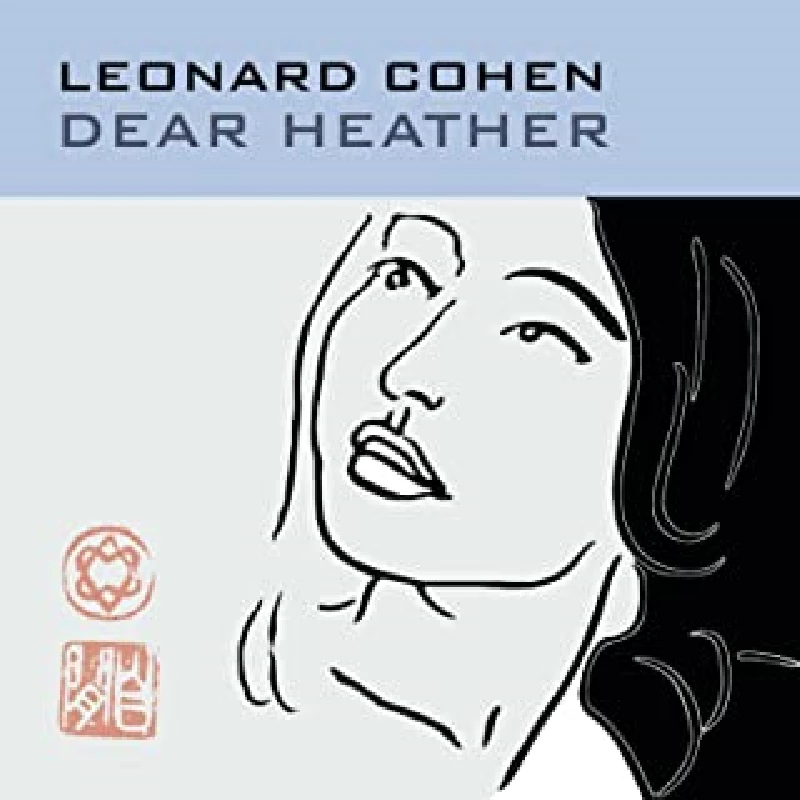 Label: Columbia
Format: CD
intro
Immaculate eleventh album from the legendary Leonard Cohen, which mainly a collection of beautiful duets sung with co-ingers Anjani Thomas and Sharon Robinson
'Dear Heather' is Leonard Cohen's eleventh studio album since 1967. The night before this was released I saw the man that introduced me to him, Ian McCulloch of Echo and the Bunnymen, play in concert. During his set he did a short version of 'Suzanne' before stopping it because the band was playing it too fast and then did 'Lover, Lover, Lover' from his own second solo album 'Mystero' and which, while a hit for him in '92, was originally written by Cohen back in '74. 'Dear Heather' mainly comprises of duets, all of which are done very beautifully. It kicks off with 'Go No More A Roving' which has a jazzy backing and which is as smooth as hot chocolate in its delivery. The music on this is quite refreshing and has an easy listening style. The words on this were actually written by the poet Lord Byron way back in the early 19th century, but 'Go No More A Roving' sound slike something which might have appeared on 'The Future'(1992), Cohen's most recent studio album until 2001's '10 More Songs'. 'Because Of ' is old school spoken word Leonard and has more soul and grace than most bands that can muster up in their whole careers.In it he sings about admiring a beautiful naked woman, but then being told by her that "You can look at me but only one more time". It is sung as a duet with Anjani Thomas. 'The Letters' is another duet but this time Leonard's co-star is Sharon Robinson. In it Leonard tells of sending a letter ,and then we hear the reply from Robinson, the person he sent the letter to. It is a beautifully sung, moody number. 'Undertow' has a New Orleans jazz feel. After a long intro, the lead vocal comes from Anjani, while Cohen works as a backing vocalist. Anjani"s vocals on this sounds like the Walkabouts Carla Torgerson. 'Morning Glory' , rather than being a cover of the old Tim Buckley number, sounds like the Tindersticks but without Stuart Staples' mumbling. 'On That Day' is meanwhile sung like a hymn and, jointly written by Cohen and Thomas , is very downbeat in feel, its subject matter being 9/11. 'Villanelle For our Time' is a spoken poem, with words written by Frank Scott set to jazz. 'There For You' is smooth with a cool groove, and, written by Cohen and Robinson, has some great lyrics about the ageing process. The title track is short and rather weak. 'Nightingale' is again sung with Anjani and has perky guitarwork and a country feel. 'To A Teacher' is again jazzy. 'The Faith' is based on a Canadian folk song. It is very religious in feel with a sad violin, and is harmony based with lush backing. The album strangely ends with a live cover from 1985. The song, '"Tennessee Waltz', strangely fits even though it's like nothing else on the album as far as the mood is concerned. This is another fine record by Cohen, Definitely one of the best albums of my year, God bless you Leonard.
Track Listing:-
1
Go No More A-Roving
2
Because Of
3
The Letters
4
Undertow
5
Morning Glory
6
On That Day
7
Villanelle for Our Time
8
There for You
9
Dear Heather
10
Nightingale
11
To a Teacher
12
The Faith
13
Tennessee Waltz (Live at Montreux Jazz Festival)
Band Links:-
http://www.leonardcohen.com/
https://www.facebook.com/leonardcohen
https://www.youtube.com/user/LeonardCohenVEVO
http://www.vevo.com/artist/leonard-cohen
Label Links:-
http://www.columbia.co.uk/
https://www.facebook.com/ColumbiaRecordsUK
https://twitter.com/ColumbiaUK
https://www.youtube.com/user/icolumbia
profiles
---
1934-2016 (2016)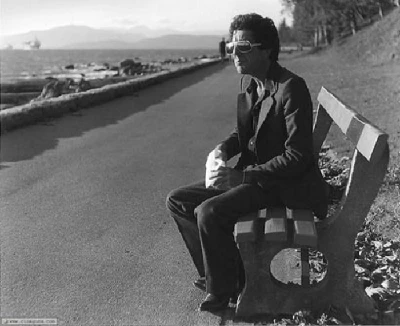 Anthony Strutt bids farewell to one of his all-time heroes Leonard Cohen who died in November
favourite album
---
Songs of Love and Hate (2009)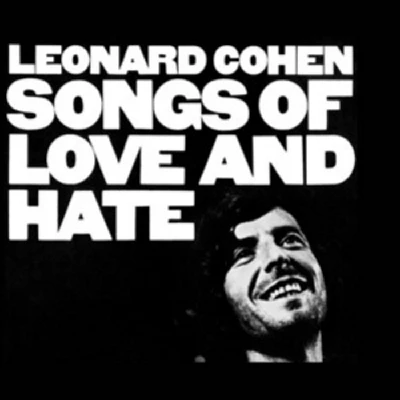 Jeff Thiessen examines Leonard Cohen's raw, emotionally traumatised 1972 album, 'Songs of Love and Hate'
reviews
---
Old Ideas (2012)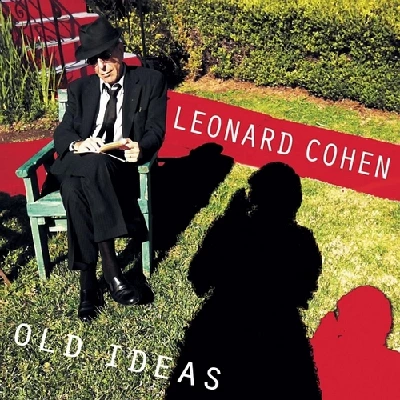 Effective twelfth studio album and first release in eight years for Leonard Cohen.
Pennyblackmusic Regular Contributors
---