---
Gomez
-

Split The Difference
published: 10 / 4 / 2004
---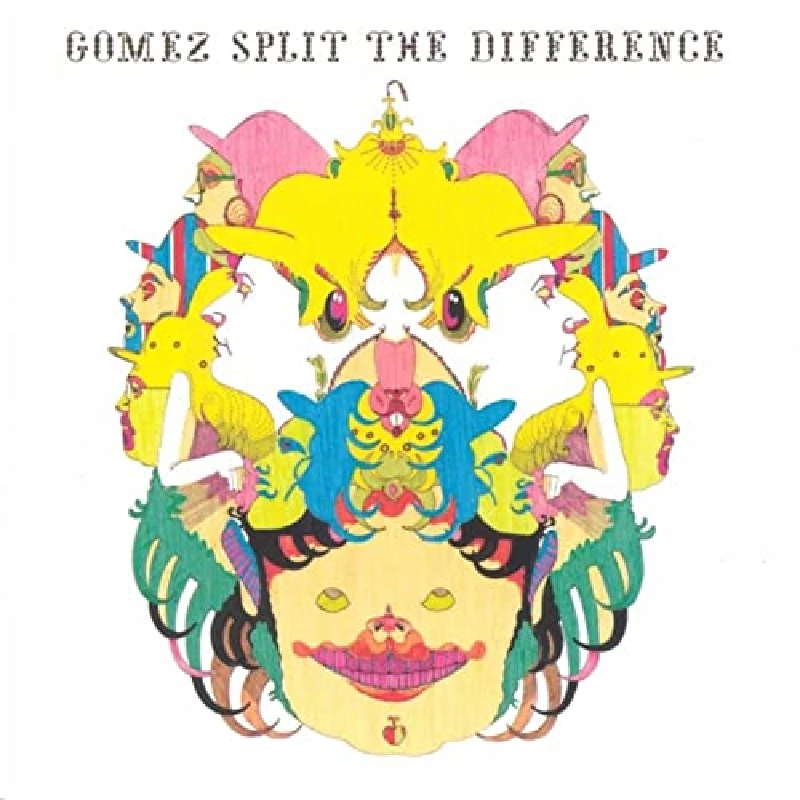 Label: Hut
Format: CD
intro
After a slightly disappointing last album, Gomez make a enjoyable return to form with this, their fourth studio album, which finds them moving away from the Americana of the past and taking inspiration from their British indie roots
I've still not been able to fathom why Gomez have slipped off the music industry's radar. I mean, sure, there are better bands out there that get even less attention but I thought when a really good band gets some deserved attention, people would try their damnedest to be sure that they stay in the spotlight. Alas, no, one slightly disappointing album – albeit one that still had plenty to offer – and no one cares anymore. Still, it didn't stop me and hopefully many others making sure to get a copy of Gomez's fourth album proper (in addition to the jubilant 'Machismo', a 5 track EP, and a good compilation of B-Sides and rarities, 'Abandoned Shopping Trolley Hotline'). 'Split The Difference' is a stronger album as a whole than their last effort,' In Our Gun'. That album had a few stormers but was let down by a little too much filler, and the band have clearly sought to address that here, making what seems like a conscious effort to make each track offer something different and significant. Gomez have always been an inventive, exploratory band and that remains the case. The Americana sound of the first two albums has been largely abandoned in favour of a sound closer to the British indie records they grew up on, but there is still room for a few surprises. If you are a fan of the band, then get this. Sadly, it doesn't hit the heights of 'Bring It On', one of my all time favourite albums, but it is still packed with enjoyable moments from a band that always sounds like it is having a good time.
Track Listing:-
1
Do One
2
These 3 Sins
3
Silence
4
Me, You And Everybody
5
We Don't Know Where We're Going
6
Sweet Virginia
7
Catch Me Up
8
Where Ya Going?
9
Meet Me In The City
10
Chicken Out
11
Extra Special Guy
12
Nothing Is Wrong
13
There It Was
Band Links:-
https://www.gomeztheband.com/
https://www.facebook.com/gomez/
https://twitter.com/gomeztheband
interviews
---
Interview (2011)
In our second interview with them, Mercury Prize winning band Gomez's drummer and percussionist Olly Peacock speaks to Ben Howarth about their new and seventh album, 'Whatever's On Your Mind'
Interview (2006)
favourite album
---
Bring It On (2018)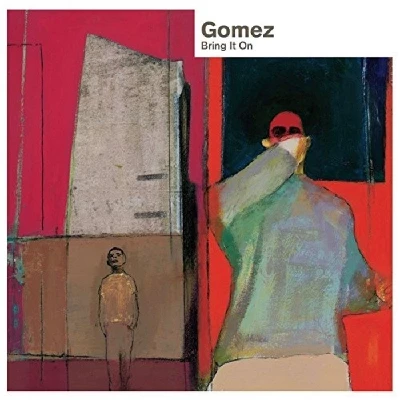 Cila Warncke finds that an outsized 20th Anniversary Edition four CD re-release of Gomez's Mercury Music Prize winning 'Bring It On' captures the brash charm of their youthful debut
features
---
Gomez (2006)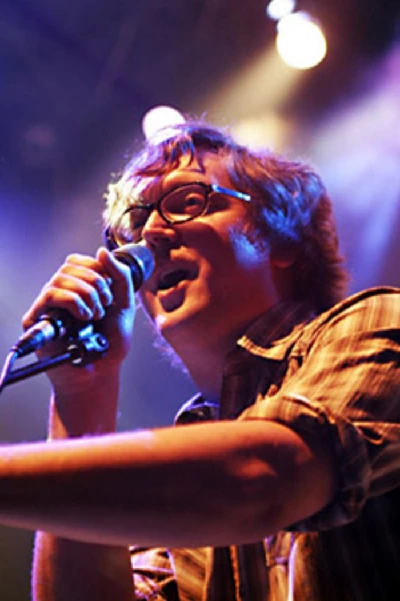 Mercury Prize winners Gomez recently released a new album 'How We Operate' and toured the United Kingdom. Anna Gudaniec photographs them exclusively for Pennyblackmusic at Shepherd's Bush Empire in London
reviews
---
How We Operate (2006)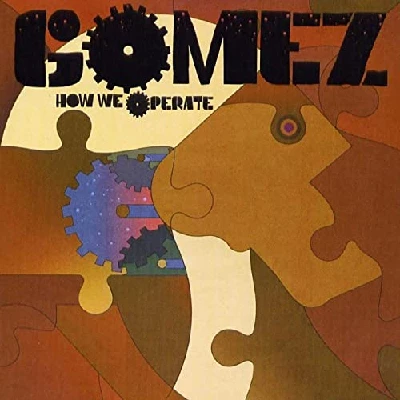 Self-deprecatingly, but excellent comeback album of sorts from the under rated and out-of-fashion Gomex
Pennyblackmusic Regular Contributors
---