---
published: 19 / 1 / 2002
---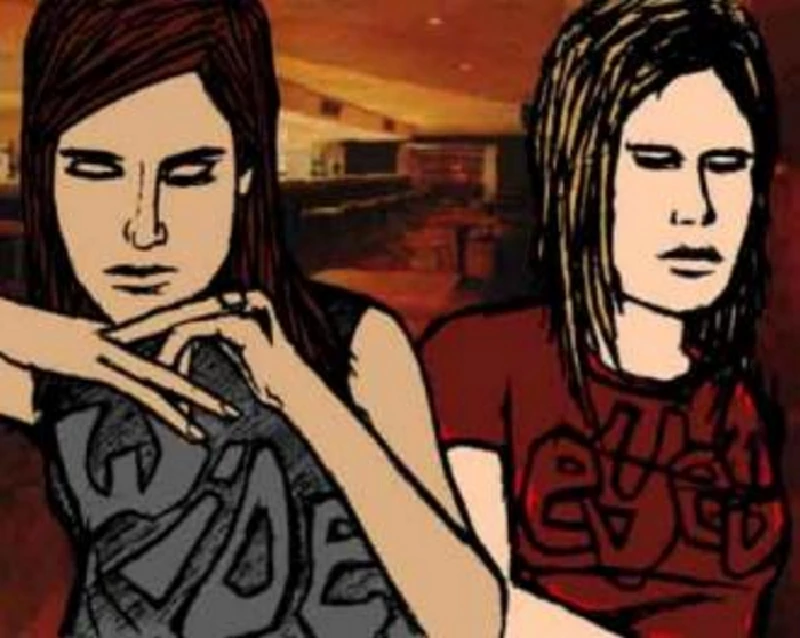 intro
One of the major issues that many independent bands have to consider and address is how best to raise the necessary capital to make their singles or albums. The bulk of indie groups, often even those on fairly well known labels, have to pay for studio a
One of the major issues that many independent bands have to consider and address is how best to raise the necessary capital to make their singles or albums. The bulk of indie groups, often even those on fairly well known labels, have to pay for studio and recording time themselves. Tales of enthusiastic musicians who scrimp and save money from their day jobs so that they can afford expensive studio bills are commonplace and global. Often, however, some bands adopt other more radical means still to solve this problem, and over the course of the next few months, in order to point out some of the other options available, we hope to be able to profile some of these. One such band, which has come up with an alternative solution, is the London five-piece Baptiste. The group first formed in 1997 and has released three vinyl only singles, 'A New Career in a New Town', 'The Quiet Times' and this year's 'Kissing With Your Eyes Open', each of which have been limited to 500 copies. It is now working on an album, 'A Life So Blue', which will consist of eight or nine entirely new songs, and which it hopes to release in both a CD and a vinyl edition on its own label , Linear, early next year. For the last eighteen months, Baptiste has run its own club, Uptight. The group originally began Uptight, which is named after a Victor Bockris book on the Velvet Underground, simply as an effort to create the kind of club that all its members thought that they would like to see, but which at the time did not exist on the London club scene. It has since proved so popular that the band now earns more money from it than it does from it than playing its regular gigs. The band are now, therefore, also using it as a means to finance 'A Life So Blue'. Uptight meets on the fourth Saturday of every month at the "gloriously seedy" Tatty Bogle Club at Kingly Court in Soho and runs from 9.30 p.m. to 3.30 a.m. Admission costs £3.00. The group, vocalist and guitarist Wayne Gooderham, his brother and drummer Marc Gooderham, lead guitarist Colin Moors, bassist Scott Brodie and keyboardist Chris Ayles, all act as DJs and comperes. Perhaps not surprisingly for a group that has drawn favourable comparisions with the Velvet Underground, Tindersticks, Nick Cave, the Jesus and Mary Chain and the Go Betweens, emphasis is put at Uptight on classic seventies, eighties and nineties new wave and punk. In the words of a recent Baptise circular, "Uptight is the sound of Mark E Smith spitting out 'Lost In Music' and meaning every word, of Patti Smith's 'Piss Factory' and the Slits' 'Grapevine'; of Iggy Pop's 'Passenger' and Kraftwerk's 'Autobahn'; the rush of the Jesus & Mary Chain's 'Some Candy Talking' and David Bowie's 'Heroes'. Uptight is the sound of Ian Curtis' frantic imperative to "Dance Dance Dance Dance Dance to the radio", coupled with Lou Reed's cool assurance that "despite all the amputations... it was alright"; of Spectrum's obsessively relentless 'How You Satisfy Me' and Johnny Thunder's inelegantly wasted 'You Can't Put Your Arms Around A Memory'. Uptight is the howl of Black Francis, the feedback of Sonic Youth,the fantastic, fucked-up, paranoid pop of Howard Devoto, Brian Wilson and Tricky; the amphetamine-fueled overload of the Sex Pistols, The Clash, Elvis and Dylan. Uptight is kicking against the pricks of a dull, left-field, post-rock club scene, and an annoyingly twee & ironic alternative club scene. Uptight is neither elitist nor anal. Uptight aims to provide some much missed excitement and movement on the dancefloor" More information about both Baptiste and Uptight can be found at www.baptiste.org.uk. If you have managed to raise finance for your band , like Baptiste, in an unconventional way , do please get in touch with us at Pennyblackmusic. We would love to hear from you. The images that accompany this article were created by Chris Ayles, and will be used on flyers to promote Uptight in the near future.
Picture Gallery:-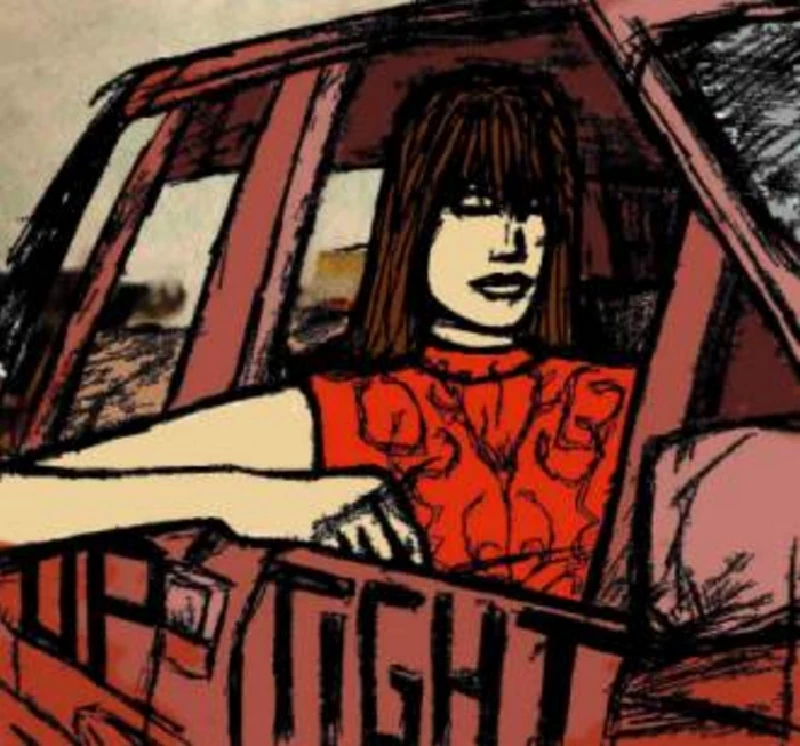 Visitor Comments:-
83

Posted By: HollyJoy, on 13 Jul 2007
"Uptight is kicking against the pricks of a dull, left-field, post-rock club scene" Where is the dull, left-field, post-rock club scene? Tell us, we'd like to go!
---
interviews
---
Interview (2004)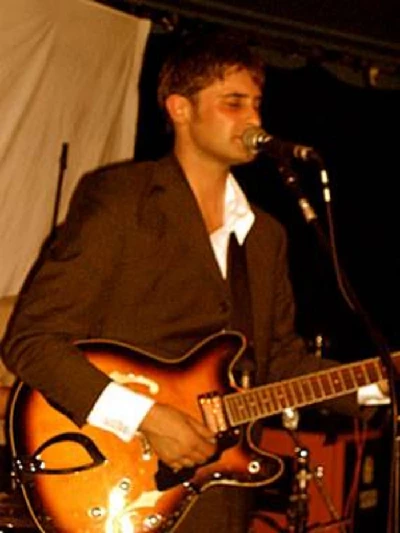 After the collapse of their indie guitar band Baptiste last year, brothers Wayne and Marc Gooderham have formed a new band, Kelman. Wayne Gooderham talks to john Clarkson about his new starker change of direction
Interview (2002)
Interview (2002)
features
---
Baptiste (2008)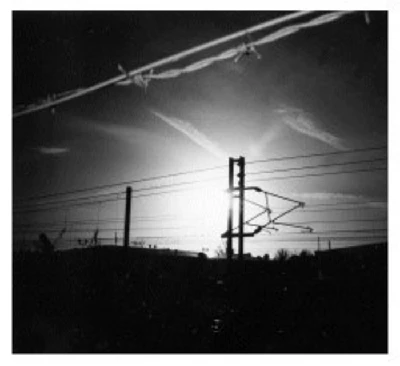 In our 'Soundtrack of Our Lives' column, in which our writers describe the personal impact of music upon them, John Clarkson writes about hearing in 2000 London-based indie band Baptiste's first two singles, 'A New Career in a New Town' and 'The Quiet Times'
Pennyblackmusic Regular Contributors
---