---
Truck Festival
-

Steventon, Oxfordshire, 22/7/2022....24/7/2022
published: 31 / 7 / 2022
---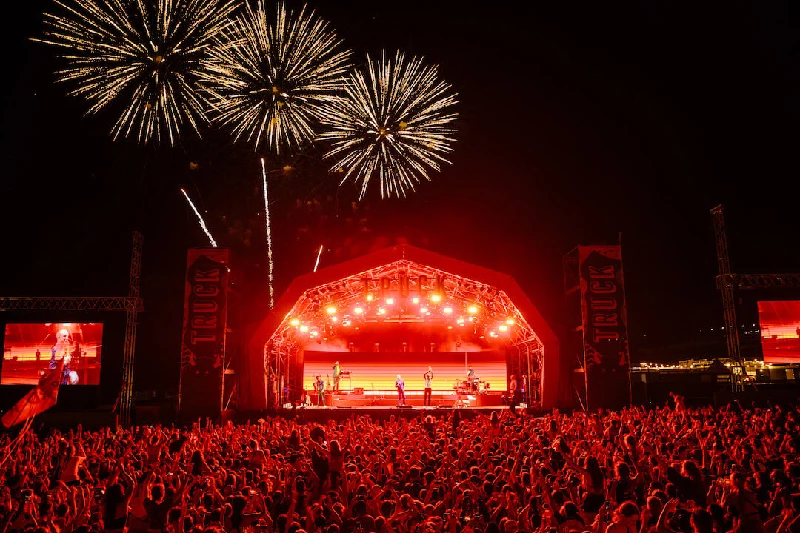 This year's 'Truck' music festival in Steventon, Oxfordshire attracted over 25,000 fans. Held from 22 – 24 July, this was Truck's 25th anniversary event - and it was described by headliners Kasabian as "Incredible". The Leicester band's frontman and main songwriter Serge Pizzorno said, "We love this event! This year the weather was amazing and we enjoyed playing alongside acts like Blossoms, The Kooks and Sam Fender. Best of all is the sheer energy and enthusiasm of the young crowd here. This is the last of our shows this summer and it has been the best by far! Being able to perform at events like this is why people join bands!" The event was so-named because originally when it was begun on their farm by brothers Joe and Robin Bennett (who performed with their band Goldrush), the simple stage was on the back of one of the brothers' farm trucks. But, as Kansas-born performer Piney Gir recollects, the event had great character right from day one in 1997. She says, "Truck has always been a fantastic festival right from the early days when I first performed my Truck Country Roadshow gigs here. It used to be like a big rock and roll garden party but it is still huge fun and has retained some of that wonderful early quirkiness. I am not surprised so many people attend it now." Along with the bigger names, Truck attracted scores of other acts - including Bru-C, Mollie Collins and Wilkinson plus there were shows by The Murder Capital, the Big Moon and Shame. The Oxford Symphony Orchestra were also there playing a crowd-pleasing set of film soundtracks, Beatles covers and classical tunes to a rapturous reception on Saturday. Organisers were delighted with the success of this year's event which raised substantial sums for a variety of charities. Early bird tickets for the 2023 Truck festival are already on sale at www.truckfestival.com .
Band Links:-
https://truckfestival.com/
https://en-gb.facebook.com/TruckFestival/
https://twitter.com/TruckFestival
Play in YouTube:-
Picture Gallery:-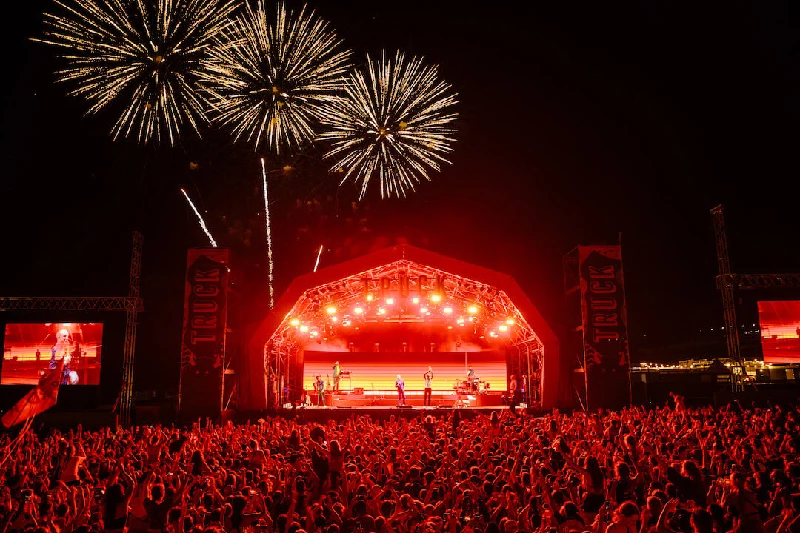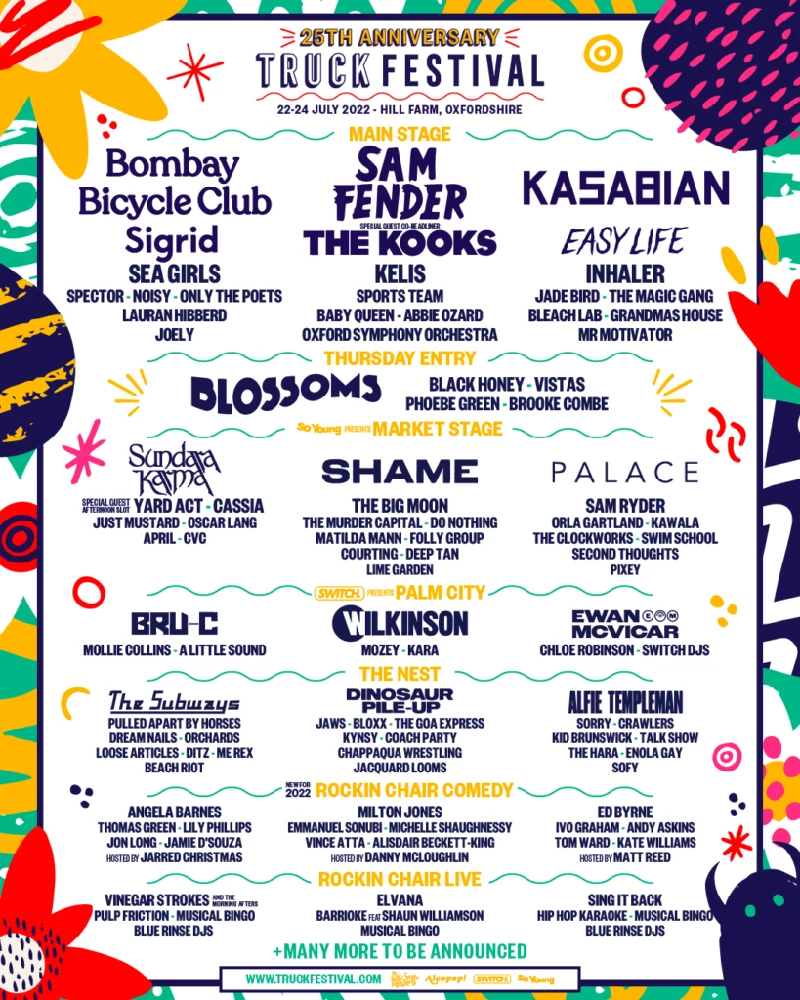 intro
Nick Dent-Robinson enjoys this year's Truck Music Festival, which included performances from Kasabian, Piney Gir and The Ocford Symphony Orchestra.
live reviews
---
Steventon, Oxfordshire, 20/7/2018...22/7/2018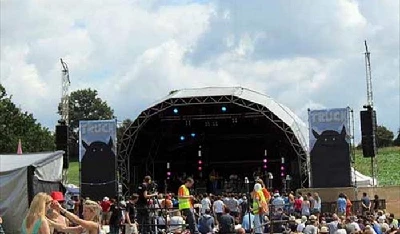 Nick Dent-Rpbinson enjoys the Truck Festival, which in its 21st year was originally started by indie band Goldrush from the back of a truck and is now one of Oxfordshire's largest music events.
Pennyblackmusic Regular Contributors
---