---
published: 12 / 4 / 2022
---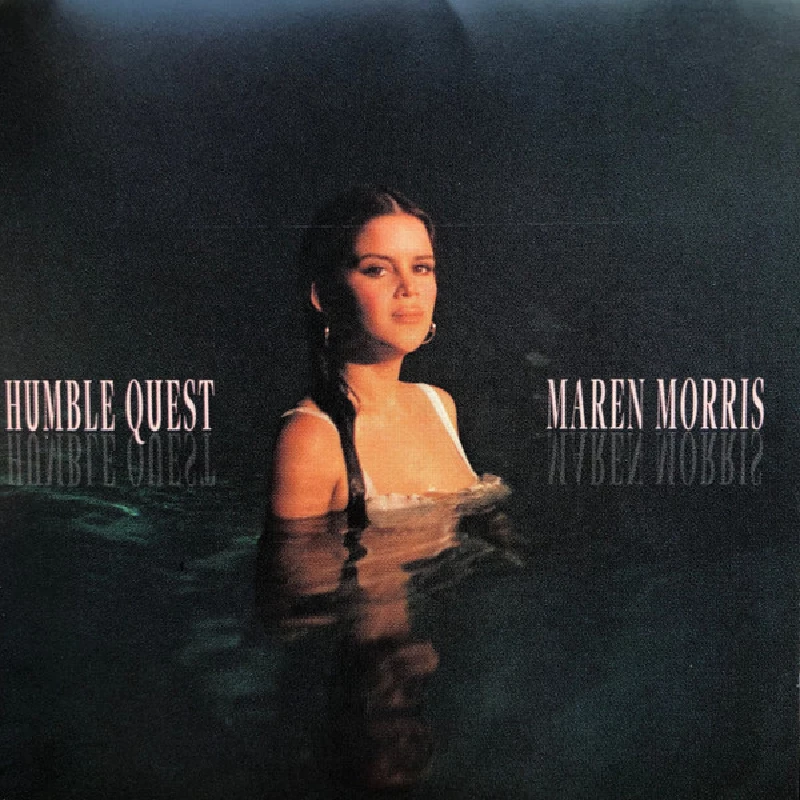 Label: Columbia
Format: CD
intro
Evocative combination of folk, country and pop on third album from award winning American singer-songwriter Maren Morris
Grammy-award winning American country singer-songwriter Maren Morris has released her third album. Produced by Greg Kurstin (Adele), who also plays guitar, keyboards, bass and drums on the record, 'Humble Quest' showcases Morris's storytelling ability country-style, interspersed with folk-rock, pop and piano ballads. Themes range from motherhood to the death of a friend to love and friendship. Conceived during lockdown, the album features songs she describes as: "the most authentic and light lyrics that have ever flowed from my pen." Highlights of this eleven-track collection include: the catchy opener and lead single 'Circles Around This Town' with its existential lyrics: "Tryin' to say somethin' with meaning/Somethin' worth singin' about"; the melodic love song, a duet with husband Ryan Hurd 'The Furthest Thing', about missing loved ones while touring; the twangy 'I Can't Love You Anymore'; the ethereal, empowering title track with its lyrics on authenticity: "Haven't looked up in awhile/Been bitin' my tongue behind a smile/Fallin' on swords that I can't see/Poisoned my world, on the daily/…No I still haven't found it yet"; second single from the album 'Background Music; the rock track 'Nervous', co-written with all-female The Highwomen band member Natalie Hemby; the playful jocular 'Tall Guys' about dating a man over 6 feet: "…they keep me lookin' up/When I'm fallin' down'; the traditional bluegrass sound of 'Hummingbird', written on the day she discovered she was pregnant with her son; and the closer, a moving piano ballad tribute , resonating with vulnerability, to her friend and long-time producer Michael Busbee, who died in 2019, 'What Would This World Do?' A fresh take on country, with folk and pop in the mix, 'Humble Quest' is an evocative collection by this thoughtful, engaging musician.
Track Listing:-
1
Circles Around This Town
2
The Furthest Thing
3
I Can't Love You Anymore
4
Humble Quest
5
Background Music
6
Nervous
7
Tall Guys
8
Detour
9
Hummingbird
10
Good Friends
11
What Would This World Do?
Band Links:-
https://marenmorris.komi.io/
https://www.facebook.com/marenmorris
https://twitter.com/marenmorris
Play in YouTube:-
Have a Listen:-
Pennyblackmusic Regular Contributors
---