---
Bleachers
-

Take the Sadness Out of Saturday Night
published: 23 / 8 / 2021
---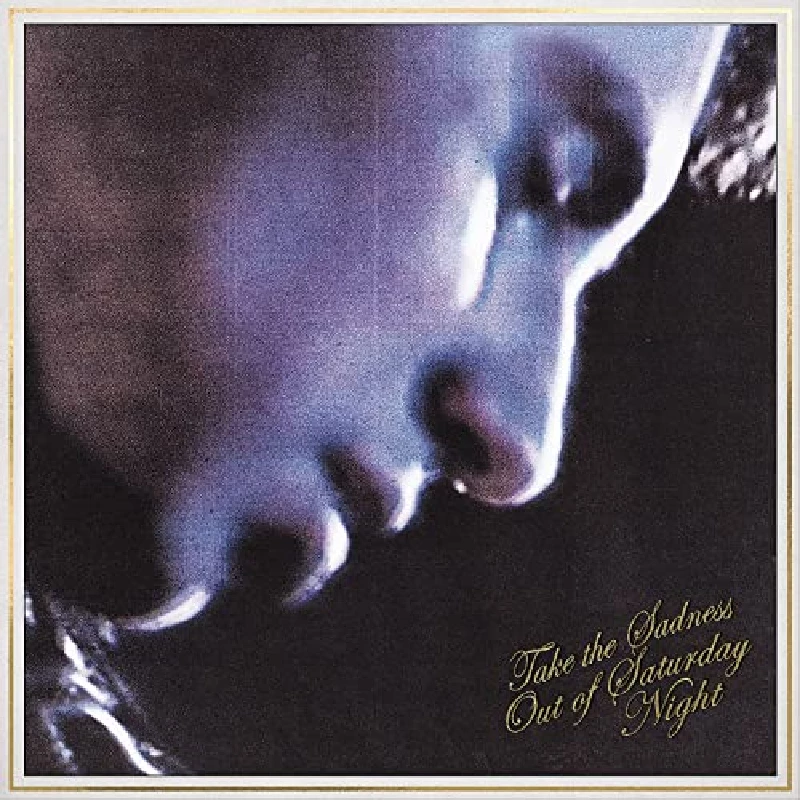 Label: RCA
Format: CD
intro
Celebratory and life-affirming third album from Bleachers. the project of acclaimed producer Jack Antonoff, which includes guest appearances from Lana Del Ray, St Vincent. The Chicks and Bruce Springsteen.
New Jersey-born Jack Antonoff is one of pop's most successful producers who has made his name working with an array of talented and famous women. Within the last year he has contributed to two Taylor Swift albums plus records by Lorde, Lana Del Rey, St Vincent and Clairo. But he is a fine musician in his own right, too. Almost a decade ago he topped the UK singles charts as a member of indie-pop band Fun. His present project is Bleachers, whose third album – 'Take the Sadness Out of Saturday Night' -is full of songs of escape...from his own depression, from his native New Jersey and, especially, from the desperate misery of lockdown. 37 year-old Antonoff has a good voice and is an accomplished player of guitar, bass, drums and keyboards but he has opted to be joined on the new album by his touring band plus some impressive guests. Lana Del Rey appears twice - including on the deadpan Velvet Underground-like 'Secret Life' where she plays Nico to Antonoff's Lou Reed - and there are cameos by The Chicks and St Vincent. In addition Bruce Springsteen - who Antonoff credits with being his "biggest and best influence....ever" - appears on 'Chinatown', a brilliantly brooding celebration of shared New Jersey roots. Aided by saxophonist Evan Smith, Antonoff maintains the New Jersey theme by rekindling the spirit of the early E Street Band in a series of what he calls "Jersey Shore bops" such as 'How Dare You Want More'. You can almost feel the boardwalk beckoning!
Track Listing:-
1
91
2
Chinatown
3
How Dare You Want More
4
Big Life
5
Secret Life
6
Stop Making This Hurt
7
Don't Go Dark
8
45
9
Strange Behavior
10
What'd I Do With All This Faith?
Band Links:-
https://www.bleachersmusic.com/
https://www.facebook.com/bleachersmusic/
https://twitter.com/bleachersmusic
Label Links:-
http://www.rcarecords.com/home
https://www.facebook.com/rcarecords
https://twitter.com/RCARecords
Play in YouTube:-
Have a Listen:-
Pennyblackmusic Regular Contributors
---