---
Low Island
-

If You Could Have It All Again
published: 9 / 6 / 2021
---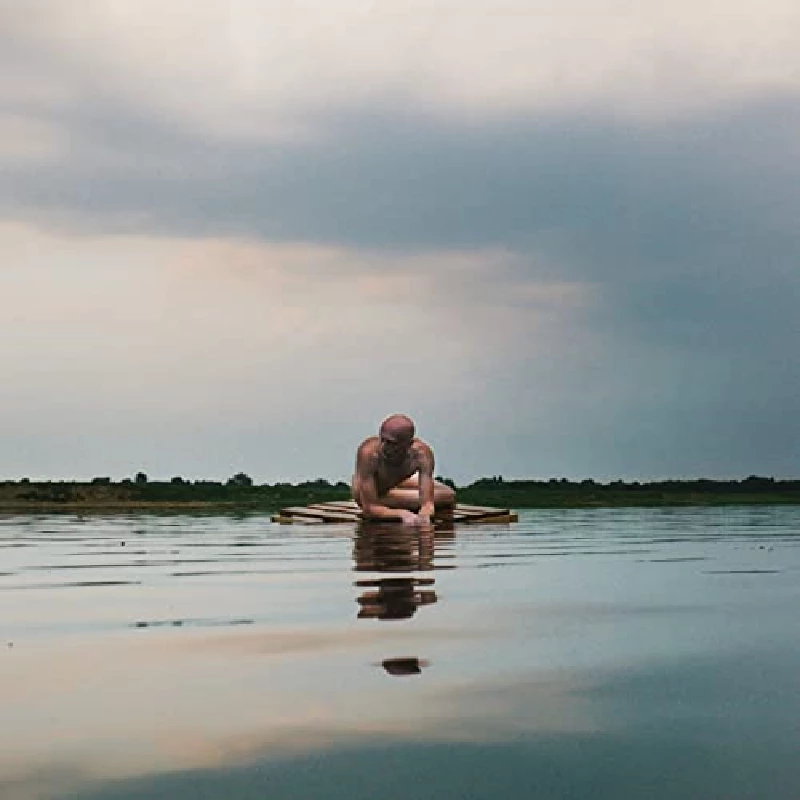 intro
Reflective electronic-infused indie pop on debut album from Oxford-based band Low Island
Low Island are a four piece from Oxford playing electronic-infused indie pop. Their previous EP was about male loneliness, prompted by the Japanese concept of Hikikmori – young men who have shut themselves away from society as they feel they have failed. 'If You Could Have It All Again', their official debut album, is about looking back to your earlier life, with the concept of regrets and feelings of failure covered on the EP still being aspects here. The first track on the album, 'Hey Man', is particularly concerned with the idea of having led a fulfilled life in the past. On 'Who's Having the Greatest Time', the single release, singer Carlos Posada sings of the pressure that people are under to show that they've succeeding in having fun. The intention behind it is to show that life's not always like that, and, judging by comments on their Instagram post to promote it, there are a lot of people out there that needed to hear this and felt supported by it. '[Momentary' is probably my favourite track on this album. It is very much a chill out track, with slight undertones of Sigur Ros in its layered keyboards and harmonies, which develop and become louder towards the song's climax. I have no idea what it's about, I just loved the sound of it. 'Feel Young Again' is a wistful track, full of melancholic nostalgia for past summers,. The vocals were recorded in singer Carlos' bedroom cupboard. The whole album is a DIY recording, in which they did not a professional studio. To me this feels like a reflection of the whole of the past year, where we have seen many artists recording remotely from one another, often at home, as well as performing in their living rooms, bedrooms, sheds or garages, giving us a new view into their lives away from carefully cultivated social media posts and on stage personas. It's been a fascinating year, but personally I can't wait to get back to the gigs, Low Island themselves should be touring in September to promote the album.
Track Listing:-
1
Hey man,
2
What Do You Stand For
3
Don't Let The Light In
4
Don't Let The Light In (Reprise)
5
In Your Arms
6
Who's Having The Greatest Time?
7
Feel Young Again
8
I Do It For You
9
Momentary
10
Spaces Closing In
11
What The Hell (are you gonna do now?)
Band Links:-
https://lowislandmusic.com/
https://www.facebook.com/lowislandmusic/
https://twitter.com/lowislandmusic
Play in YouTube:-
Have a Listen:-
Pennyblackmusic Regular Contributors
---