---
Eisenhowers
-

Judge a Man By the Company He Keeps
published: 7 / 4 / 2021
---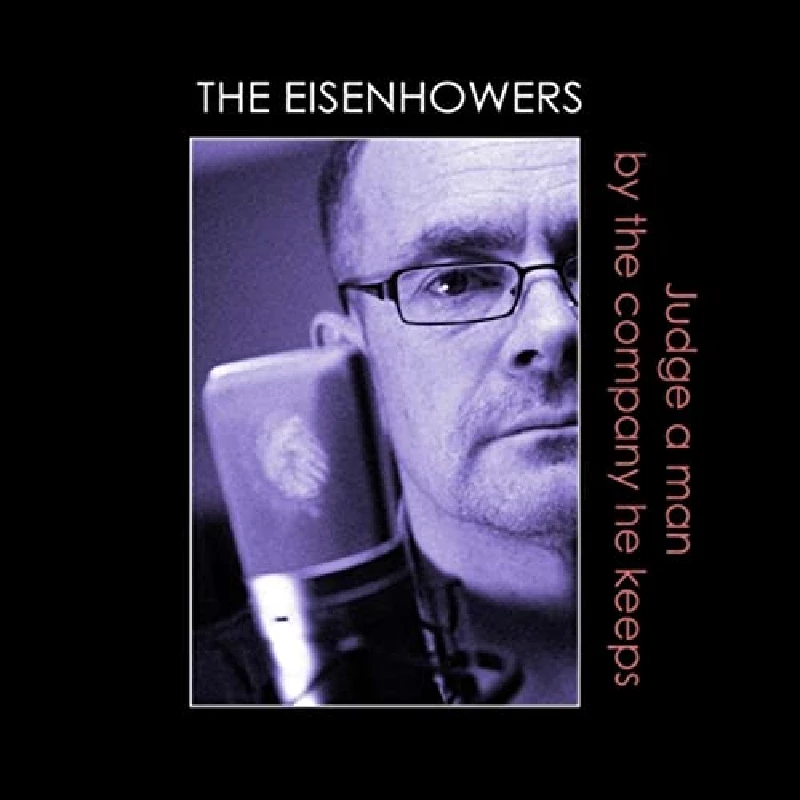 intro
Confident Elvis Costello-influenced indie rock on latest album from Scottish band The Eisenhowers
This being my introduction to the world of The Eisenhowers, and their creative hub Raymond Weir, it was obvious to these ears the musical influences at work. We have glimpses definitely of Elvis Costello, The Kinks and Bowie, and the genres on show range from mild mannered ska to sixties pop pastiche. But it is a homage to Costello that remains unhidden - for instance the track "How Will You Know When You Know". The album ends with '3 O'Clock on a Saturday', which acts as a good revision aid for the names of the football stadia in Scotland. So that's the specialist subject on 'Mastermind' sorted. One wag of a reviewer called this album as a good example of middle-aged rock, which I suppose is marginally better than being referred to as an exponent of "indie-landfill". The great thing about music is that it is a broad church, with many alters to break bread at. The Eisenhowers plough their own chosen course with vigour and confidence. We wish them well on their journey.
Track Listing:-
1
Decline and Fall Some More
2
I Like Your Girlfriend
3
Angry Boy
4
My Gang
5
Mr McIntosh Has Left the Building
6
How Will You Know When You Know?
7
And Then He Flew Towards the Sun
8
Wherever It Lies
9
Read My Lips
10
Far Side of the Moon
11
The Joker and the Penguin
12
3 O'clock on a Saturday
Band Links:-
https://www.facebook.com/raymond.weir.9
https://twitter.com/RaymondWeir
http://raymondweir.blogspot.com/
Play in YouTube:-
Have a Listen:-
reviews
---
Almost Half Undressed (2006)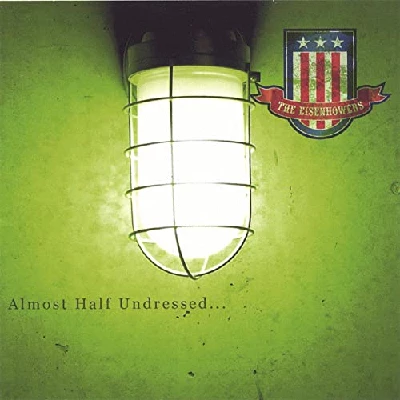 Finely-crafted pop on debut album from Glaswegian band the Eisenhowers, whose catchy songs draw comparision with both Jellyfish and Squeeze
Pennyblackmusic Regular Contributors
---