---
published: 22 / 12 / 2020
---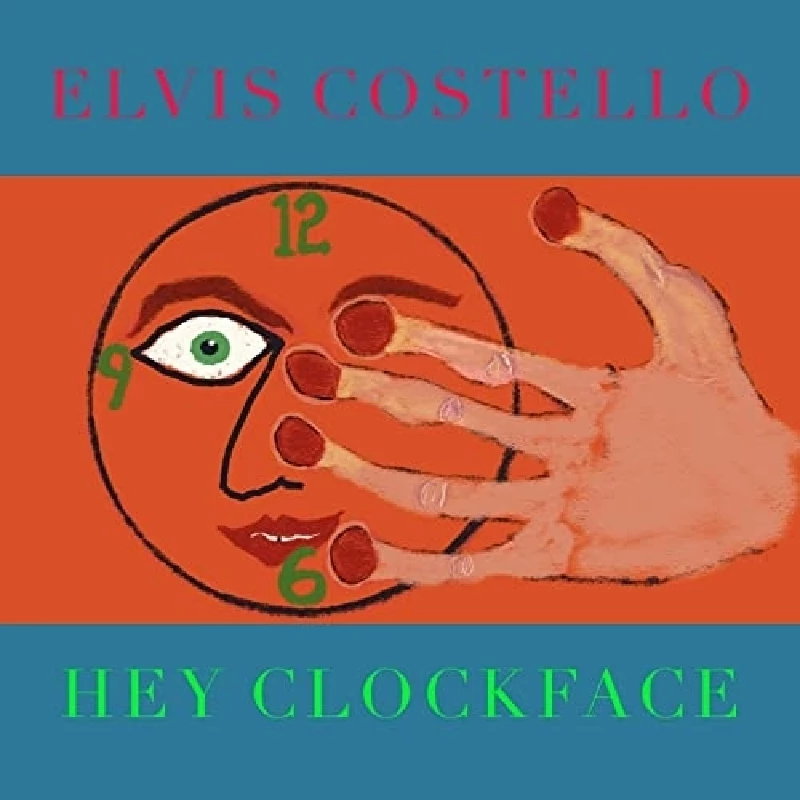 intro
Eclectic latest album from Elvis Costello which, despite being recorded in muliple locations, carries a powerful emotional punch
Elvis Costello's new album, 'Hey Clockface', was put together in a variety of locations. It was started in Helsinki in February. Then, just prior to lockdown, it continued in Paris in a studio alongside local jazz luminaries. Finally, as the coronavirus struck globally, completion was undertaken remotely - including with a band based in New York. The result is a record of stark contrasts. There are saw-toothed Scandinavian and Finnish songs, softer Parisian tunes plus powerful New York-influenced tracks. Occasionally the outcome does feel a tad disjointed. For example, an edgy 'Hetty O'Hara Confidential' track, recorded in Finland, sits sandwiched between two sweet, picture-perfect piano ballads from Paris. Some people might like this effect, however. And the album absolutely reaffirms Costello's mastery of the art of songwriting. 'Hey Clockface' may be less polished than Costello's lush 2018 album, 'Look Now' but Argentinian co-producer Sebastion Krys has ensured the new record fully reflects the scope of Costello's talent. "I wanted this album to be vivid," Costello says, "Regardless of whether the songs demanded playing that was loud and jagged or intimate and beautiful. The songs cut in Helsinki are a reflection of punk energy....a bit reminiscent of 'This Year's Model', the album I did back in 1978. There's a deliberate darkness and menacing feel there. By contrast the nine Parisian songs are playful yet tinged with regret. The New York songs fall between the two yet are atmospheric and contemporary. The album is intended to be an interesting mix of styles and I think we achieved that." Apparently, Costello considered putting 'Helsinki-Paris-New York"' on the album cover, as if it were a cosmetics brand or advertising agency - but the graphic designers worried about there being insufficient space for this. There's no question, however, that Elvis Costello can write perfect songs packing a powerful emotional punch, regardless of the city of origin!
Track Listing:-
1
Revolution #49
2
No Flag
3
They're Not Laughing At Me Now
4
Newspaper Pane
5
I Do (Zula's Song)
6
We Are All Cowards Now
7
Hey Clockface / How Can You Face Me?
8
The Whirlwind
9
Hetty O'Hara Confidential
10
The Last Confession Of Vivian Whip
Band Links:-
http://www.elviscostello.com/
https://en-gb.facebook.com/ElvisCostello/
https://twitter.com/ElvisCostello
Have a Listen:-
favourite album
---
Armed Forces (2005)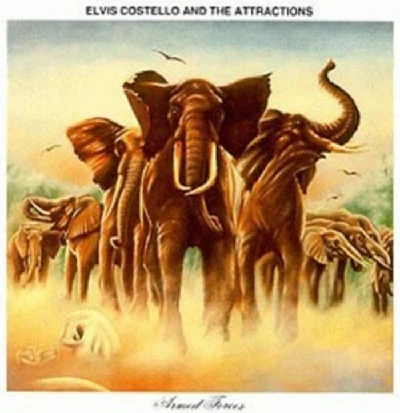 In the latest in our 'Re :View' series, in which our writers re-examine albums from the past, Daniel Cressey looks back on Elvis Costello's classic 1979 album 'Armed Forces'
features
---
Unfaithful Music (2015)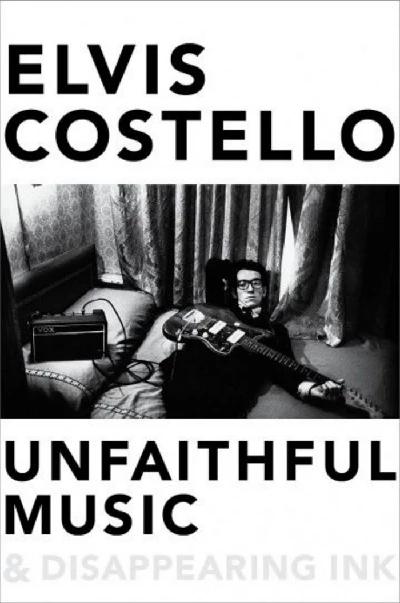 Despite its length, Lisa Torem enjoys reading about British singer/songwriter/producer Elvis Costello's colourful life in his newly released memoir and offers commentary in her monthly column, 'Raging Pages'
photography
---
Photoscapes (2021)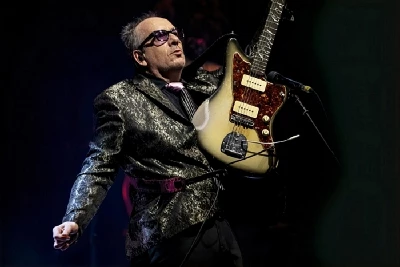 Andrew Twambley photographs Elvis Costello on his recent UK tour at the Blackpool Opera House.
reviews
---
Spanish Model (2021)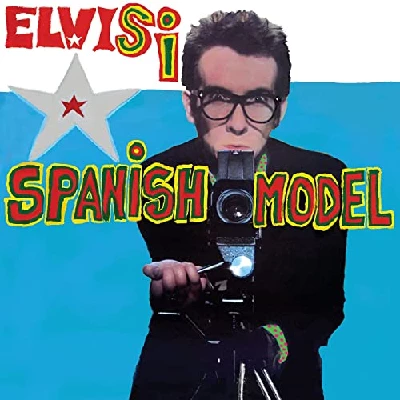 Remarkable new album from Elvis Costello who had reworked his debut album 'This Year's Model' in Spanish
Pennyblackmusic Regular Contributors
---