---
published: 30 / 10 / 2020
---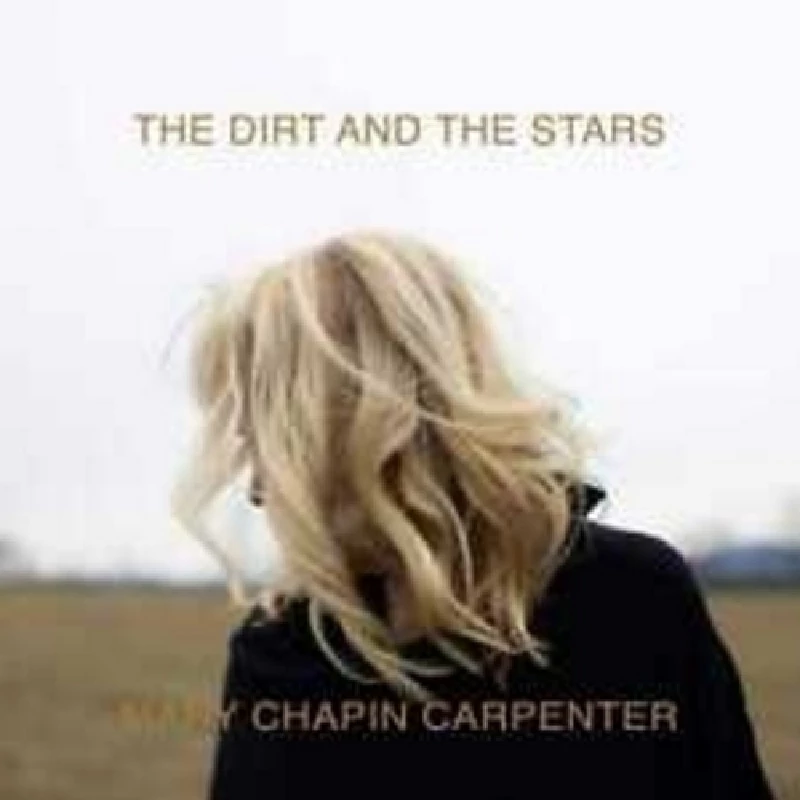 intro
Understated but powerful combination of mainstream rock and country on fifteenth album from Mary Chapin Carpenter
Mary Chapin Carpenter has released her fifteenth album, 'The Dirt and the Stars', produced by Ethan Johns. It was written in her secluded Virginia farmhouse just before lockdown and recorded live at Peter Gabriel's Real World Studios in Bath. The record features eleven deeply personal, introspective ballads interspersed with country rock. This new collection, five-time Grammy-winner Carpenter's first since 2016, draws as much from mainstream rock as from Nashville. She says, "The songs… come from places of pain and self-illumination, but also places of joy, discovery and the rewards of self-knowledge. They arrived from looking outward as much as inward, speaking to life changes, growing older, politics, compassion, #metoo, heartbreak, empathy, the power of memory, time and place… they all come back to that initial idea that we are all constantly 'becoming' through art and expression." 'The Dirt and the Stars' is replete with Carpenter's trademark reflective and empathetic lyrics – "Spare a little kindness when you meet someone/You never really know what they're carrying around" (in the upbeat single 'Secret Keepers'); and "...when we let everything in/The shadows as well as the light/That's how we know we're alright" (in "It's Ok To Be Sad", a mid-tempo Americana song she described as "a letter to myself") – and well-aimed barbs in the blues funk 'American Stooge' (inspired by Lindsey Graham), lambasting the hypocrisy of political figures who change their mind for convenience: "It's the American way/To hell with the truth/I'm sucking up to the dude.. The album comes to a climax with the final track 'Between The Dirt and the Stars' (inspired by The Rolling Stones 'Wild Horses') about a broken relationship, loneliness and ultimately coming out the other side. Its soaring guitar solo by Duke Levine epitomizes the optimism of this understated but powerful collection.
Track Listing:-
1
Farther Along and Further In
2
It's Ok to Be Sad
3
All Broken Hearts Break Differently
4
Old D-35
5
American Stooge
6
Where the Beauty Is
7
Nocturne
8
Secret Keepers
9
Asking for a Friend
10
Everybody's Got Something
11
Between the Dirt and the Stars
Band Links:-
https://www.youtube.com/user/MaryChapinCrpntrVEVO
https://plus.google.com/116032299810527547904
https://twitter.com/M_CCarpenter
https://www.facebook.com/officialmarychapin/
http://www.marychapincarpenter.com/
live reviews
---
Symphony Hall, Birmingham, 9/5/2018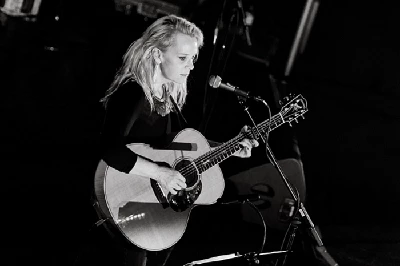 Adam Coxon finds accclaimed singer-songwriter Mary Chapin Carpenter to be a master of her art at the Symphony Hall in Birmingham.
Pennyblackmusic Regular Contributors
---