---
Strokes
-

The New Abnormal
published: 27 / 5 / 2020
---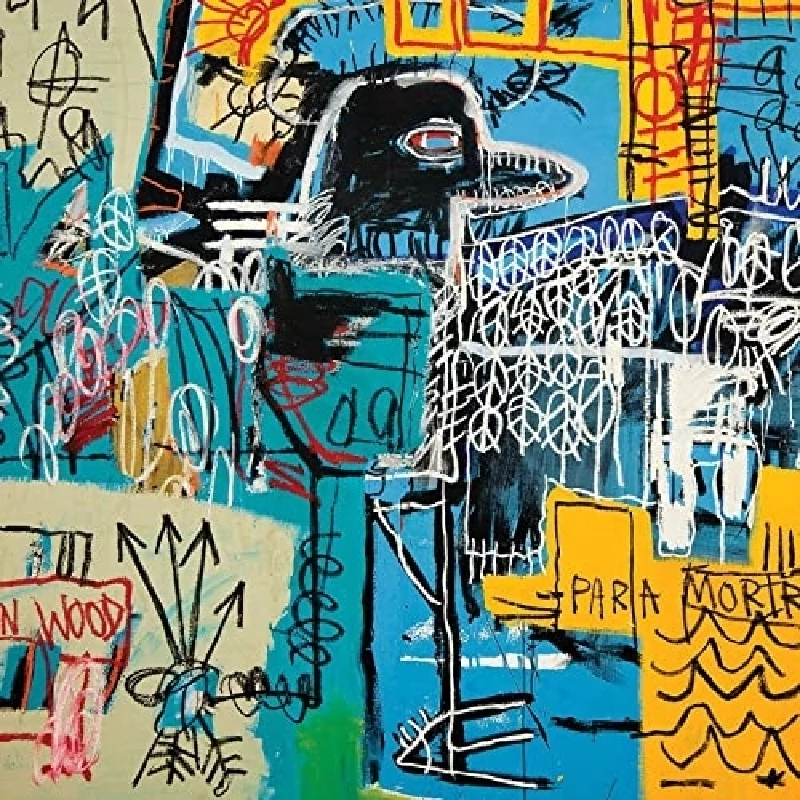 Label: BMG
Format: CD
intro
Flawed sixth album and first album in seven years from much acclaimed New York band the Strokes
The Strokes released the soundtrack to their generation with their 2001 debut album, 'Is This It?' Now they are back after a long hiatus with their sixth album and first in seven years, the Rick Rubin-produced 'The New Abnormal', which, like its two predecessors. 'Angles' (2011) and 'Comedown Machine' (2013), owes more of an influence to new wave and disco of the late 1970s than the spiky garage rock that gave them their name. There has understandably been a lot of expectation after such a long gap for this LP, but unfortunately initially at least it fails to deliver. The cascading guitars and synths of the opening tracks, 'The Adults Are Talking', 'Selfless' and 'Brooklyn Bridge to Chorus', pulsate pleasantly enough. Rubin's production is crisp and immaculate, bringing out the instruments, and Julian Casablancas' slightly slurred vocals remain as unique as ever. While competently performed, there is, however, nothing particularly memorable about any of this. It all tends to blend into together and becomes instantly forgettable. Then at last it all starts to kick in with the anthemic fourth track, 'Bad Decisions', which owing a debt to Billy Idol who is given a co-songwriting credit and his song 'Dancing With Myself', has all the sharp hooks that the previous songs lacked. Casablancas' heartening vocals are also clearly about something, the never-ending ability of all of us to screw up, in contrast to the other tracks which lyrically fell on the side of abstract. The six-minute 'Eternal Summer', which follows, is even better still. This time Richard and Tim Butler are given a co-songwriting credit, and 'Eternal Summer' has something of their band the Psychedelic Furs in its shimmering post=punk sound. Casablancas maintains a fine falsetto throughout much of it, and his vocals showcase his growing political awareness (he has campaigned for Bernie Sanders), being about big business's effect on climate change. Any lingering doubt that the Strokes can't still do it on their own is reassured by 'Why Are Sundays So Depressing?; which concludes with a fiery and lengthy instrumental work-out. 'The New Abnormal' has received mixed reviews so far. There are some critics who claim that it is the band's second masterpiece after 'Is This It?' It is not, but t is, however, an often solid record from a band who still maintain some credibility.
Track Listing:-
1
The Adults Are Talking
2
Selfless
3
Brooklyn Bridge To Chorus
4
Bad Decisions
5
Eternal Summer
6
At The Door
7
Why Are Sundays So Depressing
8
Not The Same Anymore
9
Ode To The Mets
10
Digital Booklet: The New Abnormal
Label Links:-
https://www.bmg.com/uk/
https://www.facebook.com/BMGRM
https://twitter.com/BMG
https://www.facebook.com/bmgchrysalisuk
https://twitter.com/bmguk
features
---
The Strokes' 'Is This It?' (2010)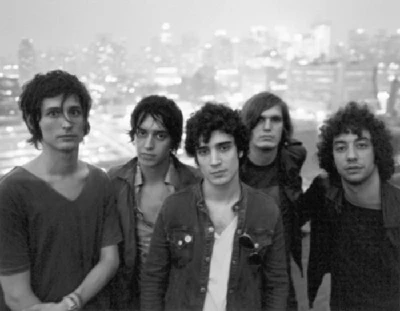 The Strokes' 2001 debut album 'Is This It?' appeared on many of the recent Albums of the Decade polls. Jeff Thiessen looks again at it and debates against it
reviews
---
Room On Fire (2003)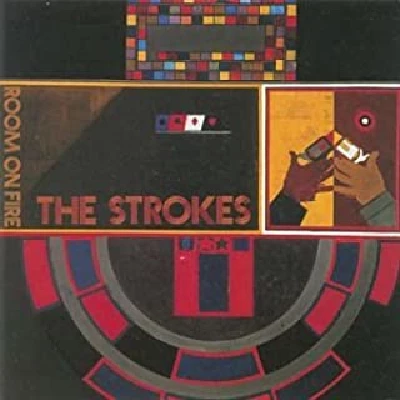 "Catchy" second album from the much-loved the Strokes, which, while betraying no new influences, proves to be slightly more diverse than their first album
Is This It (2001)
related articles
---
Albert Hammond Jr: Interview (2015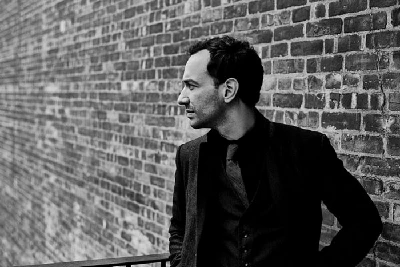 Strokes guitarist Albert Hammond Jr. speaks to Lisa Torem about his just-released third solo album 'Momentary Masters', fronting his new band, and international touring.
Pennyblackmusic Regular Contributors
---