---
published: 25 / 9 / 2018
---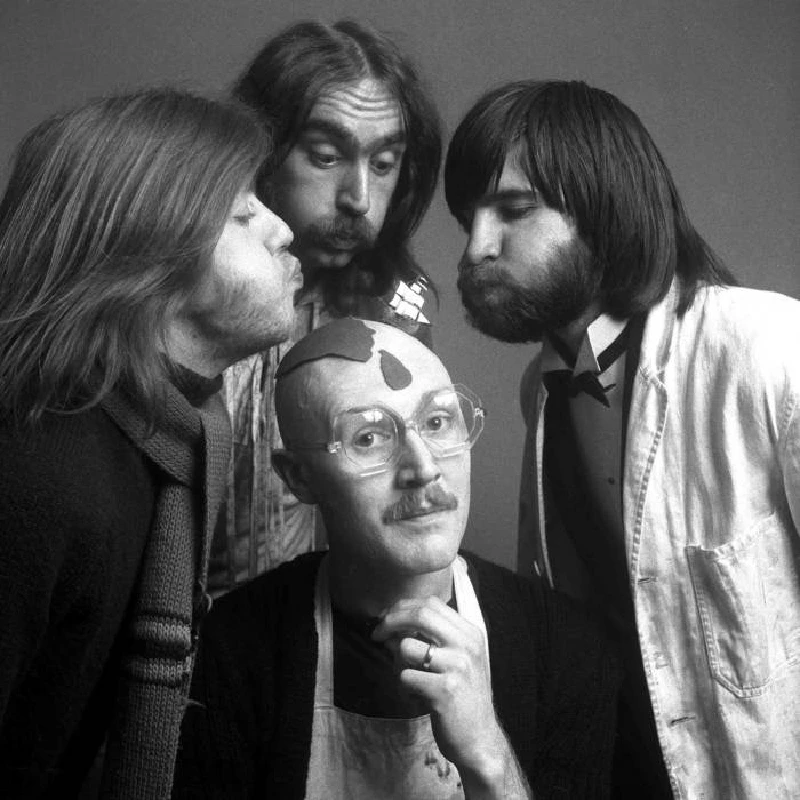 intro
Strong gospel and soul debut album from Michigan-based husband-and-wife duo the War and Treaty
The War and Treaty are the Albion, Michigan-based duo of songwriter, pianist and singer Michael Trotter Jr. and vocaist Tanya Blount-Trotter. 'Healing Tide' is their powerful gospel and soul-infused debut album. The opener 'Love Like There's No Tomorrow' starts slowly but with a propulsive gospel beat. Michael and Tonya put forth a strong duo vocal. Even the tambourine is profound. "Love for my brother," they sing, "Love for my sister." The well-chosen title track 'Healing Tide' is rollicking and intense. "What if I showed you how to make good out of something wrong" is the lyric. The momentum is a steamroller. It is gospel and it is rich rhythm and blues. 'Are You Ready To Love Me?' possesses a resonant organ riff, a solid drum beat. "I've been looking for your kind of love all my life," Tanya wails. 'Hearts' is a fine love song, sultry and sweet. There is singing about a ball of confusion that this world would be without true love. "On this road I've learned/It doesn't make any sense without you." A rhythmic blues number, 'Jeep Cherokee Laredo' is another chugging train of momentum. 'If It's in Your Heart' speaks of being in love again, standing out in the pouring rain, jumping in the ocean and "together let's drown." "Just hold me to the words I say," the War and Treaty sing, "And don't go looking for love somewhere else instead." 'Here is Where The Loving is At' features a rich resonant vocal by Tanya, backed by the hum of a well played fiddle. Emmylou Harris gives fine vocal accompaniment with a guest appearance here. 'All I Wanna Do' is a gospel rave-up that sees this great duo rocking out, backed by a powerful band. It is a sonic train. "Everything I do/I do it for you." 'It's Not Over Yet' showcases this duo singing about both rain and an uncloudy day. "Happiness is at your door…More to live for…Happiness is freedom," they sing as their train rolls onward. 'Healing Tide' is a fine debut outing by the War and Treaty- inspired gospel and soul-that holds great promise for the future.
Track Listing:-
1
Love Like There's No Tomorrow
2
Healing Tide
3
Are You Ready to Love Me?
4
Hearts
5
Jeep Cherokee Laredo
6
One and the Same
7
If It's in Your Heart
8
Here is Where the Loving is at (feat. Emmylou Harris)
9
All I Wanna Do
10
It's Not over Yet
11
Little New Bern
Label Links:-
http://www.thirtytigers.com/
https://www.facebook.com/thirtytigers
https://twitter.com/thirtytigers
https://instagram.com/thirtytigers/
http://thirtytigers.tumblr.com/
Pennyblackmusic Regular Contributors
---