---
published: 26 / 3 / 2018
---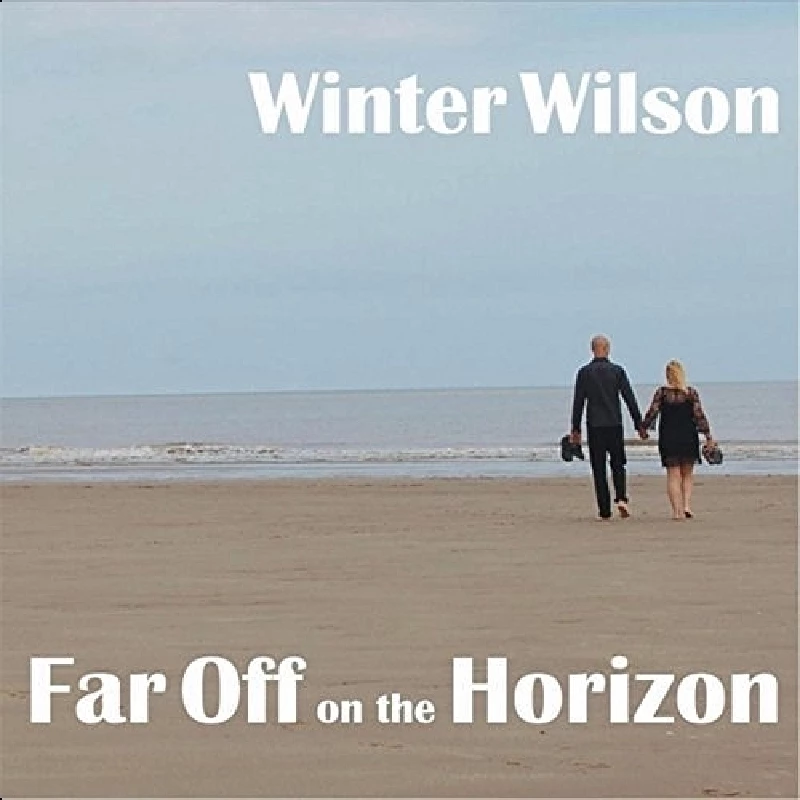 intro
Superb eighth album which focuses on migration and social justice from Americana/folk duo Winter Wilson
'Far Off on the Horizon' is Winter Wilson's eighth album, and they have come such a long way from their debut, 1999's 'By the Skin of Our Teeth'. For this is an album which has the quality of composition and production in order to consolidate all gains made before, and to push on in the recognition stakes. It's an album which deals with today's themes of migration and social justice, but with hindsight, these are universal themes that have forever been sung about. For example, 'Grateful for the Rain (Billy Boy') is an achingly beautiful song about a Liverpool lass emigrating for love to Calgary. It is actually based on a letter home by May Grayston, who had emigrated to Canada from Liverpool in 1922. 'I Cannot Remain' is a song from the heart of an immigrant - how contemporary - with the chilling line "I've seen the very best of men, but now I fear the worse." History repeating itself. And the social theme is continued with 'Ghost', where statistics are manipulated by the click of a mouse. The disadvantaged are the disenfranchised. Same as it ever was. But it is also an album that doesn't ignore the personal. For instance, the passing of time and personal emotional regret is addressed in 'St Peter's Gate', of a woman jilted before even getting to the altar. She spends her time in household duties, dressed just in case for a gentleman caller that will never in fact call, because her flower has faded. 'Hard Walkin' ends the album in fuzzy, gospel style, with handclaps and mouth organ, the marching rhythm is in perfect sync to the lyric. 'Far Off on the Horizon' is a superb album, with well crafted songs and the production nouse and expertise to enhance them. If you haven't heard of Winter Wilson, then there is no better introduction to them than this. Period.
Track Listing:-
1
Far off on the Horizon
2
Grateful for the Rain (Billy Boy)
3
I Cannot Remain
4
The Freo Doctor
5
Ghost
6
The Ship It Rocked
7
Tried and Tested
8
The Old Man Was a Sea Dog
9
St. Peter's Gate
10
What Can I Do to Make You Happy?
11
When First I Met Amanda
12
Hard Walkin'
Band Links:-
https://winterwilson.com/
https://www.facebook.com/winterwilsonmusic/
https://twitter.com/winter_wilson
live reviews
---
Atkinson, Southport, 26/1/2018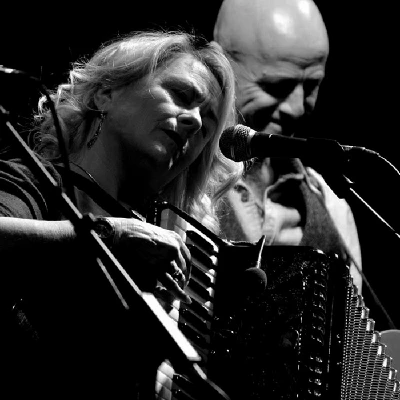 Steve Kinrade watches acoustic folk duo Winter Wilson play an enthralling set in support of Fairport Convention to promote their latest album 'Far Off on the Horizon'.
Pennyblackmusic Regular Contributors
---