---
Palace of Light
-

Beginning Here and Travelling Outward
published: 2 / 10 / 2017
---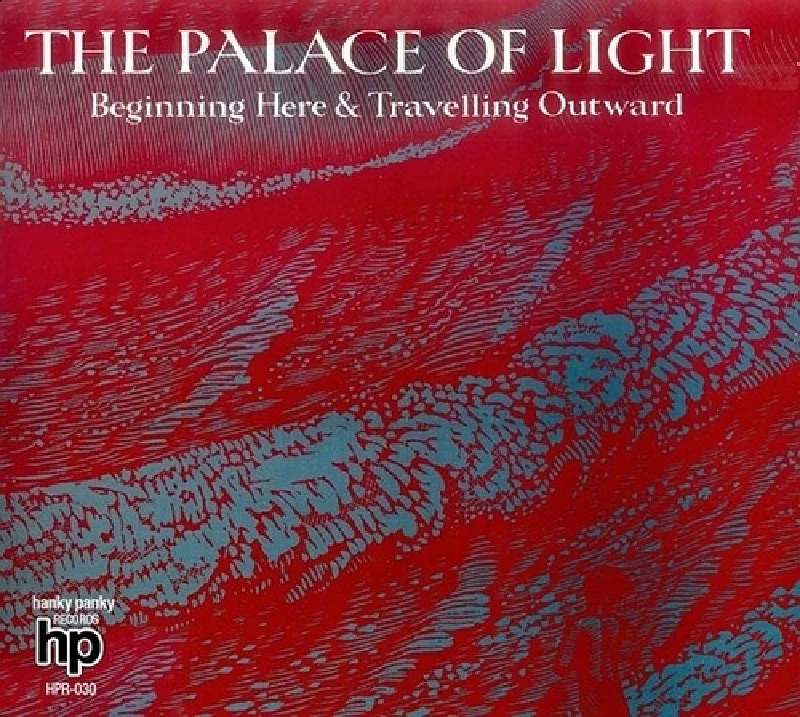 intro
Impressive double CD reissue of underrated psychedelic/folk band The Palace of Light's 1987 sole album
The Palace of Light were a band out of time. While they were an 80's act, their music hearkened back to a different era and that of then out-of-fashion singer-songwriters such as Nick Drake, Tim Hardin and Scott Walker. Amidst the musical brashness and the excess of 80's, The Palace of Light never rose out of obscurity. The London-based electro-acoustic act's only album, 'Beginning Here & Travelling Outward', sold poorly and was long deleted but, now thirty years after its original release in 1987 by psychedelic/folk label Bam Caruso, has been reissued in a double CD limited to 500 copies by Spanish label Hanky Panky Records. The re-release, which comes with extensive sleeve notes, is very much worth checking out. While The Palace of Light have always been open about their influences, they put their own stamp on their music. Singer Geoff Smith's honeyed but bittersweet vocals and his, guitarist Mark Brend and bassist Matthew Gale's intricately delicate arrangements make for haunting listening on tracks such as 'See You Fall', 'Watch Rome Burn' and 'Hell Games'. Charlie Llewellin meanwhile is a subtle presence on drums. The second CD compiles together various rarities and unreleased tracks. These include an acoustic, cancelled mini-album of covers, recorded, with brief additional member violinist Harriet Wilder, at a rare Palace of Light gig at a community centre in North London. The covers include Mickey Newbury's 'If You See Her', Nick Drake's 'Northern Sky' and a glorious, understated version of the Walker Brothers' 1975 comeback single 'No Regrets'. The album is concluded with a new track 'Theory of Everything', which written by Brend and Smith in 2009 and recorded last year, loses none of The Palace of Light's previous sensitivity, but has more of the country influence of their and Gale's next band, the also little-heard Mabel Joy. This reissue of 'Beginning Here & Travelling Outward' will hopefully go some of the way towards establishing the reputation of a neglected band who, twenty or so years later with Drake, Hardin and Walker all now receiving overdue interest, would have likely been much more successful.
Track Listing:-
interviews
---
Interview (2017)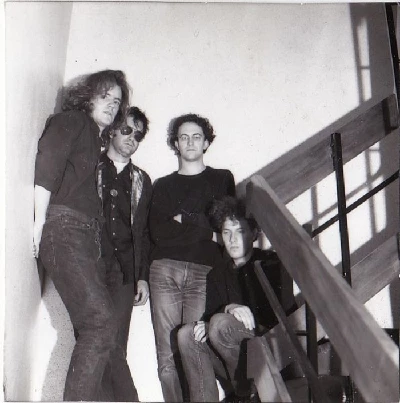 John Clarkson speaks to guitarist Mark Brend about his former band folk/psychedelia outfit The Palace of Light, whose 1987 only album 'Beginning Here & Travelling Outward' has just been reissued.
related articles
---
Mark Brend: Interview (2019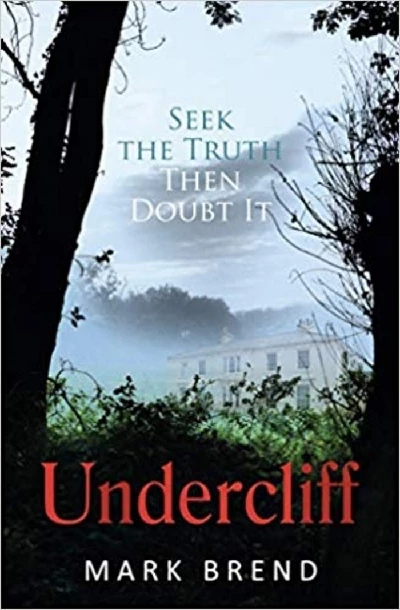 John Clarkson talks to music writer and Palace of Light, Farina and Ghostwriter guitarist Mark Brend about his debut novel 'Undercliff'.
Pennyblackmusic Regular Contributors
---