---
published: 16 / 9 / 2017
---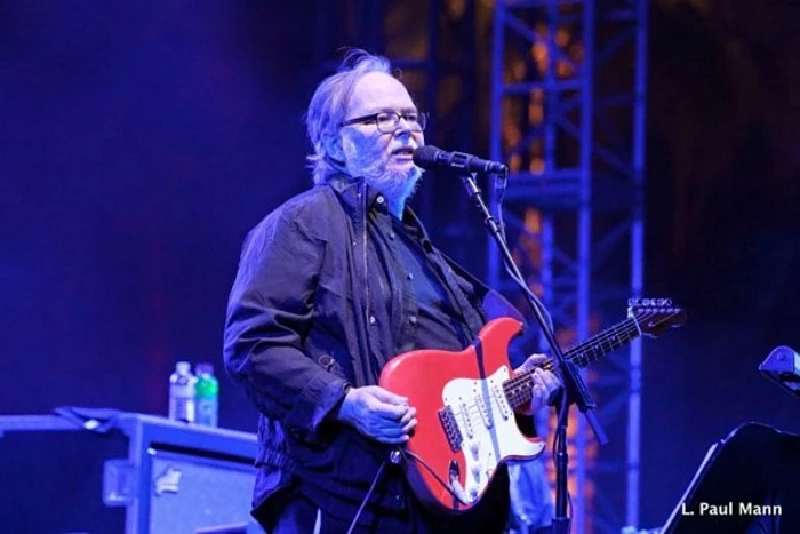 intro
L. Paul Mann photographs the late Walter Becker at a Steely Dan show at Coachella in 2015.
American musician, songwriter and record producer Walter Becker, who died on September 3rd, was best known as the co-founder, guitarist, bassist and co-songwriter with Donald Fagen of bestselling jazz rock outfit Steely Dan. These photographs of Walter Becker were taken at Steely Dan's performance at the Coachella Valley Music and Arts Festival in 2015 by our American photographer L. Paul Mann, and we publish them in memory of him. Photos by L. Paul Mann. www.lpaulmann.com
Band Links:-
http://www.walterbecker.com/
https://www.steelydan.com/
https://www.facebook.com/SteelyDan
https://en.wikipedia.org/wiki/Walter_Becker
Picture Gallery:-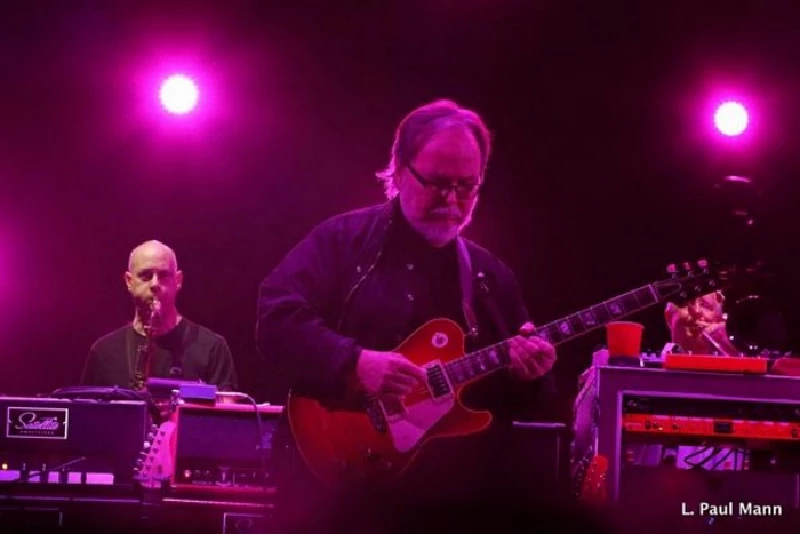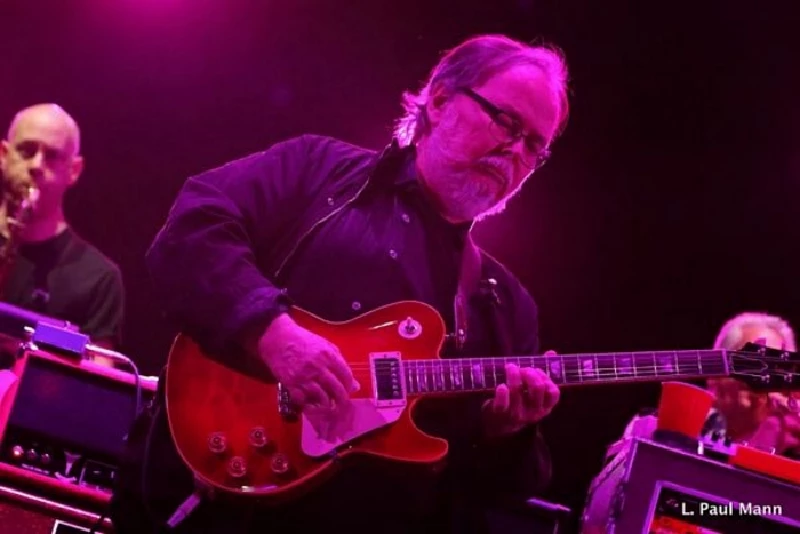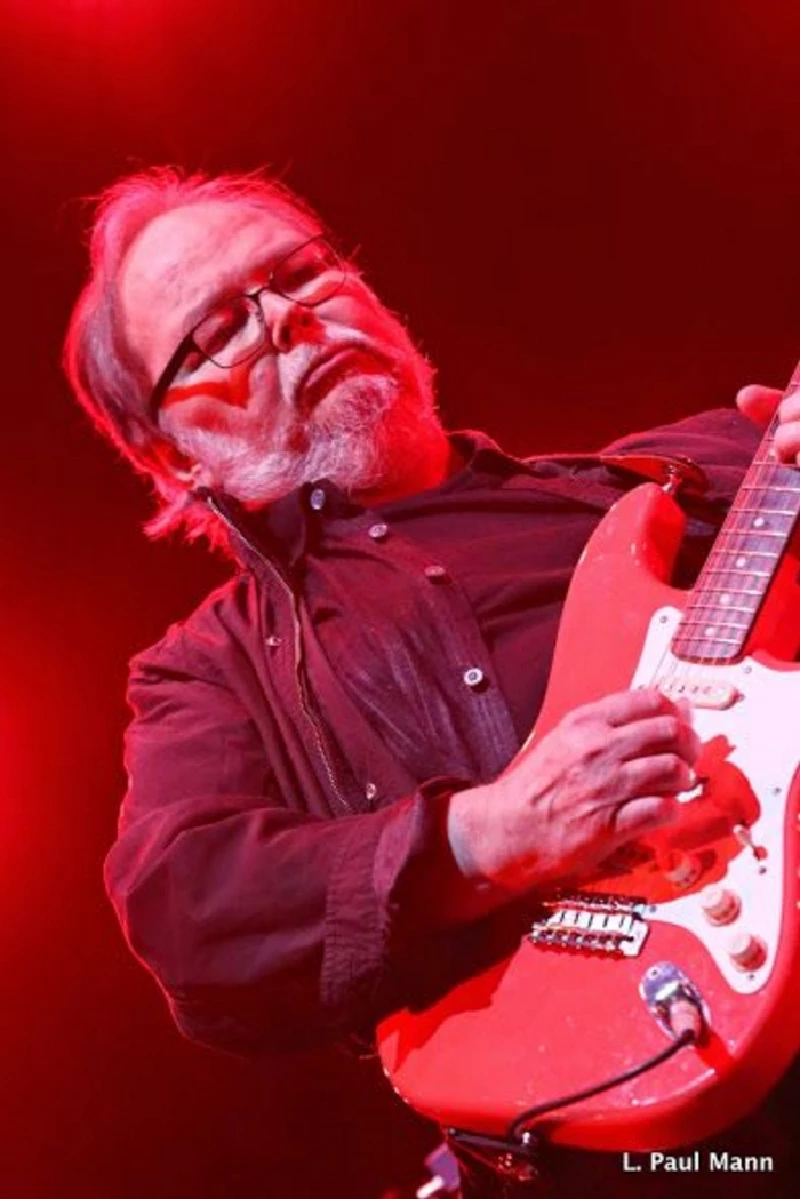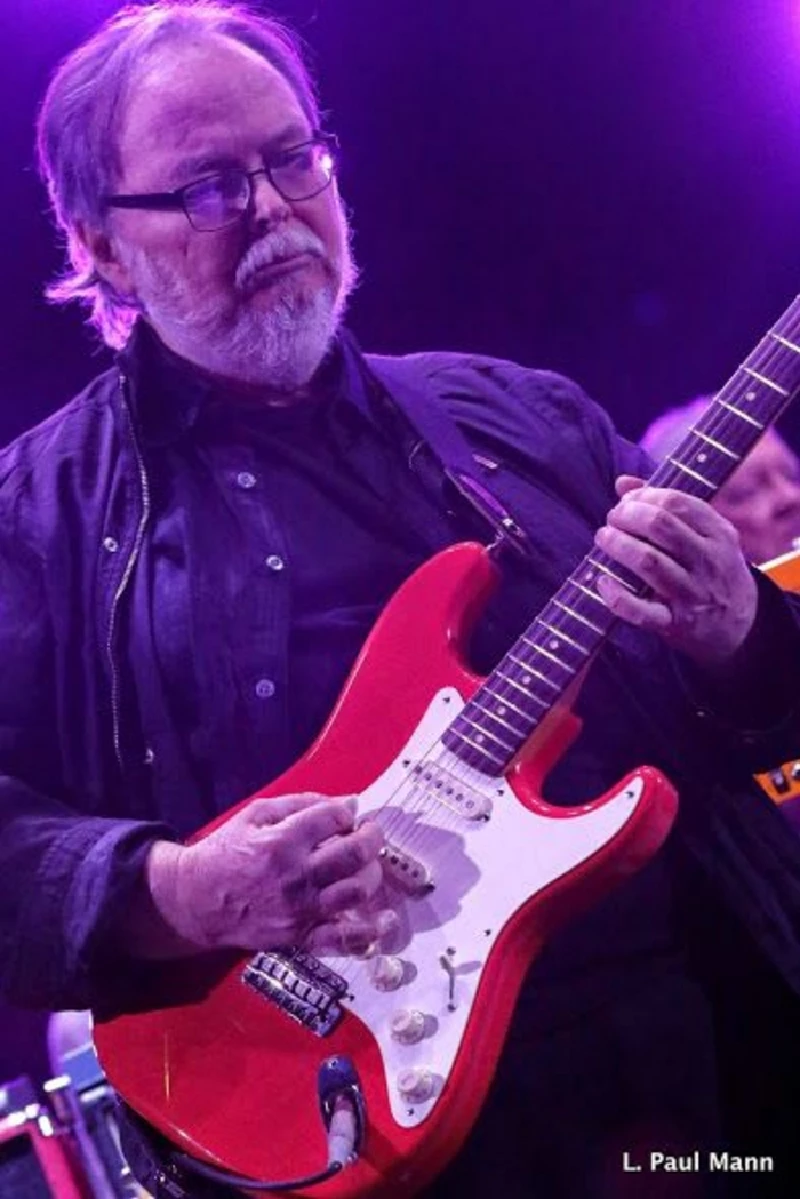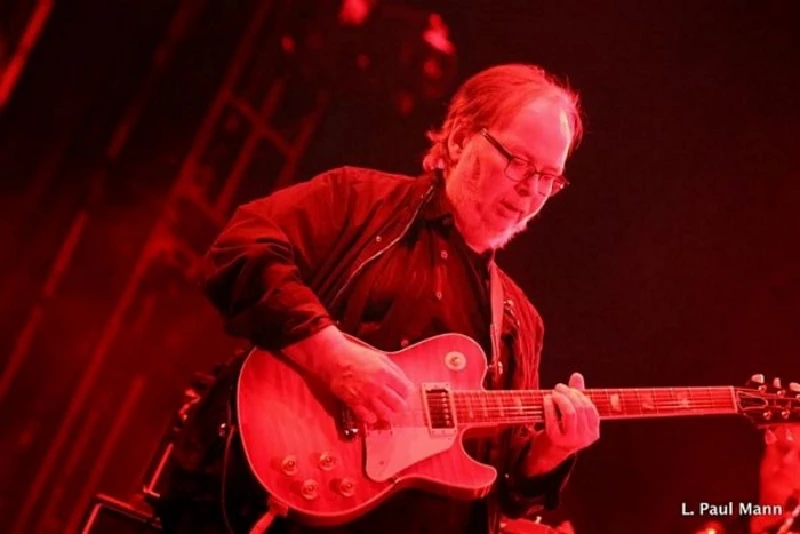 profiles
---
1950-2017: A Tribute (2017)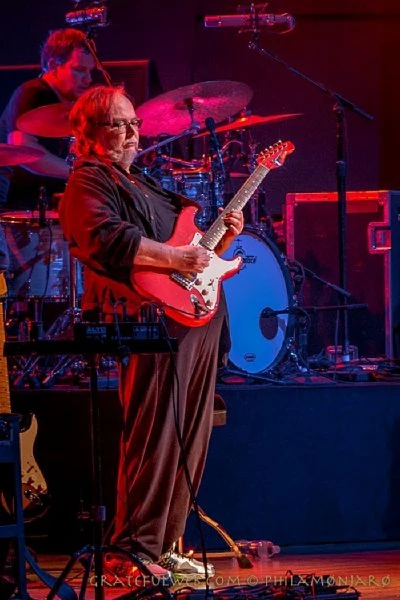 In memory of Walter Becker of Steely Dan who died earlier this month, Carl Bookstein looks back philosophically on the impact of Steely Dan on his own life.
Pennyblackmusic Regular Contributors
---