---
published: 30 / 8 / 2017
---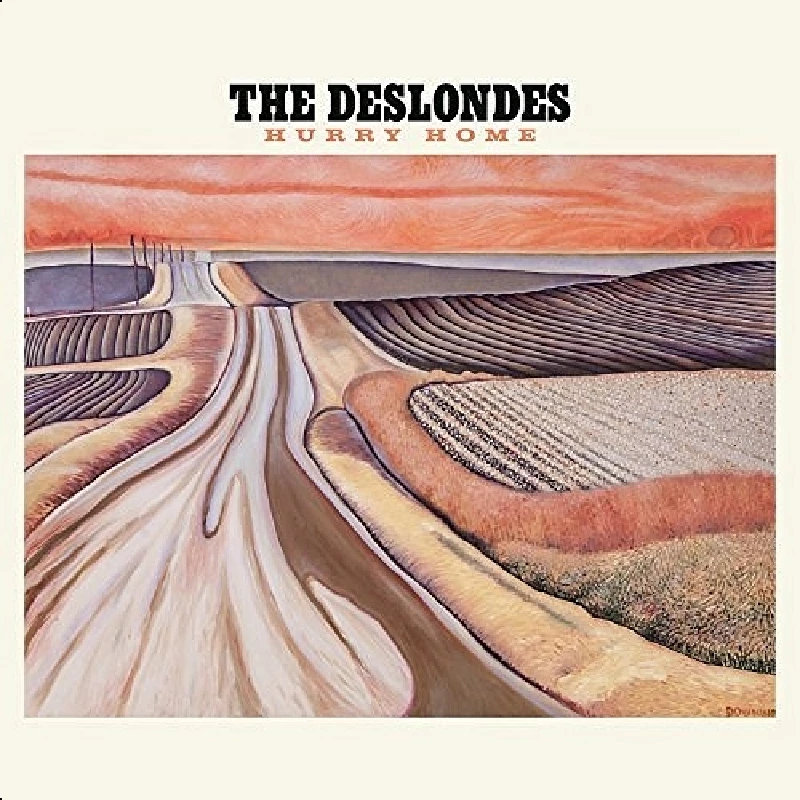 intro
Versatile second album from New Orleans country/rhythm and blues band the Deslondes which finds them expanding into psychedelia and gospel
The Deslondes met up last winter at their record label's studio and rehearsal space in Athens, Georgia and recorded all of their new songs for 'Hurry Home', their second album in just five days. The 13-song set is a sizable shift from their New Orleans country and R&B, and they have instead incorporated psychedelic flourishes with a stronger emphasis on organ and electric guitar that bring to mind the sonic experimentation of Joe Meek, Lee Hazlewood and the Velvet Underground. To write material for this offering the band split up songwriting and lead vocal duties among its five members, Sam Doores, Riley Downing, Dan Cutler, John James Tourville and Cameron Snyder, continuing its democratic ethos and musical versatility. There is still a country influence on tracks like 'Muddy Water', 'Just in Love' and 'Better Be Lonely', which conjures up visions of a hot summer in the band's native New Orleans. Elsewhere is the feel of that city's classic R&B, music made for dancing like 'Sad Song' which has superb backing and the unmistakable vibe of early Northern Soul favourite 'Undivided Love'. 'Hurricane Shakedown' is overall a lot faster whereas the the gospel-influenced title track offers something completely different again. The Deslondes are a must-see live act and have toured the country extensively and have supported bands such as the Alabama Shakes, Hurray for the Riff Raff, the Lumineers, John Fullbright and Michael Kiwanuka. This vastly different sounding offering comes in a double card fold out sleeve and front cover Tim Downing. The inner sleeve also has great photo of the band the wrong side of the bar. Nice!
Track Listing:-
1
Muddy Water
2
One Of These Lonesome Mornings
3
(This Ain't A) Sad Song
4
She Better Be Lonely
5
Every Well
6
Ribbon Creeks Collide
7
Hurry Home
8
Nelly
9
Hurricane Shakedown
10
Just In Love With You
11
Many Poor Boy
12
Beautiful Friend
13
Deja Vu And A Blue Moon
Band Links:-
https://www.thedeslondes.com/
https://www.facebook.com/thedeslondes/
https://twitter.com/thedeslondes
Label Links:-
http://newwestrecords.com/
https://www.facebook.com/newwestrecords
https://plus.google.com/+NewWestRecords/posts
https://twitter.com/newwestrecords
http://newwestrecords.tumblr.com/
https://www.youtube.com/user/NewWestRecords
live reviews
---
Maze, Nottingham, 21/1/2018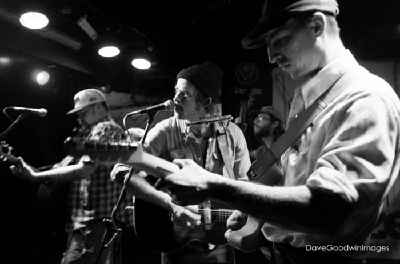 On a cold and wet night in Nottingham, Dave Goodwin is transported to the American south courtesy of The Deslondes.
Pennyblackmusic Regular Contributors
---