---
published: 8 / 2 / 2017
---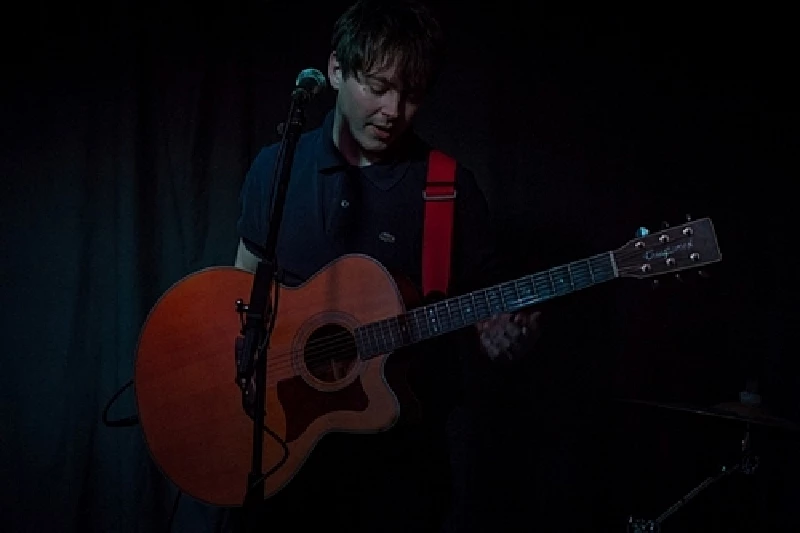 Label: Blow Up
Format: CD
intro
Haunting instrumental electronica on cinematic second album from Baltic Fleet, the project of Liverpool-based multi-instrumentalist and producer Paul Fleming
Baltic Fleet is the musical project of the multi-instrumentalist and producer Paul Fleming, and is the follow up to 2012 'Towers'. If this was a piece of work located within an urban/industrial environment, then 'The Dear One' reflects subtly the broad swathes of Lancashire where this was mostly recorded. 'The Dear One' references early New Order, OMD and before that Tangerine Dream and key works by that Swiss musical protégé, Patrick Moraz. It is a beguiling synth-washed soundscape with elements of ambient and 1970s electronica, but also introduces a contemporary muscular musicality. Its main power is in it achieves an individual soundscape to your own individual cinematic vision. This is universal music, which lends itself to many situations, such as individual – your own engagement with the work – or commercial, and it is a synchronisation licensee dream. 'Tuns', the second track in which segues from the album's opener 'Sheriff Full of Blessings, Pt 1', is powerfully anthemic, with a lovely insistent refrain that nags at your consciousness. 'Swallow Falls' is intricate and sonically sweeping, while 'Royving' is sinister with its urging drum loop, and could be the accompaniment of sci-fi film battle scene. 'Angels Shotgun is probably the most New Order-esque, with its distorted bass and repetitive synth line. You expect Bernard to start singing at any moment, in his own unique fashion. Elizabeth Glue, a rare track with a vocal line that blends with the music, is a soundtrack for elevation and optimism. Listening to the album is a joy. The actual production is intricate and first rate, its subtleties revealing themselves on repeated listenings which only add to this listener's satisfaction. In fact let's move on from the idea of 'The Dear One' being a collection of soundscapes, its clearly much more than that. It's a collection of aural art, acting through your senses to elevate your visual surroundings. And there is no higher praise than that.
Track Listing:-
1
Sheriff Full of Blessings, Pt. 1
2
Tuns
3
Swallow Falls
4
Royving
5
Lights of Rock Savage
6
Angel's Shotgun
7
Elizabeth Glue
8
The Dear One
9
La Cygne
10
Sheriff Full of Blessings, Pt. 2
Band Links:-
http://www.balticfleetmusic.com/
https://www.facebook.com/BalticFleet
https://twitter.com/BalticFleetUK
Label Links:-
http://www.blowup.co.uk/records
https://www.facebook.com/blowuprecords
https://plus.google.com/+BlowUpRecords
https://twitter.com/BlowUpRecords
https://www.youtube.com/user/blowuprecords
https://www.instagram.com/blowupimages/
interviews
---
Interview (2012)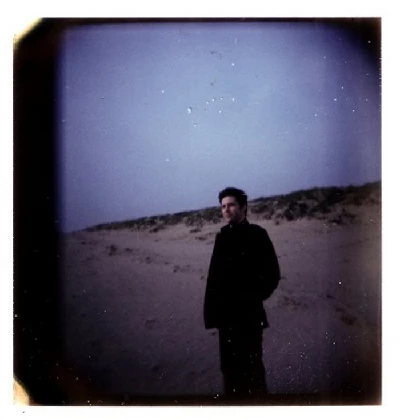 Anthony Strutt speaks to ex-Echo and The Bunnymen keyboardist, Paul Fleming, about his years with the band, and 'Towers', the industrial-influenced second album of Baltic Fleet, his solo project
reviews
---
Towers (2012)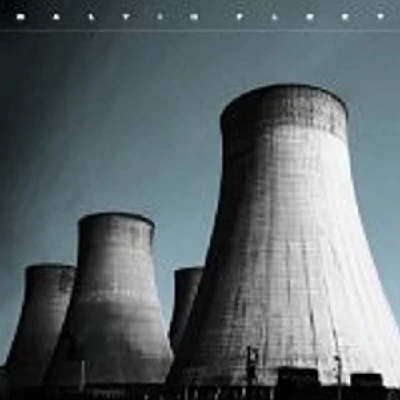 Compelling instrumental electronica on second album from Baltic Fleet, the project of former Echo and the Bunnymen keyboardist, Paul Fleming.
Baltic Fleet (2008)
Pennyblackmusic Regular Contributors
---