---
published: 14 / 11 / 2014
---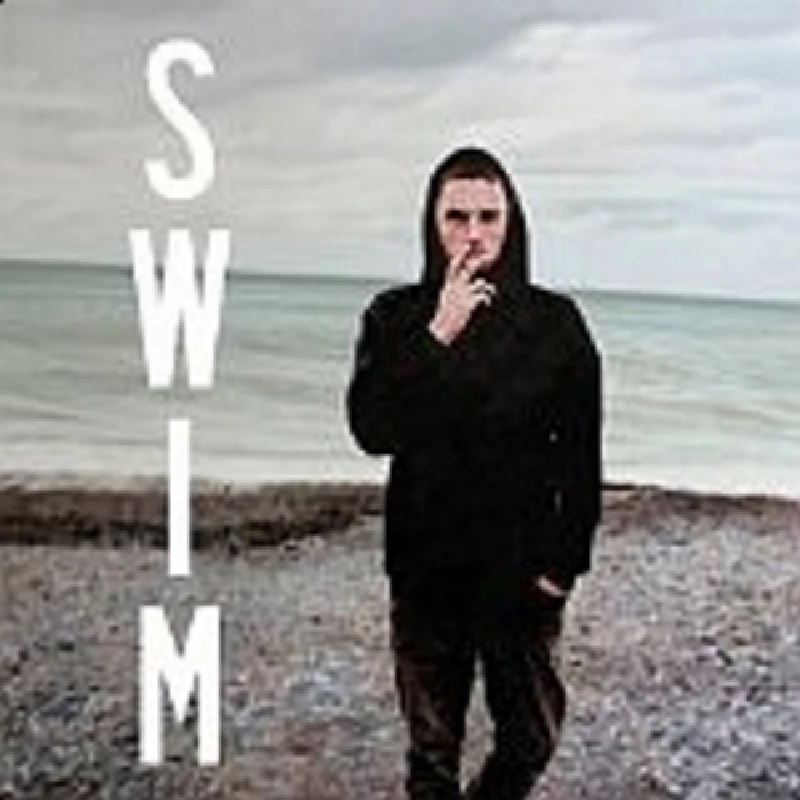 intro
First-rate fifth album from fiery Dunedin post-punk trio Die! Die! Die!, which, while they have lost on it none of their earlier discordance, has a more polished edge
'SWIM' is the fifth offering from New Zealand's post-punk, rock-pop outfit, Die!Die!Die! After reviewing their last album 'Harmony', I not only had the CD to play, but I also purchased the vinyl version and was lucky enough to catch them live over here at the start of the year. I played the CD in particular to death, and this album looks like it is going the same way. Andrew Wilson (vocals/guitar), Michael Logie (bass) and Michael Prain (drums) have been making in-roads into their own brand of post punkishness for the last ten years, each album spawning something new to add to the Die! Die! Die! back catalogue. Once again Wilson's addictive stance has you toe to toe swapping punches with your consciousness and punching so hard you're drunk by the final chords of this work of brilliance. 'SWIM' was co-produced by the band themselves with Chris Townsend of Portishead, D12 and Violent Femmes fame, and has a distinctive shine to it. Wilson certainly has overstepped the mark here lyrically. His repertoire has grown and he seems to have more ammo, not just in his pencil but in his guitar too. This, a gargantuan masterpiece from Dunedin's best, is an album, as Wilson himself says, "...is about surviving, which is positive." Right from the start, ten years since, their sound has always been big and raucous and at times manic, but, while this is no exception, the mayhem has become a little more organised and refined. 'SWIM' incidentally is an internet acronym for "Someone who isn't me". Amongst the special highlights - if I have to pick on a few -is 'Angel' which is a frenetic affair, but then again what isn't in the Die! Die! Die! world? It has a poppier slant but goes a long way to explain the band now as opposed to their earlier material. Equally gripping is the raucous but heartfelt 'Jealousy', and check out the final 'Mirror', a slice of Die! Die! Die! heaven which showcases each member of the band's superb talents. They cite Joy Division as one of their major influences. I remember thinking at the time of 'Closer' that you could see a change in Joy Division's output. They had slowly started to polish up and sound like an established band without losing that early rawness. Die! Die! Die! remind me of a band at that point in their progression. Are these boys finally on their way to greatness? I hope so, because this is another tremendous album.
Track Listing:-
1
Swim
2
Out Of Mind
3
Crystal
4
Best
5
Get Hit
6
Don't Try
7
Angel
8
She's Clear
9
Trigger
10
Jealousy
11
Sister
12
Mirror
Band Links:-
https://twitter.com/diediedieband
https://www.facebook.com/diediedieband
http://www.diediedie.co.nz/
http://www.last.fm/music/Die!+Die!+Die!
Label Links:-
http://www.smalltownamerica.co.uk/
https://www.facebook.com/smalltownamerica
https://twitter.com/STA_Records
http://www.last.fm/label/Smalltown+America
https://www.youtube.com/user/STARCDS
http://www.songkick.com/users/smalltownamerica
live reviews
---
Oporto, Leeds, 21/8/2013
Dave Goodwin is enthralled by New Zealand punks Die! Die! Die in a furious, intense show at Oporto in Leeds
reviews
---
Harmony (2013)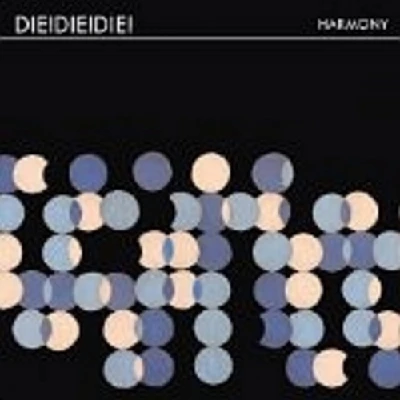 Ferocious fourth album from New Zealand-based noise rockers, Die! Die! Die!
Pennyblackmusic Regular Contributors
---