---
Dr John
-

Ske-Dat-De-Dat: The Spirit of Satch
published: 16 / 9 / 2014
---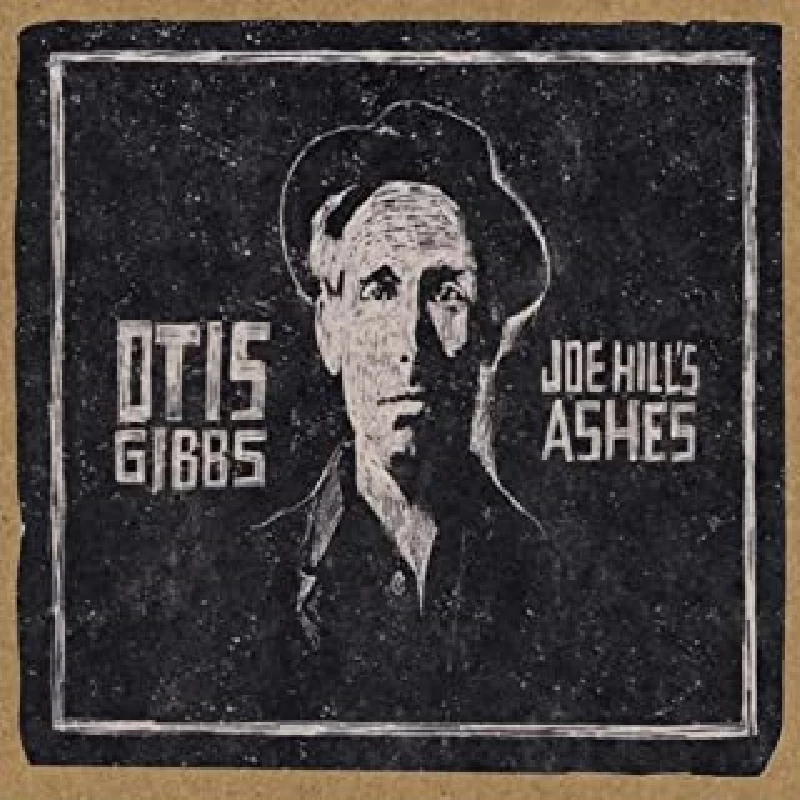 intro
Enjoyable compilation of blues, jazz and gospel covers from Dr John, which features guest contributions from Bonnie Raitt and the Blind Boys of Alabama
Dr. John's 'Ske-Dat-De-Dat: The Spirit of Satch' soaks up the sounds of The Big Easy with the help of his very talented friends. There' is ''What a Wonderful World' with Nicholas Peyton and The Blind Boys of Alabama, first of all, which sounds nothing like Louis Armstrong's dreamy rendition. This one is Gospel R & B up-tempo, super-sized with a superb trumpet solo. 'Mack The Knife' is another one, which sounds nothing like the standard version. Bobby Darin may have had fun with it, but here it's raw, gutsy and smacks you in the face. It has a contemporary rap, which conjures up the frightening image of the sinister Mack. When you hear the impassioned horn solo set against the fiery rhythm, you'll be transported to a gritty speakeasy on the wrong side of town. 'Tight Like This' jumps from Spanish to English. With Arturo Sandoval manning the melancholy and mesmerizing trumpet and Telmary starring on vocals, you get an undiluted culture splash. 'I've Got the World on a String' features a duet with Bonnie Raitt. Her sweet/grainy vocals get a rise out of the crusty Dr. John and you'll be charmed by their conversation. ' Gut Bucket Blues' features Nicholas Peyton and lots of attitude. 'Sometimes I Feel Like a Motherless Child' takes on a brand new form with Anthony Hamilton doing gorgeous vocals and Kendrick Marshall nailing those keys. A better song couldn't have been written than 'Home' for dear Dr. John. It features Wendell Brunious and the McCrary Sisters for a really dynamic and wall-of-sound imagining and great work from Barney Floyd on trumpet. Another beautiful ballad/spiritual 'Nobody Knows the Trouble I've Seen' also features The McCrary Sisters, with Ledisi handling lead. This traditional folk song has been around forever, but they make it fresh, original and completely their own. 'Wrap Your Troubles In Dreams' features Terrence Blanchard and the Blind Boys of Alabama. 'Dippermouth Blues' is spirited and flavoured with Dr. John's amazing piano. 'Street Hunk Trash' features Shemekia Copeland and Bobby Floyd's stuttering Hammond B3. Shemekia employs all of her skills and she makes you believe every single word. When Arturo Sandoval's trumpet blares passionately in 'Memories of You' it will stop you in your tracks. His touch and tone make this American standard sound unforgettable. The closer is 'When Your Smiling (The Whole World Smiles With You)' featuring the Dirty Dozen Brass Band. There's ample time to enjoy the generous instrumental that precedes Dr. John's committed vocals. This album is for lovers of Dixieland, gospel, blues and almost any genre that's heightened by strong brass and confident singers.
Track Listing:-
1
What a Wonderful World (feat. Nichol
2
Mack the Knife (feat. Terence Blancha
3
Tight Like This (feat. Arturo Sandoval
4
I've Got the World on a String (feat. Bo
5
Gut Bucket Blues (feat. Nicholas Payto
6
Sometimes I Feel Like a Motherless Ch
7
That's My Home (feat. Wendell Brunio
8
Nobody Knows the Trouble I've Seen (
9
Wrap Your Troubles in Dreams (feat.
10
Dippermouth Blues (feat. James "12" A
11
Sweet Hunk O'Trash (feat. Shemekia
12
Memories of You (feat. Arturo Sandov
13
When You're Smiling (The Whole Worl
Band Links:-
https://www.facebook.com/DrJohn
http://www.nitetripper.com/
https://en.wikipedia.org/wiki/Dr._John
https://twitter.com/akadrjohn
Label Links:-
http://www.proper-records.co.uk/
https://www.facebook.com/ProperRecords
https://twitter.com/ProperRecords
https://www.youtube.com/user/propertv
http://www.properdistribution.com/
http://instagram.com/properblog
Pennyblackmusic Regular Contributors
---