---
published: 1 / 7 / 2014
---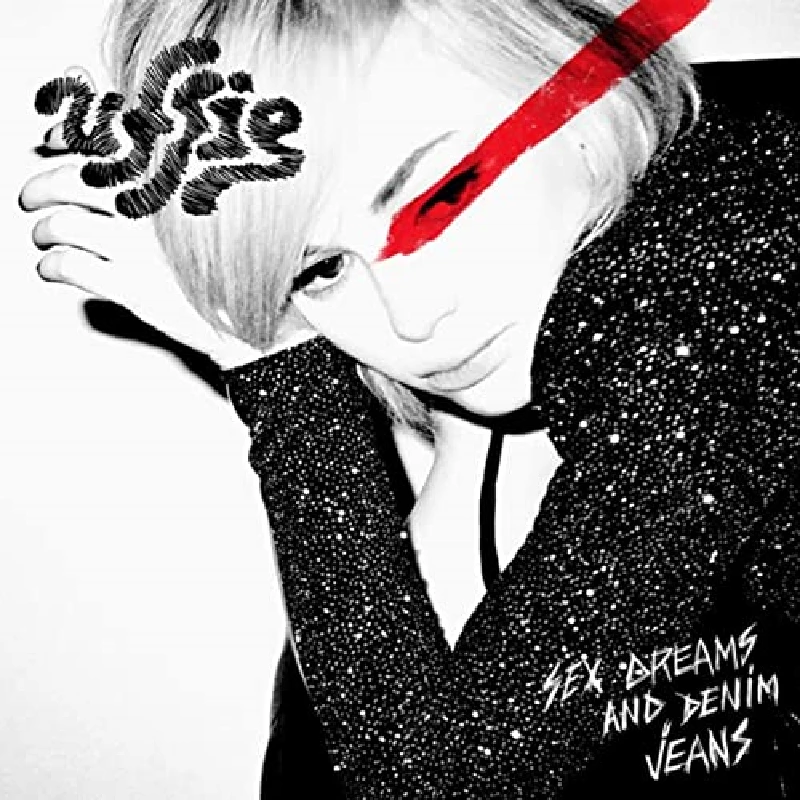 intro
Fabulous indie compilation from underrated Sheffield-based 80's indie band One Thousand Violins, which compiles together almost everything that the original line-up of the group recorded
One Thousand Violins were one of my favourite ever indie bands. Not a lot of people, however, saw them live, and success never greeted them overnight, so that they became 'NME' front page stars. 'Halcyon Days' covers everything the band recorded and officially released in their better original line-up, who were together between 1985 and 1988. They were fronted by the rather shy John Wood, which was something to be admired in that era when the Smiths were a top-selling act. He captured the words written by guitarist Colin Gregory and keyboardist Dave Walmsley (the latter of whom died of cancer in 1992), and sung in the style of Scott Walker, backed by a band which had elements of the the Smiths but added the psychedelia of Echo & The Bunnymen to the mix. They recorded a string of singles mainly for Dreamworld in the UK, and a few for Constrictor in Germany, whom also released in 1987 two mini-albums,'Please Don't Sandblast My House' and 'Locked Out of the Love-In', as well. This CD is the first time the original line-up has had a full album out. A Vinyl Japan compilation was issued in 2000, but that features both the original band and the inferior second line-up. 'Halycon Days' features all the classic singles such as the title track, 'Like One Thousand Violins' and 'Locked Out of the Love-In' plus B-sides and most of the mini-album tracks.They are all heartfelt, with more love, emotion, guts, tears, and stating the human condition pretty much better then any band I have ever known. As the band moved on after John Wood left, their song titles got longer and they became too pyschedelic and it all got rather silly, which was their downfall. This for me is, however, one of the indie compilations of the year. A fabulous record.
Track Listing:-
1
Halcyon Days (12" Version)
2
Like One Thousand Violins
3
I Remember When Everybody Used To Ride Bikes... Now We All Drive Cars
4
The Tragic Tale Of Daniel
5
Please Don't Sandblast My House
6
I Think It's Time I Broke Down
7
Though It Poured The Next Day I Never Noticed The Rain
8
You Ungrateful Bastard
9
My Beautiful Shirt
10
To Make Your Tea
11
Locked Out Of The Love-In
12
Why Is It Always December?
13
I Was Depending On You To Be My Jesus
14
No-One Was Saving The World
15
Candleman (Electric Intro Version)
16
If I Were A Bullet (Then For Sure I'd Find A Way To Your Heart)
17
Poet (Long Version)
18
Almost Dead & Nigh On Forty Years To Go
19
Halcyon Days (Alternative Version)
20
Candleman (Acoustic Intro Version)
21
You Ungrateful Bastard (Flexi Version)
Band Links:-
https://en.wikipedia.org/wiki/One_Thousand_Violins
https://www.facebook.com/OneThousandViolins
Label Links:-
http://www.cherryred.co.uk/
https://www.facebook.com/CherryRedRecords
https://twitter.com/cherryredgroup
https://www.youtube.com/CherryRedRecords
interviews
---
Interview (2014)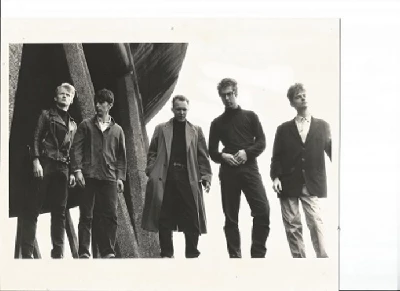 Anthony Strutt chats to John Wood, the original front man with 80's Sheffield-based indie pop band and C86 act One Thousand Violins, about his former group
Pennyblackmusic Regular Contributors
---