---
published: 18 / 9 / 2013
---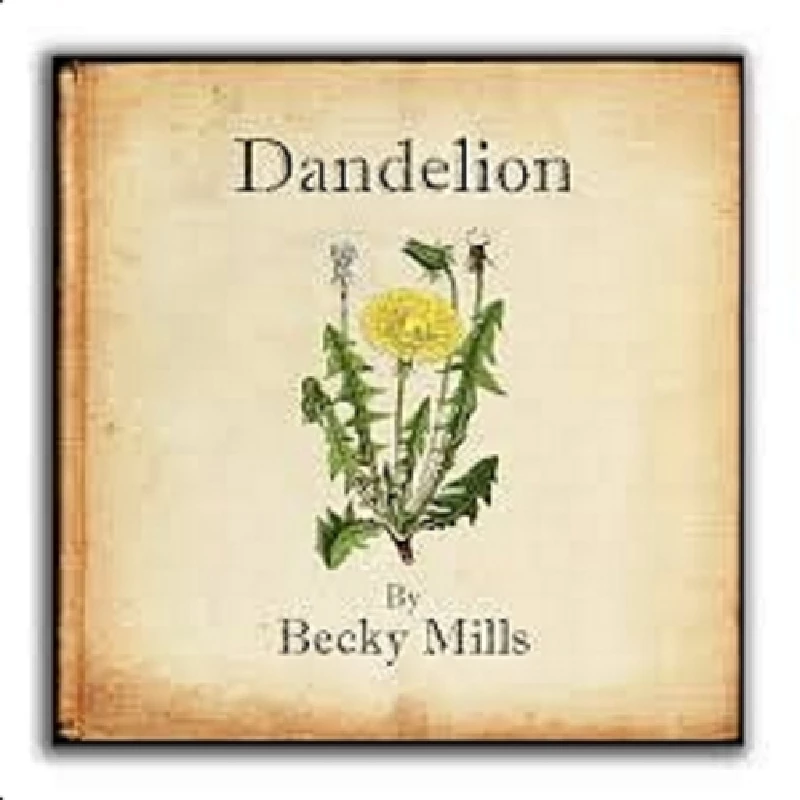 intro
Exquisite latest solo album from folk artist and former Waking the Witch front woman, Becky Mills
A welcome return from Becky Mills with a new solo album featuring powerful stories, exquisitely arranged and sung from the soul; every track is a joy. A decade ago Becky Mills was recording solo albums and working with Pentangle and Fairport Convention – including singing Sandy Denny's part on their finale song. Later she joined the award-winning Waking the Witch, co-wrote two successful albums and toured with them, playing Glastonbury, Trowbridge and Cambridge Folk Festivals to great acclaim. Close collaboration with Ashley Hutchings (Fairport, Steeleye Span, Albion Band) followed and now, after the birth of her son, Becky has released Dandelion, another solo album of original songs - which is a triumph! Every track is a joy. As Mike Harding has commented, Becky's singing and writing abilities are amazing - and the absence of whining platitudes are so welcome! There's a range of material here, from the whimsical 'Princess and the Pea' and 'I Saw the Sun Today' – unlikely as it may seem, an ode to Pudsey, Yorkshire, through to the powerful 'Pretty Young Things' (about prostitutes in Huddersfield) and the lyrical 'Leeds Lullaby'. The arrangements are exquisite throughout and the production is strong. Becky Mills deserves far wider recognition for the unique talent she clearly is. Hopefully the release of 'Dandelion' will bring that a step closer.
Track Listing:-
1
Amy Sharpe
2
I Saw the Sun Today
3
Pretty Young Things
4
Leeds Lullaby
5
Let It Go
6
Princess and the Pea
7
Family
8
The North Wind Will
9
Dandelions and Foxgloves
10
Monkey
Band Links:-
http://www.beckymills.co.uk/
https://www.facebook.com/beckymillsdandelion
interviews
---
Profile (2019)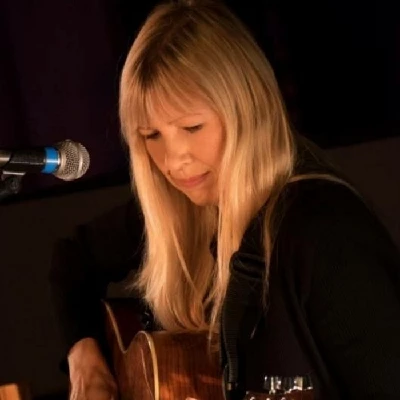 Nick Dent-Robinson profiles the career of North Yorkshire solo singer-songwriter Becky Mills and her forthcoming new album, 'Tall Tales and Home Truths'.
Pennyblackmusic Regular Contributors
---