---
Planks
-

Funeral Mouth
published: 10 / 10 / 2012
---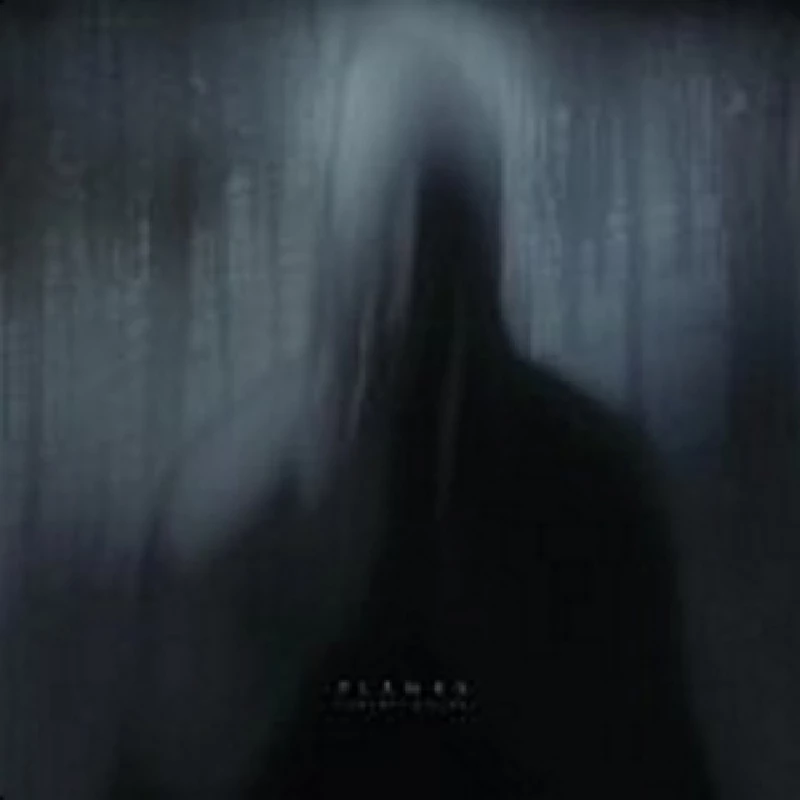 intro
Compelling third album from ferocious-sounding German black metal three-piece, Planks
A press release can make an easy job so much easier. As I listen to this, Planks third album I find myself studying the front cover, and I picture a straggly bunch of skinny, goth painted Norsemen walking through a snow covered forest with their swords in hand on their way to a black mass. Musically, well, I wish black metal sounded like this back in the nineties. It's well produced but not so well produced that it sounds sickly and sweet. Every now and then a word or even a whole sentence can be audibly heard through singers Ralph's (seriously) ferocious roar. There are even grungy parts, here and there to break up the barrage of speed propelled drumming and crunchy riff fuelled guitars. The title track has one such part that just has to be heard to be believed. The key here is that it never comes off as contrived or unbalanced. You know they mean it, man. In reality this German three piece may not be reinventing the wheel here but you try and listen to 'An Exorcism Of Sorts' and not be utterly overcome with head banging emotion as those sickening vocals come in. They have produced a record so solid and mighty that my heart breaks a little every time I hear it knowing that so many people out there are content to listen to their Refused and Mayhem records for the 200th time that they are going to miss out on this one. I say this but maybe what I should have done is just copied a paragraph from the aforementioned press release. "If you are able to imagine how it would sound to have Mastodon, Darkthrone and Alice In Chains meet up to play songs by the Cure, you can picture how this record sounds" Oh Yeah, that's what I really meant to say. Thanks for the help Mr PR man.
Track Listing:-
1
Inconsolable
2
Funeral Mouth
3
An Exorcism of Sorts
4
Kingdom
5
Agnosia Archetype
6
Weak and Shapeless
7
I Only See Death in You
8
Scythe Imposter
9
The Spectre (Black Knives to White Witches)
10
Desolate, Once...
Band Links:-
https://planks.bandcamp.com/
https://www.facebook.com/walkingonplanks/
Label Links:-
http://www.goldenantenna.com/
https://www.facebook.com/goldenantenna/
https://twitter.com/goldenantenna
https://vimeo.com/goldenantenna
http://goldenantennarecords.bandcamp.com/
Pennyblackmusic Regular Contributors
---