---
published: 14 / 9 / 2012
---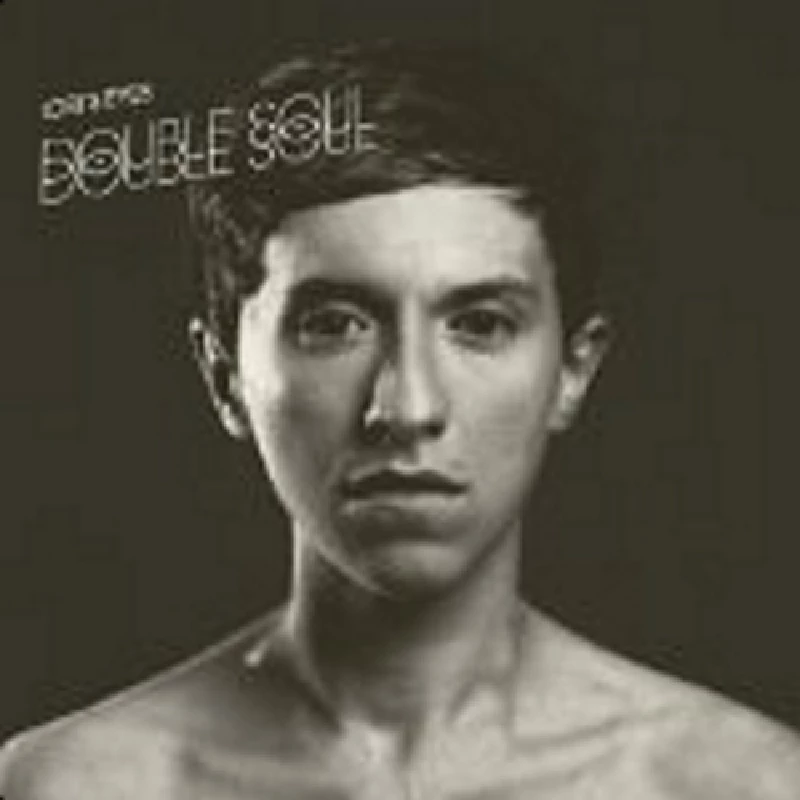 intro
Refined, but remarkable dream-pop on debut album from harmonic Milan-based duo, Iori's Eyes
'Double Soul' is the debut album from Milan-based duo Iori's Eyes. The pair craft a nocturnal world of dream-pop, occupying a space somewhere between Faithless and Everything But the Girl. The album opens with 'Wake Up Friend (P. Vo)'. The track consists of a spoken word piece over a gentle piano and keyboard backing track and, thematically, brings to mind Slint's 'Spiderland'. The piece is atmospheric, but in my opinion, like so many spoken word tracks, it doesn't hold up well to repeated listening. For me, the album really begins with second track 'All the People Outside are Killing my Feelings'. The track is slow but poppy with a distinctly European ambient beat and a clean, prominent vocal. It never rises above a murmur, an almost breathy insinuation and evokes a sense of late night in a dark, neon-lit bar. The stand-out track for me is 'Bubblegum'. Sounding like 'Protection'-era Massive Attack, the track is dreamy, sensual and has a fabulous jazz bass-line. The duo's vocals blend and harmonise to perfection, adding to the lush canvas of mellow sounds. Opening with what sounds like a muffled car-alarm, 'Vlad' sounds like a slowed-down Scissor Sisters track, somehow remaining resolutely downbeat and yet retaining disco sensibilities. For me, 'Vlad' features the finest vocal performance on the album, at once restrained and forceful. The album closes with 'D.Y.S.W.R.T.W.' (Do You Still Wanna Rule The World). It is another dazzling slice of pared down electronica, and again the vocals are stunning. Listening to the album, I was struck by its originality. Certainly, there are elements of the duo's sound which has been done time and time again, but, it seems to me, that no-one has, until now, combined these diverse elements and concocted something quite so palatable. The album's richness lies in its smoothness and the seeming effortlessness of the performance, in particular the superb vocals. This is a refined album, its sound drawn from a vast array of influences and distilled expertly into a heady and dreamy mix. Owing as much to dance as it does to the newer drone scene, this is an album of incredible maturity, skill and restraint.
Track Listing:-
1
Wake Up Friend (P.vo)
2
All the People Outside Are Killing My Feelings
3
Bubblegum
4
Winter Olympics
5
Something's Comin' Over Me
6
Vlad
7
In Love With Your Worst Side (feat. Aucan)
8
The Merging
9
Why Here She Is?
10
Pull Me Down
11
They Used to Call It Love
12
D.Y.S.W.R.T.W.
Band Links:-
https://www.facebook.com/ioriseyesband
https://twitter.com/ioriseyes
http://ioriseyesband.tumblr.com/
https://www.youtube.com/user/ioriseyes
https://www.reverbnation.com/ioriseyes
Pennyblackmusic Regular Contributors
---