---
published: 27 / 2 / 2012
---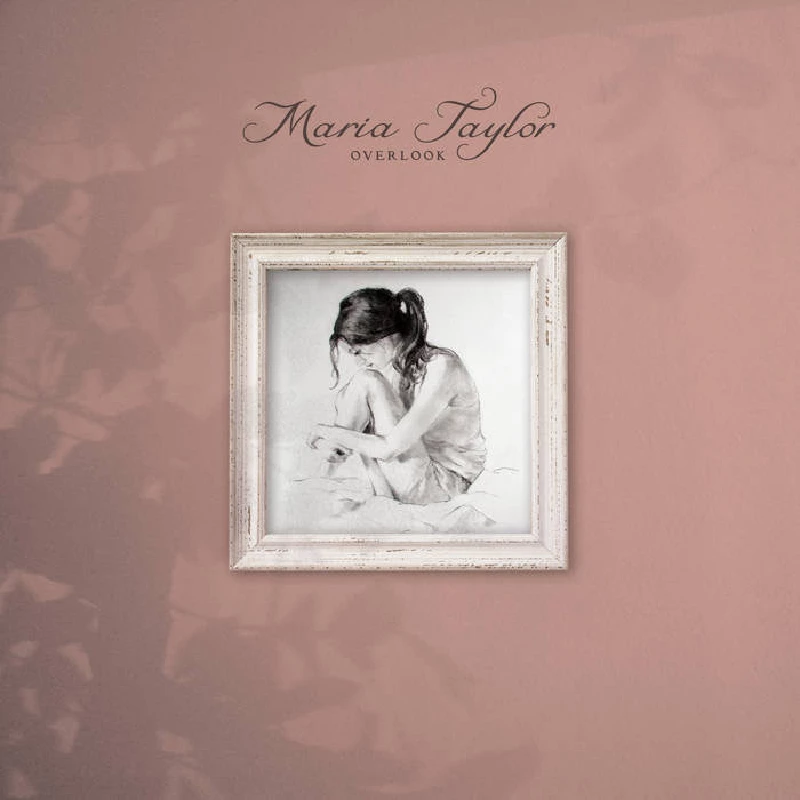 intro
Darkly hypnotic and wintry third album from Canadian two-piece, the Twilight Hotel
The Twilight Hotel is a collaboration between Brandy Zdan and Dave Quanbury, and the Canadian duo, now based in Austin, Texas, return with this, their third album. Recorded "live" over three days, the album is a darkly hypnotic piece combining traditional Canadian folk and Bon Iver-style rock. The album opens with the title track, a brooding, wintry song with a breathy yet powerful double tracked vocal. Musically, the piece is vaguely menacing and perfectly suits the tone of the lyric. The accordion and guitar introduction to 'What Do I Know About Love?' lends a Bertolt Brecht feeling to the track. It's almost an anti-love song, a sinister polka which reminded me, thematically, of Anton Karas' 'Third Man' theme. Third track, 'Mahogany Veneer', reminded me of Neil Young's 'Rust Never Sleeps'-era balladry. Instrumentally, it is a more straightforward track than its predecessors, but the intensity of emotion in both the lyric and the vocal delivery is every bit as enjoyable. The haunting lap-steel of 'Frozen Town' sets a beautifully chilly atmosphere for a Guy Clarke-style lyric delivered with Zdan's customary breathy sensuality, while 'Ham Radio Blues' is an upbeat, overdrive- soaked rocker with a heavily treated vocal. Lead single 'Golden Eagle' (presented here in album format and as a radio edit) is a thumping, emphatic rock ballad with some superbly played yet well-balanced guitar work from Quanbury. It is probably the most mainstream song on the album, but for me it's by no means the best song on the album (personally, I loved 'Ham Radio Blues'). Despite straddling various genres, the album hangs together as a set due to the intensity of the performance, the quality of the writing and the overall sense of winter that permeates the recording. Personally, my preference is for the songs on which Zdan takes lead vocal – her laconic, breathy style appealed to me more than Quanbury's more straightforward delivery. This is not, however, a criticism – I also enjoyed Quanbury's vocals, and his performances are faultless. Overall, the album is well-crafted and is truly inspired in places – I can imagine it being particularly enjoyable sitting behind a steamed window while a snow storm rages outside: it is an atmospheric and skilfully-constructed album.
Track Listing:-
1
When the Wolves Go Blind
2
What Do I Know About Love?
3
Mahogany Veneer
4
The Master
5
Dream of Letting Go
6
Frozen Town
7
The Darkness
8
Ham Radio Blues
9
Golden Eagle
10
Poor & Hungry
11
When I'm Gone
12
Golden Eagle (Radio Edit)
Band Links:-
http://www.twilighthotel.ca/
https://twitter.com/TwilightHotel
https://www.facebook.com/twilighthotel
https://www.youtube.com/user/TwilightHotelMusic
Pennyblackmusic Regular Contributors
---