---
published: 8 / 1 / 2012
---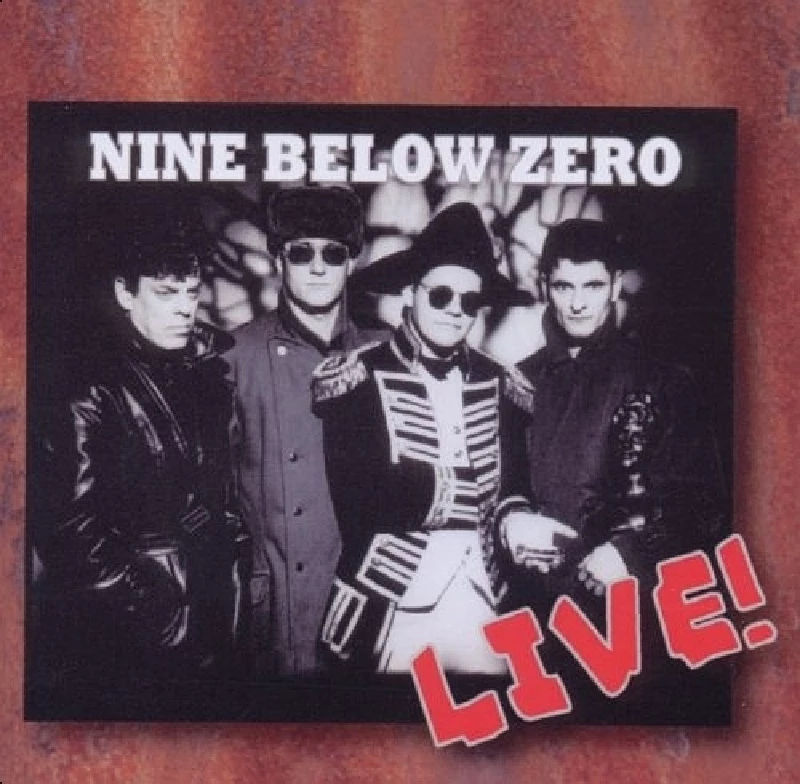 intro
Raucous live album recorded on 1992 European tour from British blues punk act, Nine Below Zero
Nine Below Zero, like a few other bands, were lumped in with the punk movement for some reason even though they only broke through as punk was drawing its last breath. It always struck me as a little odd why bands like Nine Below Zero were classed as a punk band. They may have shared some of the punk values, but the original band owed more musically to r'n'b and Chicago blues than UK punk. But that's another story for another time. Care should be taken when reading the title of this album. That's 'Europe 1992' and not 'Live At The Marquee 1980' which was the original Nine Below Zero debut album. It should also be noted that the players are Gerry MacAvoy on bass, Brendan O'Neill on drums, Alan Glen playing harmonica and the ever-present Dennis Greaves supplying his usual blistering guitar work and vocals. But really not much had changed. The band were still knocking out wailing blues and r'n'b and the medley of 'On the Road Again/She Gives Me the Shakes/I Can't Quit You Baby', especially the last section, shows the band at their blues wailing best. It's quite amazing to think that, although Greaves is still touring and recording with the latest Nine Below Zero line up, that he has never really been awarded the acclaim he so rightly deserves; he's still one of the UK's most underrated blues guitarists. But this recording isn't all about Greaves. Glen proves he's no amateur on the harmonica and the rhythm section of MacAvoy and O'Neill hold the whole thing together. While the songs are cut from the same cloth as that debut, the band have certainly matured in their playing. The sound for a live album is acceptable. The first half of the album is certainly of better sound quality than the closing tracks which are a little muddy, but still manage to capture the excitement of a live Nine Below Zero gig. As with all live albums, if you were at the gig then the album is a must-buy. If you are a Nine Below Zero fan, then you'll have already snapped up this CD as it's not an unattractive package and the sleeve notes are very informative, but I can't see this particular issue making the band any new fans. That's not to say it isn't worth a try even if Nine Below Zero are not known to you. If raucous r'n'b is your thing you could do a lot worse than invest in this collection.
Track Listing:-
1
Riding On The L'n'N
2
Soft Touch
3
Jump Back Baby
4
On The Road Again/She Gives Me The Shakes/I Can't Quit You Baby
5
NBZ Boogie/Pack Fair And Square
6
Don't Point Your Finger
7
Homework
8
You Can't Say Yes And You Can't Say No
9
Mama Talk To Your Daughter
10
I Wanna Be Loved
11
Watch Yourself
Band Links:-
https://www.facebook.com/ninebelowzero
http://www.ninebelowzero.com/
https://www.instagram.com/ninebelowzero/
https://twitter.com/ninebelowzero1
https://www.youtube.com/channel/UCkCAklDGGSUpWublg7UEuUw
Label Links:-
http://www.floatingworldrecords.co.uk/
https://www.facebook.com/floating.worldrecords
https://twitter.com/floatingwrecord
interviews
---
Interview (2019)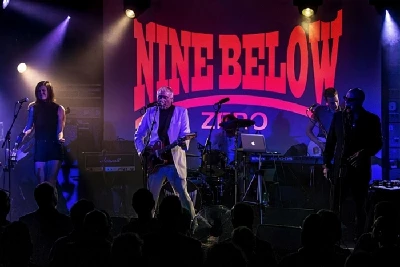 Vocalist and guitarist Dennis Greaves from South London blues rock band Nine Below Zero talks to John Clarkson about their 40th Anniversary this year and new album, 'Avalanche'.
profiles
---
Profile (2014)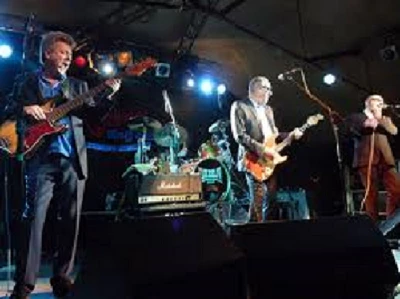 Tom Fogarty reflects on overlooked early 80's act Nine Below Zero, whose first two albums 'Don't Point Your Finger' and 'Third Degree' have just been re-released in double CD editions
Pennyblackmusic Regular Contributors
---