---
Wakey! Wakey!
-

Almost Everything I Wish I'd Said
published: 23 / 7 / 2011
---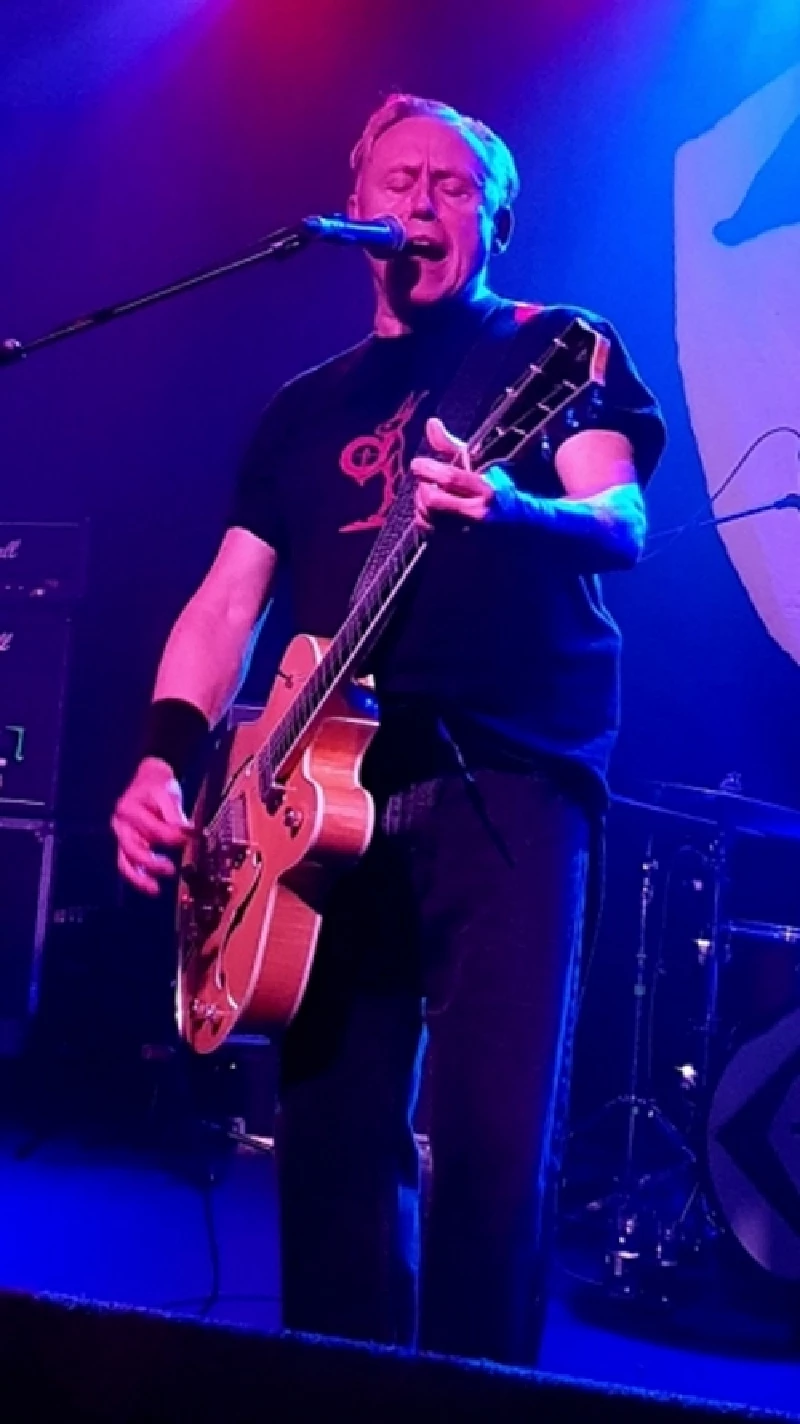 intro
Comforting-sounding orchestral folk-pop on debut album from Wakey! Wakey!,the project of Brooklyn-based musician and One Tree Hill actor, Michael Grubbs
I haven't watched teen melodrama since somewhere around the time Joey sailed off for the summer with Pacey in 'Dawson's Creek'. I maintain nothing that has been made post-my leaving school has been quite up to the standard of my formative years, but then everyone feels like this about the programmes that brought them up, I'm sure. This information is not useless (well, not that useless..) because it leads me to introduce Wakey! Wakey!, an orchestral-pop-folk project by Brooklyn-based Michael Grubbs. Grubbs has appeared as a recurring (singing) character in 'One Tree Hill' – it's not something I would ever have turned my attention to before, but now I find myself strangely curious to find out what all the fuss is about. 'Almost Everything', the eponymous opening track, is a semi-dramatic piano-led sweeping orchestral amalgamation which is a great deal lovelier than I am able to describe. In the opening seconds, it reminded me of 65daysofstatic, but once Grubbs' vocal kicks in you are transported to something altogether different; something emotional and strained, with a hint of desperation and heartbreak within the lyrics. When Grubbs sings, "Well, it feels bad now, but it's gonna get better", you're not entirely sure he believes as much himself. The first time I listened through to this album, I didn't think much of it. It's got no really obvious hits – nothing which would immediately grab you by the collar and shout. "LISTEN TO ME I'LL BE IN YOUR HEAD FOR DAYS", but I'm so pleased I gave it a second try. 'Square Peg Round Hole' is infectiously catchy; the kind of song that once you've heard a few times, makes you smiles when you realise what it is. Other tracks are slower and sadder, but without being depressing. 'Dance So Good' is quiet and gorgeous, and like so many of the tracks here, lyrically it's as romantic and sweet as a first love. As he takes you through sing-out-loud piano pop, moody atmospheric rock and orchestral classical melodies, it is Grubbs' warm and genuine voice which keeps everything tied together. I'm not surprised his music has featured on 'One Tree Hill', nor that he was offered a part on said show. I imagined poignant scenes from 'Dawson's Cree'k whilst listening to several of the tracks here, which indicates Grubbs' talent to connect with an audience – even an audience who are envisioning scenes from over a decade ago. It's comfort music, low key and dramatic all at once. I can't think of a single reason for you not to try it.
Track Listing:-
1
Almost Everything
2
The Oh Song
3
Twenty-Two
4
Square Peg Round Hole
5
Dance So Good
6
1876 - The Brooklyn Theatre Fire
7
Feral Love
8
Got It All Wrong
9
Light Outside
10
Car Crash
11
Brooklyn
12
Clinton St Girl
13
Take It Like A Man
Pennyblackmusic Regular Contributors
---