---
published: 7 / 5 / 2011
---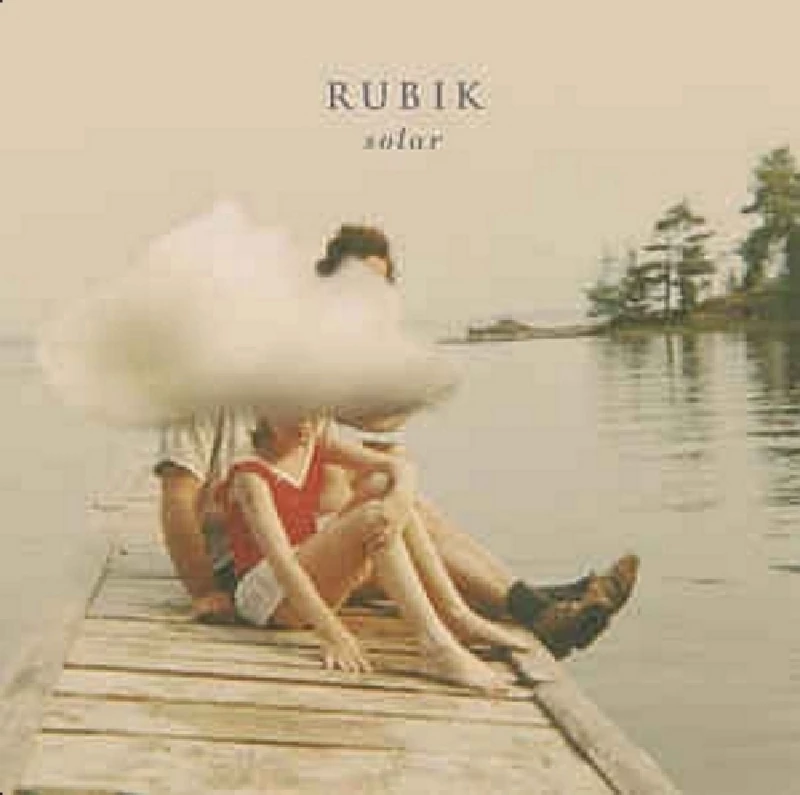 intro
Complex, original and perfectly packaged third album and first international release for Finland-based indie pop/rock outfit, Rubik
Finland's finest pop combo of today fully deserves an international breakthrough with 'Solar', the first album to receive full-blown support away from the homeland. The momentum Rubik captured personifies the need for exquisite, original and, if you like, stubborn music. Rubik are not odd. They're just not American or British. 'Solar' is their third coming and the album conjures up what bands outside of Finland apparently are incapable of. With the ease of the all-female trio Balls, wacko popsters Aavikko and such going before them, the fourpiece Rubik were born into a very lucky block of the world for music. The CD comes in a beautiful cover with an inlay sheet that looks like a text sheet from a LP. An LP release of the album is not foreseen in the near future though, but the sheer thought of a graphic the size of an LP sleeve makes up for this. To a certain extent 'Solar' bridges the gap that the LP and the CD may have built. On the one side you see this Retriever Labrador dog catching a tennis ball and on the other side the lyrics are printed. It comes in handy enough since these too seem to have been written with freewheeling ease. Rubik's indie pop rock has ripened. A brass section gets in first and paves the way for a grand parade. 'Solar' bears all the hallmarks of a classic and comes like the fresh breeze music every now and then needs. Rubik practised on two albums that hinted at their majestic talents. 'Solar' now sums this up as a complex item of class pop music. Drawing in funky pop on 'Sun's Eyes', there's a totally happy feel to 'Solar'; a sometimes falsetto vocal gets on top of merry melodies, but is always accomplished though. Slightly outlandish arrangements, supreme songs and a bag load of charm has made me return to this album again and again.
Track Listing:-
1
Through The Haze Of Our National Anthems
2
World Around You
3
Sun's Eyes
4
Storm In A Glass Of Water
5
Solar Death March (In Octaves)
6
Laws Of Gravity
7
Crisis Meeting At The Lyceum
8
Not A Hero
9
Towers Upon Towers
10
The Dark Continent
Band Links:-
https://www.facebook.com/rubikband/
https://twitter.com/rubikband
favourite album
---
Solar (2021)
Maarten Schiethart reflects upon Finnish maths pop pioneers Rubik's under-rated third album 'Solar', which has its tenth anniversary this year.
Pennyblackmusic Regular Contributors
---