---
published: 7 / 4 / 2011
---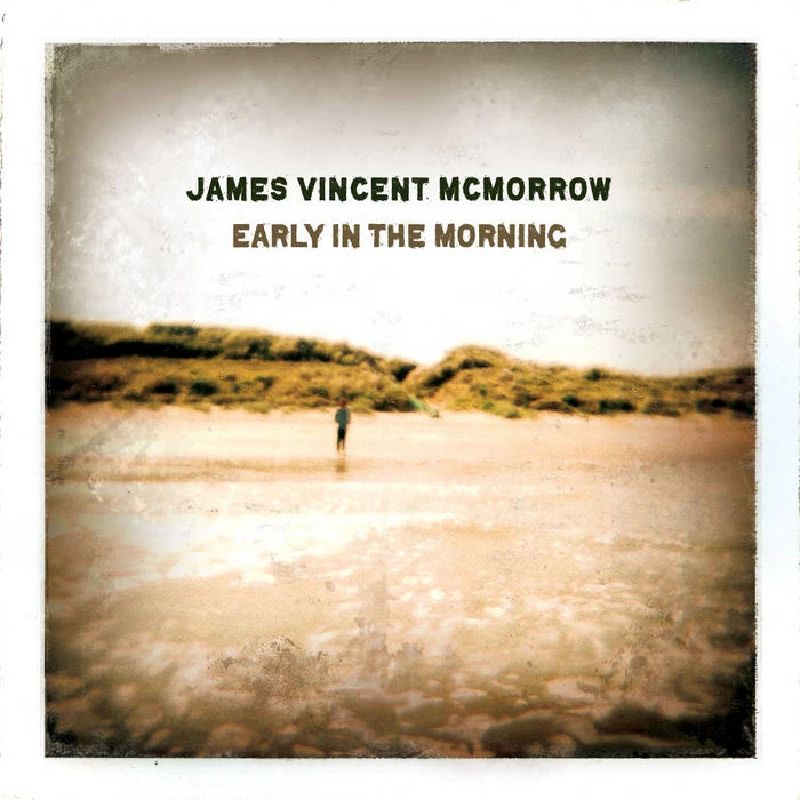 intro
Superbly understated debut album from Dublin-based singer-songwriter, James Vincent McMorrow
Dublin's softly-spoken sweetheart, James Vincent McMorrow, is back with an album that doesn't so much slap you in the face and make you sit up and listen, as wins over your heart one track at a time. From the enchanting opener 'If I Had A Boat' to the closing 'Early in The Morning, I'll Come Calling', it's clear that you're in the presence of a force to be reckoned with. Wistful, nostalgic, bittersweet, the songs are enhanced by their sheer simplicity – the singer's voice has nothing to hide behind, and, with a voice as beautiful as this, it would be a crime indeed to hide it. It's true that folk has seen somewhat of a resurgence in recent years with the success of acts such as Mumford and Sons, Laura Marling and Bon Iver, yet what strikes a listener here is that McMorrow's sound is so intrinsically natural, stripped of any pretence, pared down and soul-exposing; he's certainly not jumping on any bandwagons, rather sticking to his roots and offering up an album that sounds all the better for it. Among the highlights are the liltingly uplifting 'Sparrow and the Wolf' and the achingly moving 'This Old Dark Machine'. With strummed chords as soft and gentle as an Irish mist, it's clear that McMorrow certainly has the gift of the gab, too – he weaves a compelling, engaging narrative, building upon a tradition of storytelling to produce intriguing results. 'Early in the Morning' signifies McMorrow as a true talent, who, with any justice, won't become lost among the deluge of second rate singer songwriters currently flooding the genre.
Track Listing:-
1
If I Had A Boat
2
Hear The Noise That Moves So Fast And Low
3
Sparrow & The Wolf
4
Breaking Hearts
5
We Don't Eat
6
This Old Dark Machine
7
Follow You Down To The Red Oak Tree
8
Down The Burning Ropes
9
From The Woods!!
10
And If My Heart Should Somehow Stop
11
Early In The Morning, I'll Come Calling
Label Links:-
http://www.believerecordings.com/
https://plus.google.com/102041714624598281307/posts
https://www.facebook.com/believerecordingsuk
https://www.youtube.com/user/believerecordingsuk
https://twitter.com/believercrdings
Have a Listen:-
Pennyblackmusic Regular Contributors
---