---
Rev78
-

Boy in the Blitz
published: 4 / 3 / 2011
---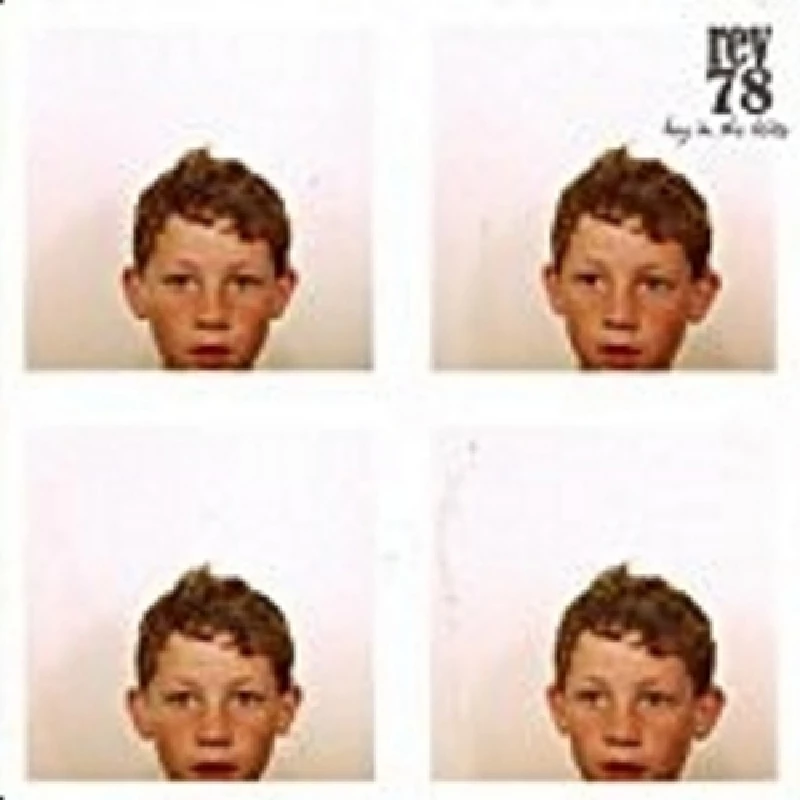 Label: Rev78
Format: CD
intro
Remarkably assured, yet somewhat bland debut album from London-based indie pop band, Rev78.
There is definitely a resurgence in straight forward guitar music, following on from the quite tiresome 'Nu Rave scene that threatened to take hold over the last couple of years. Bands like the Heartbreaks and the Cold One Hundred are making waves in Manchester, while the North East is positively awash with talent in the shape of Frankie andtThe Heartstrings, Young Rebel Set and the little known Brilliant Mind. The Crookes are doing their bit for Sheffield and the Vaccines have taken London by storm. Lurking in the Camden shadows are Rev78, who, whilst lacking the instant spark of some of the aforementioned bands, could well be about to break out of the London toilet circuit they have been peddling their wares in over the last couple of years. 'Boy in the Blitz' is remarkably assured for a debut and is blessed with enough melodic hooks to suggest a big future. As the press release says it is certainly "radio-friendly fare" and has an anthemic quality that could well appeal to the masses, but it just seems a tad safe in a Coldplay kind of way. That said, early single 'Killing Me' and the buoyant ' Old Fashioned' are solid indie-pop nuggets and current single 'Every Bone' has the charming widescreen appeal of the undervalued Rialto at their peak. The raw musical ingredients are undoubtedly present and correct and Singer Teddy Quick has a decent pair of lungs on him, but maybe a few more risks need to be taken and few rougher edges need to be added to help ensure some longevity. Worth keeping an eye on though.
Track Listing:-
1
Killing Me
2
Old Fashioned
3
Could Have Been A Dancer
4
Up Against Them All
5
Kiss Me
6
Harrier
7
Lucy
8
Lullaby
9
Who Am I?
10
Every Bone
Pennyblackmusic Regular Contributors
---