---
published: 30 / 1 / 2011
---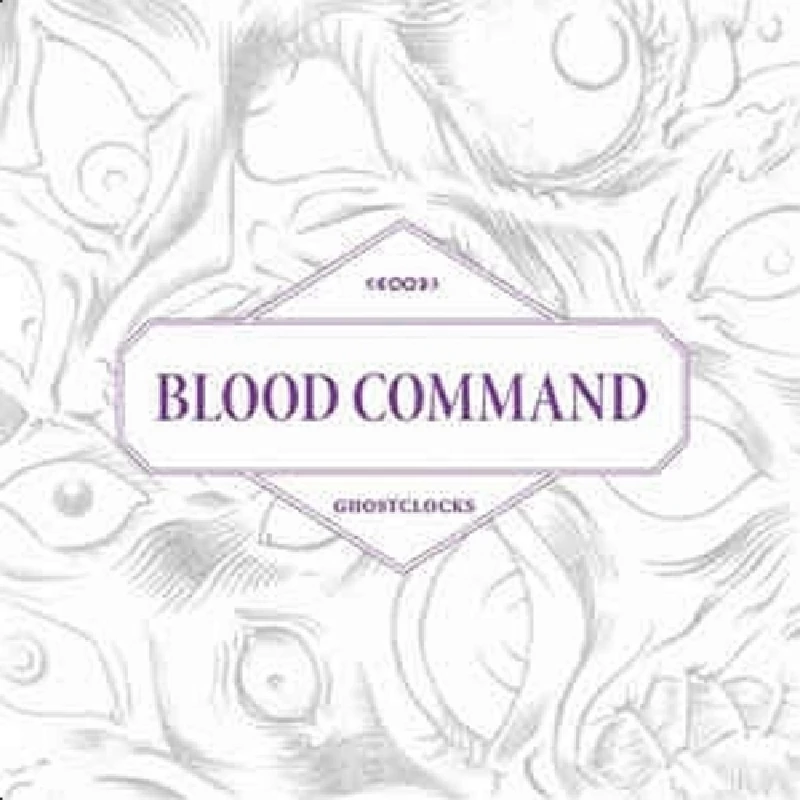 intro
Superb debut album from Norwegian trio, Blood Command, who fuse their hardcore and classic rock sound with a strong dance groove
About thirty one seconds into 'Ghostclocks' I started to fall in love with Blood Command. It begins with 'Art for the Sake of Art' by sounding very ambient, but you quickly end up turning the stereo back down as you twig what is happening as the drums begin to roll quicker and quicker. By the time you get your head round that, singer Sije Tombre bursts through screaming for all her worth. With the higher end vocals that Blood Command posses there is an obvious, but very complimentary comparison to be made with Blood Brothers. The similarities are there in the pure intensity and ferocious speed both bands aim at, but I think Blood Command have a slight edge on the intensity front. Some fantastic break downs and time changes take place on the second track, 'Incorporate Use of Cloak and Dagger', taking you from pure dance grooves into a full on hardcore sound, and from that to an almost classic rock chorus and back again. It is clear pretty early on that Blood Command are something quite special. 'On and On Chameleon' and 'Alarm All Assasins' show Blood Command's real selling point and that is their brilliant groove. They manage to have a real dancey edge underlying what is pure rock and hardcore music,but do this without an over reliance on keyboards or synths. It all stems from the drums courtesy of Sigurd Haakaas who also pitches in with vocals throughout the album. But as soon as they get their groove really going they don't disappoint and launch into huge and heavy choruses much in the same vein as, say, Glassjaw or Alexisonefire, yet completely in their own way. 'Double T n' Tokyo' sets the bar even higher. There is a definite feel of the likes of Converge here as they belt through the tune with a raw and pummelling speed and heaviness. This Norwegian three piece have brought something really special to the fold with 'Ghostclocks'. They have all the best elements of the best bands in this sort of style, but they somehow have all of those qualities in their own sound. This is probably one of the best albums to come out of Scandinavia since the Refused's 'Shape of Punk to Come' – maybe Blood Command hold the edge.
Track Listing:-
1
Art For The Sake Of Art
2
Incorporate Use Of Cloak & Dagger
3
On And On Chameleon
4
Alarm All Assassins!
5
Party All The Way To The Hospital
6
Double T N' Tokyo
7
Five Inches Of A Car Accident
8
Red Ruin
9
Ghostclocks
10
Every Exception Has It's Rule
Band Links:-
https://en-gb.facebook.com/Bloodcommand/
https://www.bloodcommand.com/
https://twitter.com/bloodcommand
https://www.instagram.com/bloodcommand/
reviews
---
Cult Drugs (2017)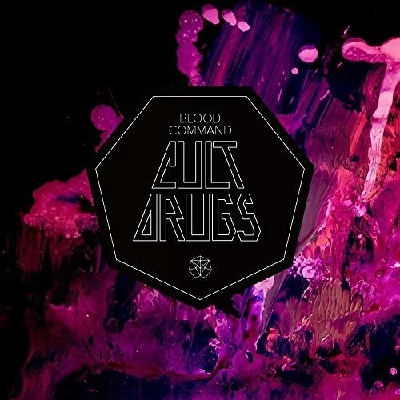 Enjoyable latest album from Norwegian band Blood Command who combine an adventurous spirit with infectious rock hooks
Pennyblackmusic Regular Contributors
---