---
published: 16 / 1 / 2011
---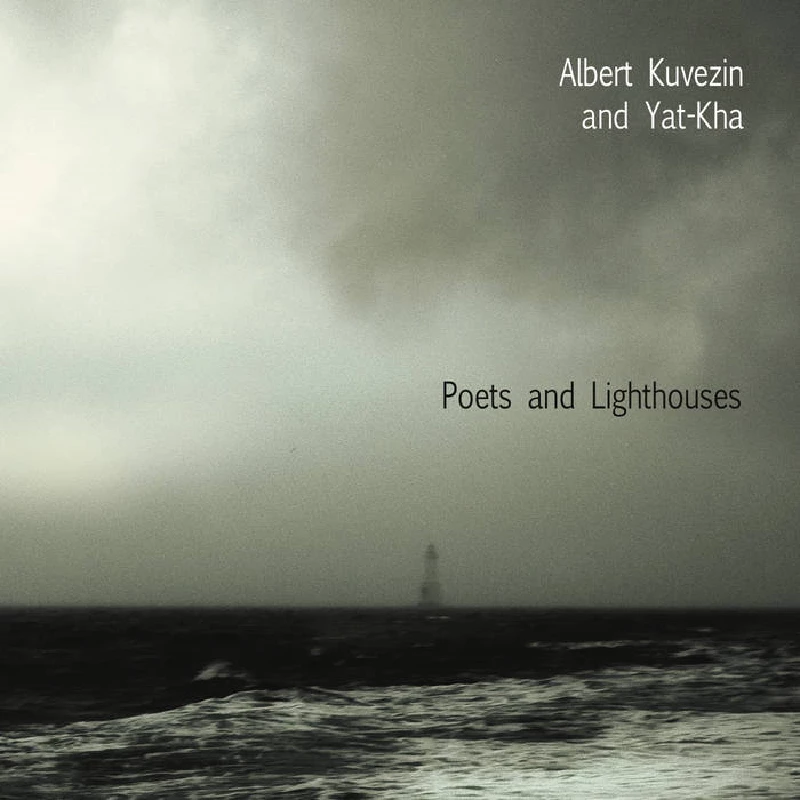 Label: Yat
Format: CD
intro
Disorientating, but remarkable new album from Siberian act Yat-Kha, which fronted by throat singer Albert Kuvezin, was recorded in part in the remote isles of Scotland
Filed under world music, the deep growl of Yat-Kha's Albert Kuvezin foremost characterizes an odd mixture of northern-Asian and Scottish music as a contemporary soundtrack to a kind of diaspora. A splendid sense of isolation, with its prehistoric and animalistically throaty themes, provides the red thread for this album. Meaningful in every way, this clash of ethnic sounds and classy klezmer and central Asian folk pop music is like a brooding and rumbling tundra. Albert Kuvezin's growl is the purification of this unimaginable concept. Tree hugging as it were, between Siberia and Scotland, could be described as the result of this session. Scottish and Tuvan music, melting into one brash brand of fusion music, is a a concept that was previously held beyond belief. 'Poets and Lighthouses' combines sounds from outposts of the world; the farthest away inland location of Tuva and the extensive shores of Scotland's Atlantic Coast. The prominent sense of disposition in this recording actually works wonderfully. Performing music in such isolation brings down music to its mere essence. The remote Isle of Jura provided part of the inspiration for this album. The master piper and distiller on that isle, Neil Cameron, plays a small role and stands amongst the notable crowd on this album which also includes Giles Perring, the main man behind this project, Simon Edwards, Lu Edmonds, Sarah Homer and Melanie Pappenheim. Together, they accompany Albert Kuvezin on a set of striking strolls through the depths of the soul. Earlier Yat-Kha albums proved easier to describe, 'Poets and Lighthouses' fulfills in being a disorientating experience. It was meant to be one.
Track Listing:-
1
Arga Eezi-bile Chugaa - Talking To The Spirit Of The Forest - I
2
Poets And Lighthouses
3
Kara Deer Ugtug Kham - I'm From Black Heaven
4
The Philosopher
5
Baiyrlyg - Goodbye
6
The Cry
7
Arga Eezi-bile Chugaa - Talking To The Spirit Of The Forest - II
8
Are You Scared Of Death?
9
The Way My Poetry Should Go
10
Daglar Eezi-bile Chugaa - Talking To The Spirit Of The Mountains
11
Sad Morning Song
12
Soluuru - Metamorphosis
Have a Listen:-
Pennyblackmusic Regular Contributors
---