---
published: 1 / 12 / 2009
---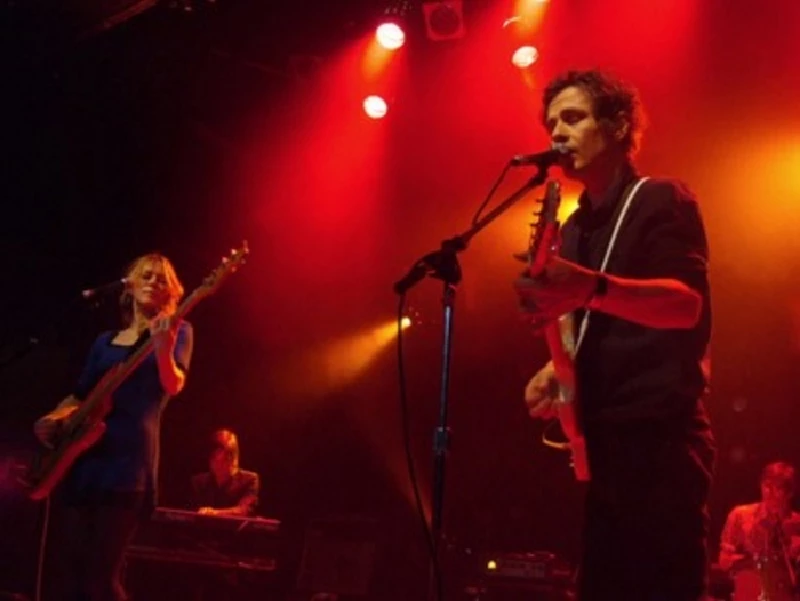 intro
Anthony Strutt speaks to Dean Wareham, the former front man with Galaxie 500 and Luna, about both his previous bands, and also '13 Most Beautiful…', his current project with his wife Britta Phillips, for which they have written a live soundtrack to accompany several rarely seen Andy Warhol films
Dean Wareham first became prominent on the music scene in his native New York as the vocalist and guitarist with indie trio, Galaxie 500, which he formed in 1987 with drummer Damon Krukowski and bassist Naomi Yang, both of whom he met while they were students at Harvard University. The influential Galaxie 500 were renowned for their minimal use of instrumentation and intense atmospherics, and recorded three albums, 'Today' (1988), 'On Fire' (1989) and 'This is Our Music'(1990), before splitting up when Wareham left the band in 1991. Wareham then went on to form dream pop/shoegazing outfit Luna, which released seven studio albums, 'Lunapark' (1992), 'Bewitched' (1994), 'Penthouse' (1995), 'Pup Tents' (1997), 'The Days of Our Nights' (1999), 'Romantica' (2002) and 'Rendezvous' (2004). Luna went through various permutations. Former Feelies bassist Justin Harwood was in early line-ups of the band, and when he left in 2000 he was replaced by Britta Phillips, whom Wareham became romantically involved with and married in 2007. Since the break-up of Luna in 2005, Wareham and Phillips have concentrated on their own project, Dean and Britta. There have now been two Dean and Britta albums, 'L'Avventura' (2003) and 'Back Numbers'. Recently Dean and Britta have been touring with '13 Most Beautiful...', their live music soundtrack to thirteen of Andy Warhol's 'Screen Tests'. Wareham and Phillips chose the screen tests for the soundtrack from a collection of over 500 four minute black-and-white silent film portraits that Warhol shot in his New York studio, the Factory, between 1964 and 1966. They include footage of many of the people who inhabited the Factory at that time including Lou Reed, Nico and Edie Sedgwick. A DVD of the soundtrack and their accompanying Screen Tests has recently been released. Pennyblackmusic met with Dean Wareham in his hotel before a Dean and Britta gig for the Sonic Cathedral club night/record label at St Giles' Church in London. PB: The first band that you received acknowledgement for was Galaxie 50. Were you in any groups before that? DW: Not really. There was a band called Speedy and the Castanets. That was Damon from Galaxie 500 and me. It was our university band. We were learning to play and it was pretty awful. PB: You have to start somewhere. DW: Yes, you do (Laughs). PB: The next band was Galaxie 500 which first brought you to England as you had albums out on Rough Trade with them. Both Galaxie 500 and Luna have space themed names. Were you big sci-fi fan or space fans? DW: Not really. I think we just liked the sound of the names. I mean I like some sci-fi, but I am not an expert. PB: Why did Galaxie 500 and Luna finish when they did? Did you feel that you had said everything that you could or were the relationships in the group not working out? DW: With Galaxie 500 the relationships weren't working, I tell everyone that bands are meant to break up. I think three records was a good number for Galaxie 500. I don't know where we would have gone from there really. We were tired of each other. I was tired of it anyway. Luna lasted longer of course. It again got to a point where the records took longer to make and it got more complicated to keep the band together and we all wanted to do other things, so it was a good time to stop. It's weird though that everyone is reforming now, isn't it? PB: Yeah, it is like even if there a few dead members it doesn't stop it. DW: Yeah, like Dinosaur Jr reformed and I read in 'Mojo' one month how they hated each other and then the next month they were back together. Maybe they managed to get over it (Laughs). PB: Would you consider a one off Galaxie 500 or Luna reunion if the money or deal was good enough? DW: I would consider it if the deal was right, but it would take a lot of work. These things can't just happen with one rehearsal. PB: Would you consider it only if it was going back to the old back pages or would you want to do new material as well? DW: I wouldn't want to reform and do new material. Just because you did something great back then doesn't mean you can do it again. I also have very little interest even in bands that I like such as Wire or the Buzzcocks who get back together and write new material. I don't feel like I want to buy their new albums. They might be writing really good new material like Mission of Burma, but I am still not interested. PB: Sterling Morrison from the Velvet Underground played on the second Luna album, 'Bewitched'. How did he become involved? DW: He got involved because Luna opened for the Velvet Underground when they reformed in 1993 and that's how we met him. PB: Did you get on well with him? DW: Yeah, he was a very honest person and we became friends. We are still with his wife. He was never a rock star and he didn't behave like one. He was very mild mannered. We got lucky and asked him at the right time just when he was starting to play again. PB: How many line ups did you have of Luna? DW: People say we had dozens, but we had just four. PB: Is tonight's show a '13 Most Beautiful…' gig? DW: No, it's not. It is a regular gig. We have a different booking agent for '13 Most Beautiful…'. It's an expensive show to put on. They are really picky about where we play, which is ironic because Andy Warhol wouldn't have been. He would have just put up a sheet somewhere (Laughs). PB: How did that project come about? DW: We were commissioned to do it by the Andy Warhol Museum of Pittsburgh, It has been great, a really good thing for us to do. I thought we had finished doing it, but we are going to be doing a few more. We are going next year back to Europe to do more shows and then to Australia. PB: How long have you been touring with it? DW: About 13 months. PB: I did feel with the films that they are really voyeuristic. It took a while to get used to them because you are basically staring at someone's face for four minutes. DW: You are right. Some of them are uncomfortable to watch. People did say Warhol was a voyeur, and they are right. He got a lot of pleasure out of those. PB: With the songs that you wrote for it, how many of them were old and how many of them were new? DW: There are a few Luna tracks there that we reworked. A couple our songs that friends had written, There are some new songs as well. We were trying lots of different ideas. PB: You also recorded a really obscure Velvet Underground track, 'I'm Not a Young Man Anymore', for it to accompany the screen test of Lou Reed. It's only other recording is a live recording from a gig in 1966. DW: We found it on the internet and it fitted, perfectly. There's not a lot of live recordings out there of the Velvet Underground with John Cale still in them. PB: Did you find writing for this project easier or harder and more intense than your other projects? DW: It was harder because, while we had written a lot of songs before, it was not to perform a score live to pictures. Writing for each screen test was hard as well. You might have a nice song, but then you had put it up against a face, which wasn't necessarily always going to work. PB: Your music has always had a Velvet Underground influence. Would you say it was that or more of a New York influence? DW: They are a band that I like. Another band that I like and I found inspiring are the Feelies. They were a band that I saw a lot and were inspired as well by the Velvets, They are important to the history of rock and roll, as was Andy Warhol also too. PB: You have your own label now, don't you?. DW: Yes, we do. It is called Double Feature Records and we have done three albums now. It's been such a learning experience. I didn't realise how much energy goes into putting out a record. PB: What are your future plans? DW: We need to record a new album, a Dean and Britta album early next year, and we will put it out in June. That's the plan. PB: Thank you.
Picture Gallery:-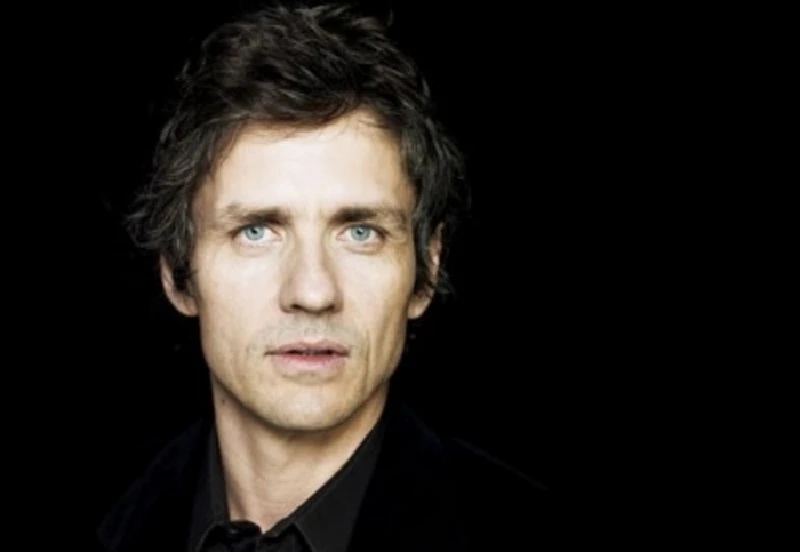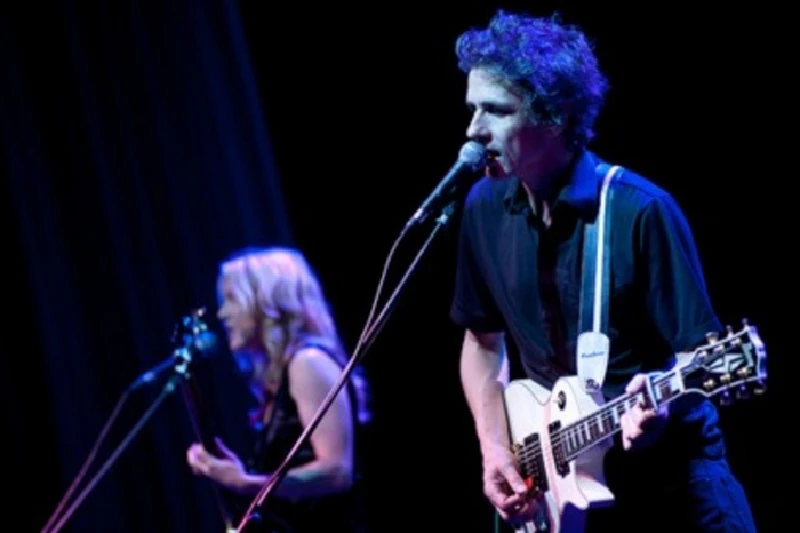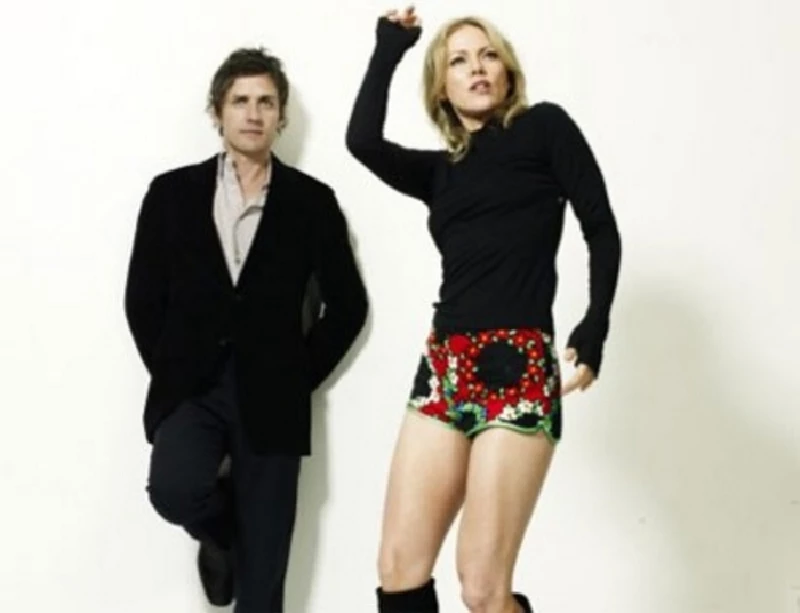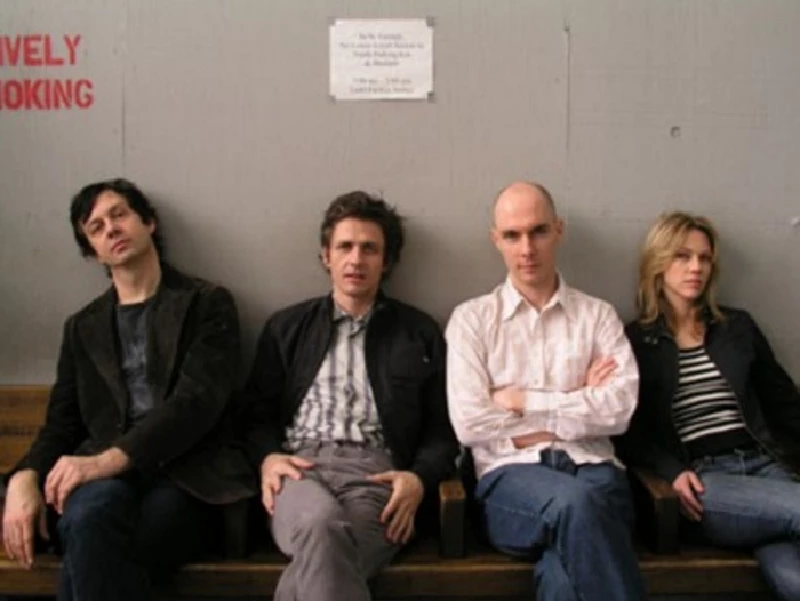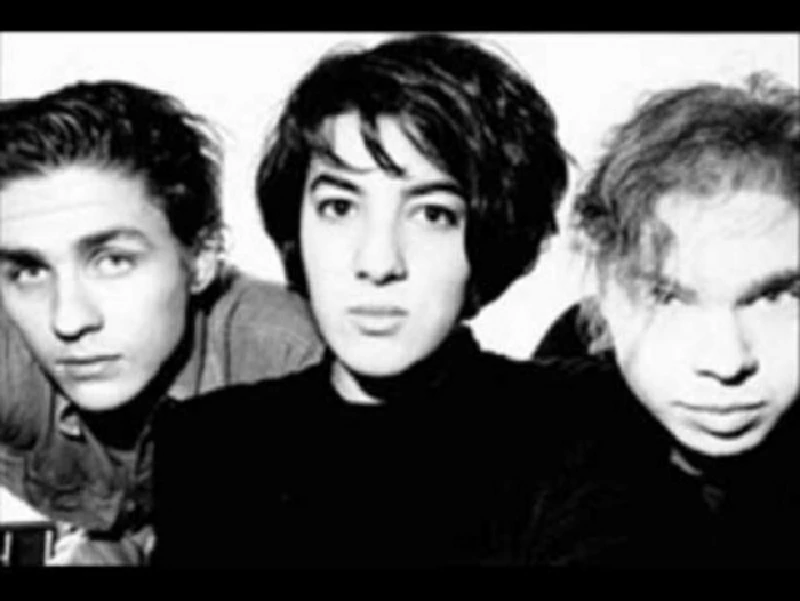 Visitor Comments:-
247

Posted By: wralphy, USA on 21 Jan 2010
Well actually, Justin Harwood was previously the bassist for New Zealand's The Chills, and not The Feelies as you mention above. Stanley Demeski, Luna's original drummer was in fact in the Feelies before joining Luna.
---
Pennyblackmusic Regular Contributors
---