---
published: 30 / 7 / 2009
---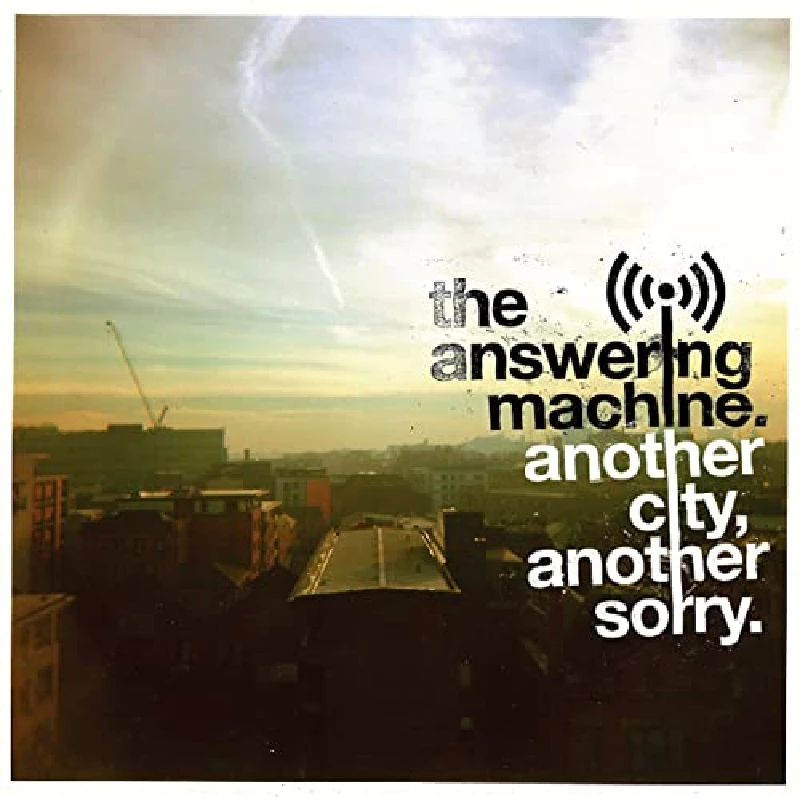 intro
Catchy, energetic indie rock on fantastic debut album from Manchester-based band, the Answering Machine
'Another City, Another Sorry' is the debut album from the Answering Machine, the Manchester-based band who were the support to the Manic Street Preachers on their last UK tour. The album opens with the title track, which is very fast and furious and like Bloc Party on fire partying with the Libertines. It is decent music to pogo too and catchy as hell. 'Obviously Cold' was a recent single. Recalling the Wedding Present, it has a strong cool indie jangle to it and is a head bopper with great rhythm work to it. 'Oh, Christina' has a strong groove to it and sounds like an updated Undertones. It has a fabulous guitar line from bassist Gemma and again is very catchy. 'Tomorrow' is fast and punky, an easy choice for a future single. This is the real sound of new indie. 'Cliffer' is very heartwarming sounding somewhere between the Wedding Present and Bloc Party and full of summer sunshine and smiles. 'Emergency' is much slower, with a great rhythm pattern to it, jangly but soft, and a very intelligent indie number. @Oklahoma' is fast and sounds like the Libertines having fun. 'Lightbulbs' is the best song that Bloc Party haven't recorded yet. 'Why! It's Over!, It's Over!It's Over!' is a fast heads down rocker from the start. 'The Information' is slo core indie, a gentle song, well played and well sang by vocalist Martin. 'You Should Have Called' is the last track here, and is back to Wedding Party style thrashy indie, fast and punky, and a great way to end a fabulous album indeed.
Track Listing:-
1
Another City, Another Sorry
2
Obviously Cold
3
Oh, Christina
4
Tomorrow
5
Cliffer
6
Emergency
7
Oklahoma
8
Lightbulbs
9
It's Over! It's Over! It's Over!
10
The Information
11
You Should Have Called
Label Links:-
https://www.youtube.com/user/HeistOrHitRecords
https://twitter.com/heistorhit
http://www.last.fm/label/Heist+Or+Hit+Records
https://www.facebook.com/heistorhitrecords
http://www.heistorhitrecords.com/
Pennyblackmusic Regular Contributors
---