---
published: 5 / 1 / 2009
---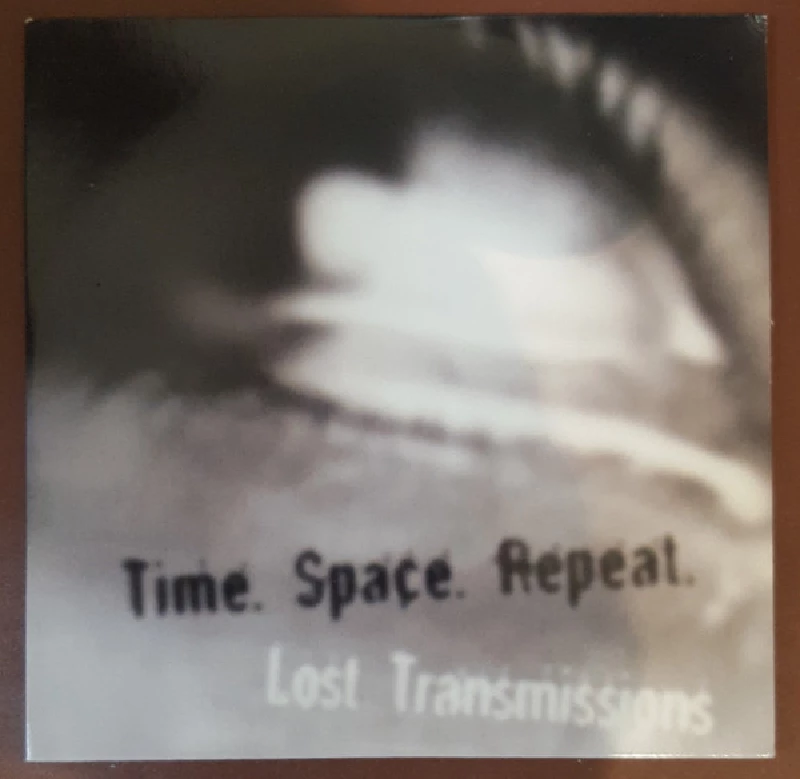 Label: TSR
Format: CD
intro
Excellent budget-priced second album from London-based shoegazing collective, Time.Space.Repeat.
'Lost Transmissions' is the second album from London-based shoegazing collective, Time.Space.Repeat. It is only available from www.samu.co.uk and costs just five pounds, four pounds of which go to Shelter. The two minute 'Requiem' opens the album. It sounds like a scene-setting soundtrack to a horror film. 'Youth of America (Rise Up against Your Insect Overlords and Kill, Kill, Kill)' has a slow build up. Singer Sonic James Doom's vocals recall those of David Martin from I Like Trains. As it progresses towards it begins to sound increasingly like a Mission number, becoming much more complex and very heavy, almost in a post rock metal way. 'Disaster Song', in complete contrast to the last number, is an instrumental nu gaze track. 'Under the Waves', is very slow, gentle and hypnotic, and totally charming, like an indie Simon and Garfunkel. 'Improvisation 1' is a short eerie number, while 't.s.o.p.o.d.' is a relationship-based song and has some strong deep-sounding guitar work. On 'No Laces' the guitars sound like a slowed down the Who. Sonic James Doom's vocal is calm, but when Ania Borsuk's drums join in they develop a marching pattern. 'The Fear' has haunting vocals and a stormy, stunning ending. 'End of the World' is like a gritty Radiohead. 'Who Will Save Us Now' sounds like a slowed down 'Pretty Vacant'. It has slow grooves and flows beautifully. 'Turn Towards the Sun' is an instrumental, that begins sounding very calming and very peaceful, but which becomes much grittier in sound as it moves along. A very fine second album.
Track Listing:-
1
2 Minute Requiem
2
Youth Of America (Rise Up Against Your Insect Overlords And Kill! Kill! Kill!)
3
Disaster Song
4
Under The Waves
5
Imporvisation #1
6
I.S.O.P.O.D.
7
No Laces
8
The Fear
9
End Of The World
10
Who Will Save Us Now
11
Turn Towards The Sun
12
Disaster Song video (CD Rom)
Pennyblackmusic Regular Contributors
---