---
published: 26 / 10 / 2008
---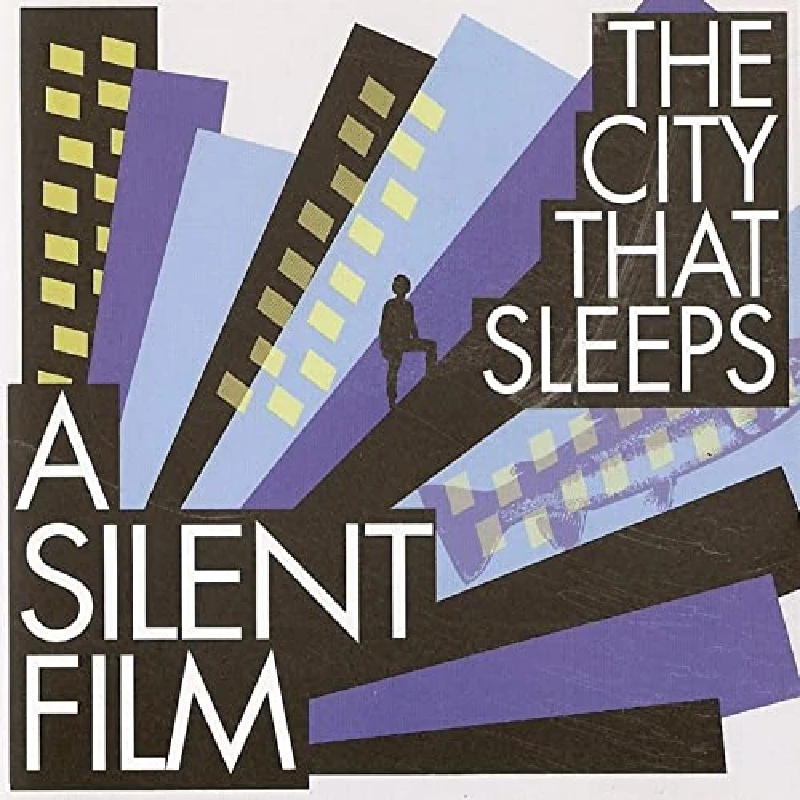 intro
Long-awaited, but ultimately monotonous debut album from anthemic Oxford-based four piece, A Silent Film
A Silent Film's debut album, 'The City That Sleeps', has been a long time coming. Originally announced back in the spring, it has been preceded by three download singles, and it is only now as we move towards winter that it has finally seen release. The band's label, Xtra Mile, obviously have very high expectations for A Silent Film, having drip fed them to the public over the course of the summer with the three singles and various support and festival slots before putting out the grand prize of the album. A Silent Film are undoubtedly a great singles band. The Oxfordian four piece's second single, 'You Will Leave A Mark', won the band a deserved number one in The Sunday Times Culture's Magazine's 'The Hottest Downloads'. Their anthemic piano-led music, like that of Coldplay, is as catchy and accessible as it is melodic. Vocalist Robert Stevenson meanwhile comes from the thoughtful school of song writing. His lyrics have a young man's earnestness and cover everything from love and loss to racial divisions and the futility of war. Yet for all its promise 'The City That Sleeps' is something of a disappointment. Over eleven tracks, with very little change in the routine, the cascading pianos and spiralling melodies all soon become too much of a good thing. Stevenson's lyrics, worthy as they are, also start to grate with both preciousness and preachiness. This is not to say that 'The City That Sleeps' is a bad album. Individually it is made up of some very fine components. Both love song 'Lamplight', a reworking of a song from the group's first EP 'The Projectionist' from 2006 , and the self-loathing 'You Will Leave A Mark' are particularly sublime-sounding examples of grand scale pop writing with their soaring harmonies and tunes. Over the course of a whole long player, however, A Silent Film very quickly wilt into monotony.
Track Listing:-
1
Sleeping Pills
2
Julie June
3
Thirteen Times the Strength
4
One Wrong Door
5
Lamplight
6
Gerontion
7
Feather White
8
You Will Leave a Mark
9
Highest Regard
10
Ghosts in the Water
11
Aurora
Visitor Comments:-
246

Posted By: Miguel Silva, Porto, Portugal on 07 Jan 2010
This is an amazing album! Melodic and powerfull at the same time, these guys are excellent musicians that put all their quality and carisma throught the songs that anyone can find in "The City that Sleeps" What band can make a song like "One Wrong Door" in their debut album? What kind of band smashes a Top 10 singles table in Portugal with "You'll leave a Mark"? The answer is - A Silent Film. I totally disagree with this review and pin point the answer "Why not having success/recognition in the UK as they had in Portugal?". Very simple answer, they had the opportunity and they had here, where they were given the chance of getting promoted, through radio listing preferences and because they could be promoted before their appearence on a major festival here. I don't see 0.01% effort from anyone in the UK to give to this band a proper chance for public awarness. I know UK it's a huge music industry but any band need a real opportunity. Portugal discovered a long time Brazil and it seems UK still not discovered there is a band like "A Silent Film" in their own homeland.
---
Pennyblackmusic Regular Contributors
---