---
published: 29 / 1 / 2008
---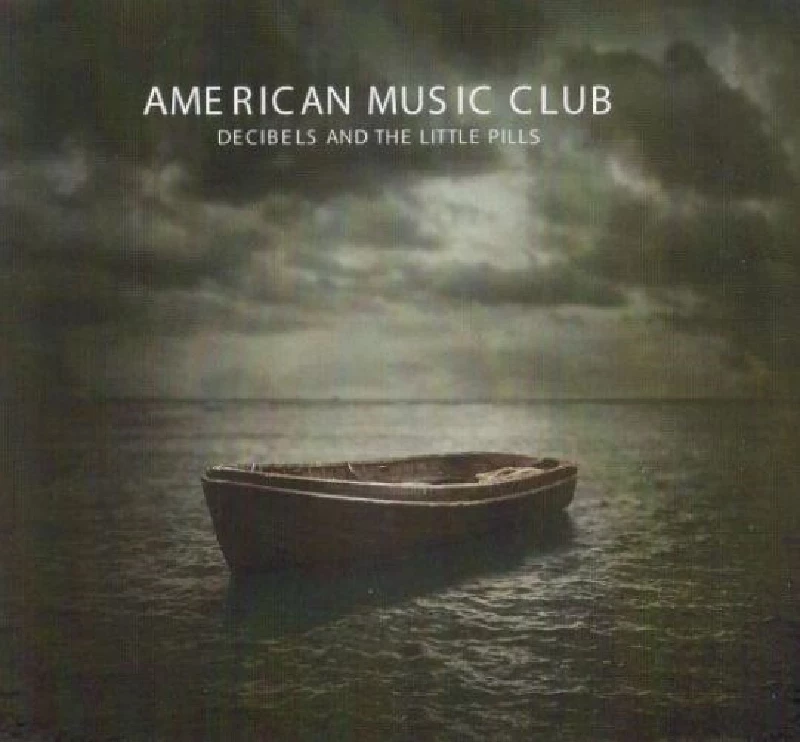 intro
Heratfelt new single from the American Music Club, the first from 'The Golden Age', their second since their reformation of a few years ago
This is the first single from the 'The Golden Age', the second comeback album from San Francisco's the American Music Club, who now have a new line up with only Mark Eitzel and Vudi remaining from the original band. 'Decibels' is as heartfelt and warm as morning tea on a wet morning on the way to work. Lyrically it is sad, but Eitzel sings with the open frame of mood that things do get better. There are more observations in this than in the average song in the rock tradition. 'The Victory Choir' sounds at first more like an Eitzel solo number than an American Music Club track,. The band, however, give it a country lift to it, providing harmonies that sound like those of the Fab 4 during their 'Abbey Road' era. 'On My Way' again starts off sounding like a solo Eitzel track. Eitzel talks to your very soul on it. When the band do join in, it becomes more fluid and. as it climaxes, it once more recollects 'Abbey Road' but in a darker way with edges that sound like a heavy the Cure without the effect peddles. Genius !
Track Listing:-
1
Decibels And The Little Pills (Radio Edit)
2
The John Berchman Victory Choir
3
On My Way
Label Links:-
http://cookingvinyl.com/
https://twitter.com/cookingvinyl
https://www.youtube.com/user/cookingvinylrecords
https://instagram.com/cookingvinyl/
https://www.facebook.com/cookingvinylrecords
favourite album
---
Love Songs for Patriots (2005)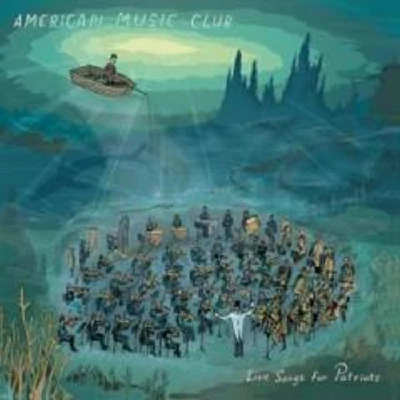 Even now over 20 years from first forming the American Music Club remain a secret in many quarters. Anthony Strutt tells why 'Love Songs for Patriots', their first album after an 8 year break, has had a grip on him since its release last September
related articles
---
Manolis Famellos: Interview (2020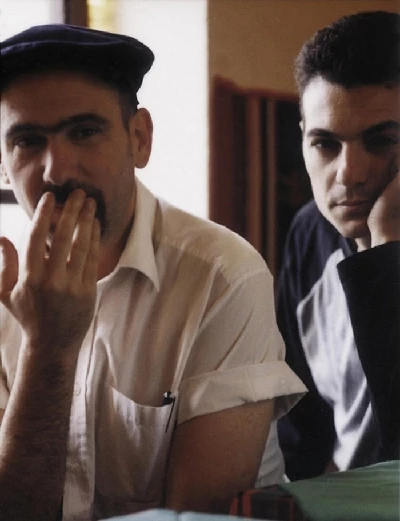 Producer and singer-songwriter Manolis Famellos talks to John Clarkson about the recording and re-release on vinyl of American Music Club frontman and solo artist Mark Eitzel's 2003 eighth solo album 'The Ugly American', which Eitzel worked upon with him and a group of Greek traditional musicians.
Pennyblackmusic Regular Contributors
---